With the summer fast approaching, it's wise to start preparing now for taking proper care of your eyes during this time.
Especially if you spend a lot of time outdoors or participate in summer activities like sports or swimming, it's important that you know how to protect your eyes and your vision from potential threats.
To help you in doing this, here are three ways you can protect your eyes in the summer.
1. Always Wear Swim Goggles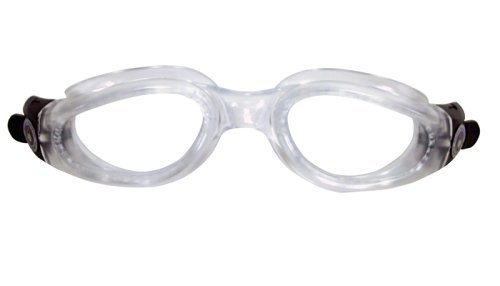 Swimming is one of the most common summer activities that people participate in. And while swimming can be a great way to get out of the heat and find some respite from the summer sun, it can also be harmful to your eyes if you're not careful.
According to Kierstan Boyd, a contributor to AAO.org, the chemicals from pools can be very irritating for your eyes. And if you open your eyes in natural bodies of water, there's no telling what type of bacteria could be in there that could infect your eyes.
Because of this, it's best to always wear swim goggles when you're swimming, especially if you think you might be opening your eyes underwater. And, once you get out of the water, make sure you rinse off your eyes with fresh water to get anything that might have gotten on your eyes cleaned off.
2. Wear Quality Sunglasses
During the summer months, the sun can seem extra harsh. So if you're planning on spending any time outside or in the sun, it's important that you protect your eyes from these rays.
To best do this, PreventBlindness.org advises that you wear quality sunglasses that will give you the best UV protection. When picking quality sunglasses, you should look for ones that can both filter the light and protect your eyes from sun damage.
Ideally, you should also get larger sunglasses so that every part of your eye will be protected and no light rays can easily slip past your sunglasses and into your eyes.
3. Add More Moisture
In many places, the dryness of the summer can cause their eyes to become more dry than normal. Luckily, there are plenty of ways that you can add moisture to your eyes and deal with this dryness.
According to Karen Asp, a contributor to MarthaStewart.com, over-the-counter eye drops are a great place to start if your eyes get dry during the summer. Additionally, by keeping dry air, allergens, and irritants away from your eyes, you can mitigate the chances of having dry eyes in the first place.
If you want to reduce the chances of having dry, irritated eyes this summer, consider using the tips mentioned above to help you with these issues.