People love playing card games with friends and family, and they have been doing it for long. With the advent of the internet came online portals that allow you to play card games with strangers too.
While you will be playing sitting in the confines of your home in one continent, your opponent may be in some other continent. The online portals have made it possible for anyone to play card games anytime and from anywhere.
Here are a few reasons why people love playing card games both online and offline and the benefits they derive from it.
1. Entertainment
Most people play these games for having fun. When playing online, you get to play with random players, which is more thrilling for many players. This is because when you're unaware of the other player's knowledge and analytical skills, you work even harder to win the game. Playing with different people also helps in improving your skills and becoming a seasoned skilled player.
2. Improves Thinking Process And Skills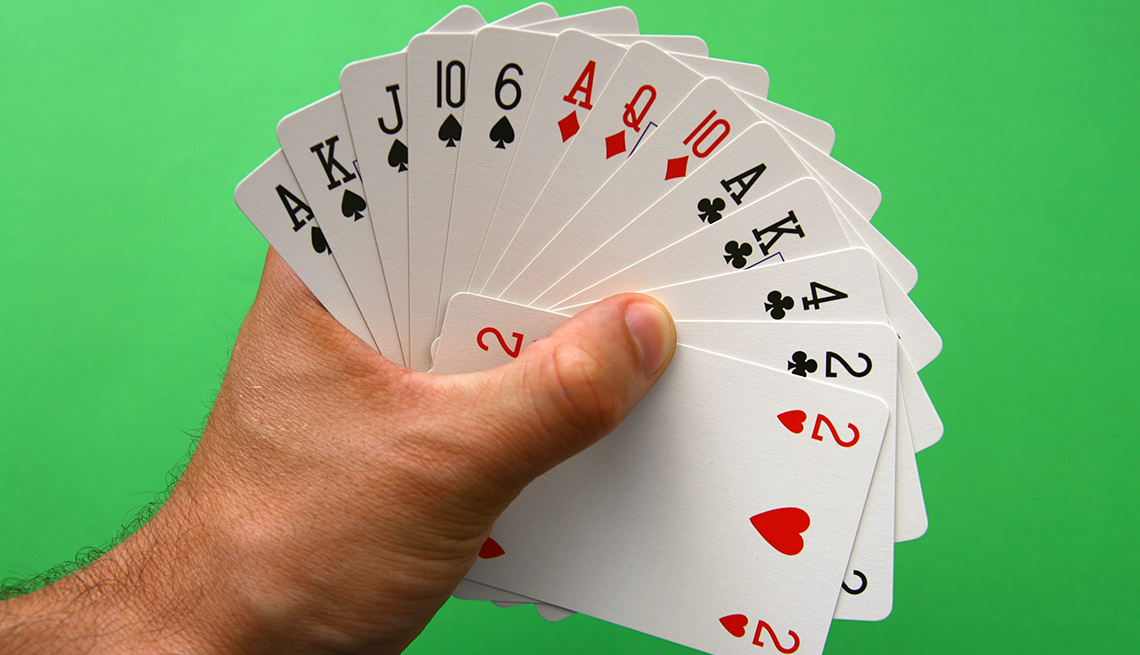 Besides providing fun and entertainment, most card games are skill-based games. They help improve your cognitive and mathematical skills. In most of these games, a player needs to think ahead, devise strategies, and make a move weighing the potential outcomes.
If the other player comes up with a different move than what you had anticipated, you have to do course correction swiftly and discreetly. All this requires a person to have an alert mind and use statistical analysis to plan the moves.
3. Sharpens Mind And Memory
Many card games require a person to monitor closely the hands played by other players and plan the next move accordingly. This helps in sharpening the mind and memory.
4. Earn Some Money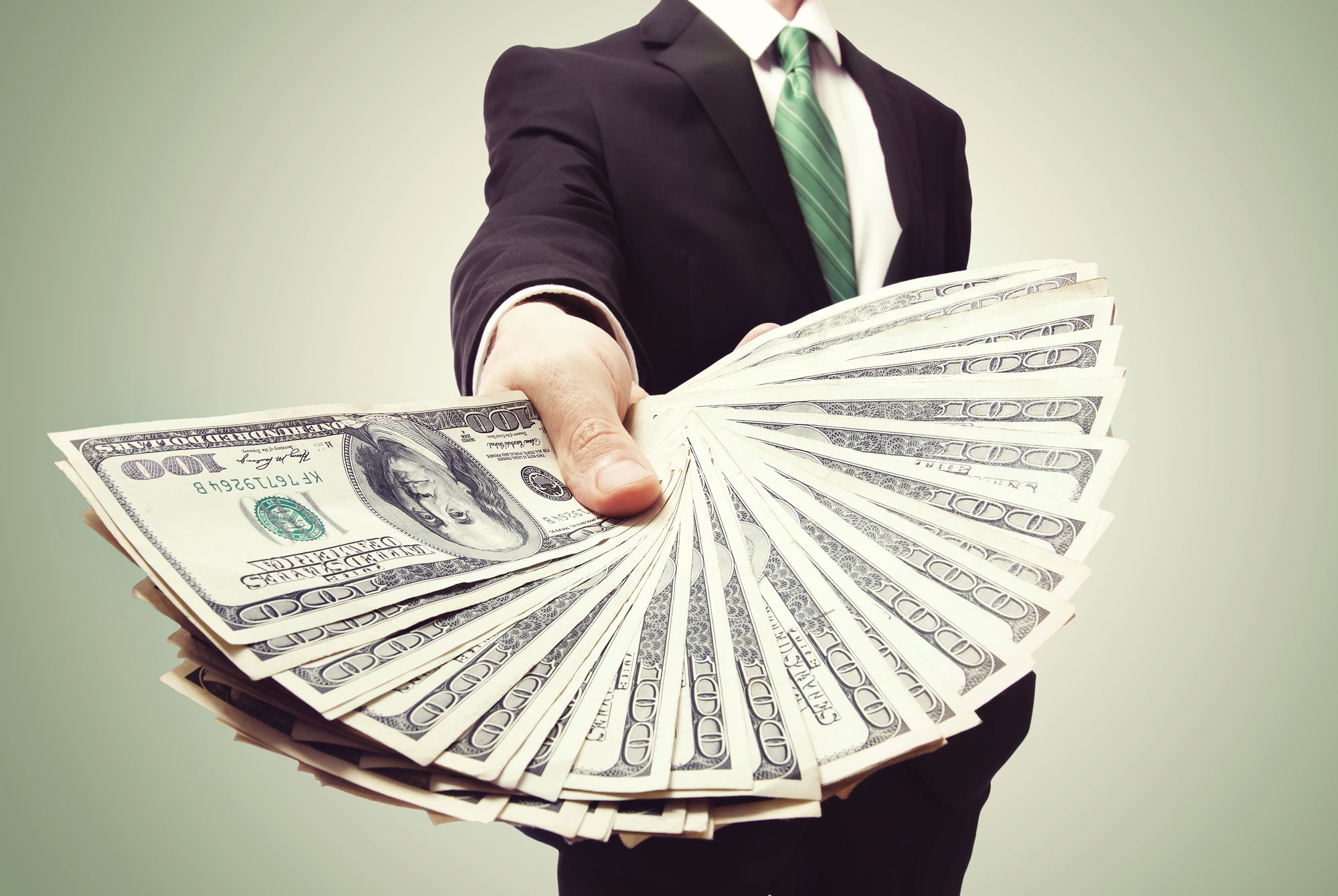 Card games involve money, and if you are skilled at a particular game, you can win some cash playing it. Some online portals offer good odds and pay-outs, and all you need to do is figure out an excellent portal to play on and start winning money.
Of late, these games are also available on mobile devices, and you can play while on the move. Instead of getting frustrated while in transit or on the move because of traffic, you can coolly play games and make some quick bucks besides having fun.
5. Refreshes And Prepares You for The Routine Grind
Most of the time, a person gets stressed with too much work. Spending some time playing in a relaxed environment helps in refreshing the mind and helping the person to face another day of everyday grind in great mood and spirit.
Thus, card games benefit in multiple ways. They are an excellent pastime activity and can be an additional source of income for many. They provide entertainment and refresh the mind.
They're a fun way to connect with friends and family as well. As these games are readily available online, it has become very convenient to play them from anywhere, anytime.