If you love to travel, you should never limit yourself. If you are confident about yourself, you take proper precautions and you manage things well then you should keep on exploring the new and amazing places of the world. There are many of you who wish for visiting to different spots but hardly go there.
Well, do you explore places that have rich culture, diversity in its scenes and monuments? Have you ever been to Puri? Well, there are so many tourists that visit puri from across the globe every year.
If you have never explored the charm, thrill, beauty, and divinity of Puri then you must go there now. And you can book a comfortable Puri hotel for yourself to ensure a comfortable and luxurious stay therein. After all, puri is a great place to be in. There are manifold things that you can do therein and a few are like:
1. Jagannath Temple
Devoted to Lord Jagannath, an Embodiment of Lord Vishnu, this 11th century AD temple is packed with excellent carvings and so is a fine specimen of the Kalinga architecture. The temple is scattered over 4,00,000 square feet with a 20 feet high wall around. Different than those found in other Hindu temples, idols of the main deities are imprinted from wood
2. Markandeswara Temple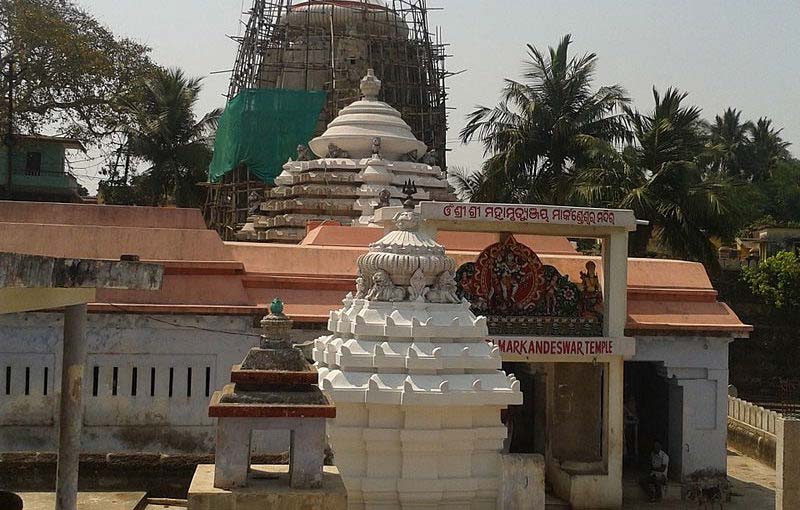 Spotted at a distance of 1 km from the Sri Jagannath Temple and that of 3 km from Puri Junction, Markandeshwara Temple is one of the most well-known Hindu temples in the town of Puri. A visit to this 12th-century mandir is one of the most amazing things to do in Puri, Odisha, as it will surely going to hand you a great insight into the religious structure of the city.
3. Astaranga Beach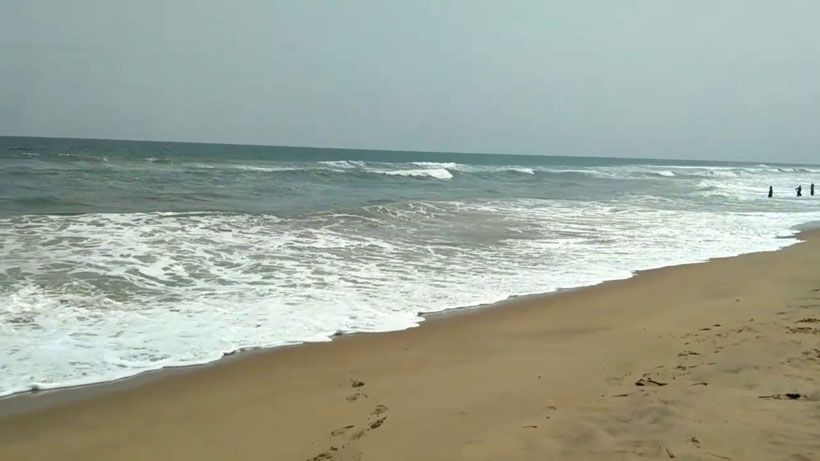 The meaning of the word Astaranga is "colorful sunset" for which this beach is well-known in Puri. Considered to be one of the finest places to visit in Puri, this beach is known and loved for all the great reasons. From the attractive views to the white sand beds covering the space, there is much to do. There is a fishing hamlet in the vicinity of the beach where people can witness a cheerful market sitting each morning.
4. Puri Beach
In addition to some of the popular and gorgeous temples of the country, Puri has sufficient spots for those seeking an entertaining experience at this place. Playing at the Puri Beach can be one of the amazing funs and frolic things to do in Puri. This unspoiled beach is located along the coast of the Bay of Bengal in Puri, Odisha.
Furthermore, you know what, this is a wonderful beach that has been considered as one of the cleanest beaches in the country and the most visited beaches along the eastern coast of India, your visit to this beach is going to be one of the best things to do in Puri Odisha. The well-known artist Sudarshan Patnaik's sand sculptures are believed to be the climax of this beach.
5. Sudarshan Crafts Museum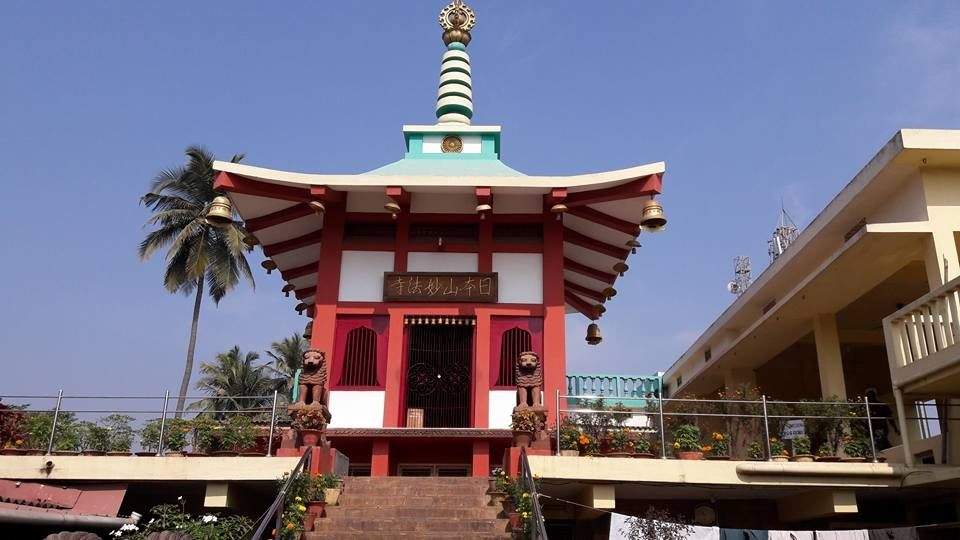 This gorgeous crafts museum was grounded by Sri Sudarshan Sahoo to form a space for art lovers. The place raises modern craftsmanship and show the change that has happened in these years of evolution. The place concentrates on displaying the artwork that has taken place of the conventional sculptures. The museum even offers the facilities to the artists and gives them a chance to try their hands and art within the workroom.
6. Nalbana Bird Sanctuary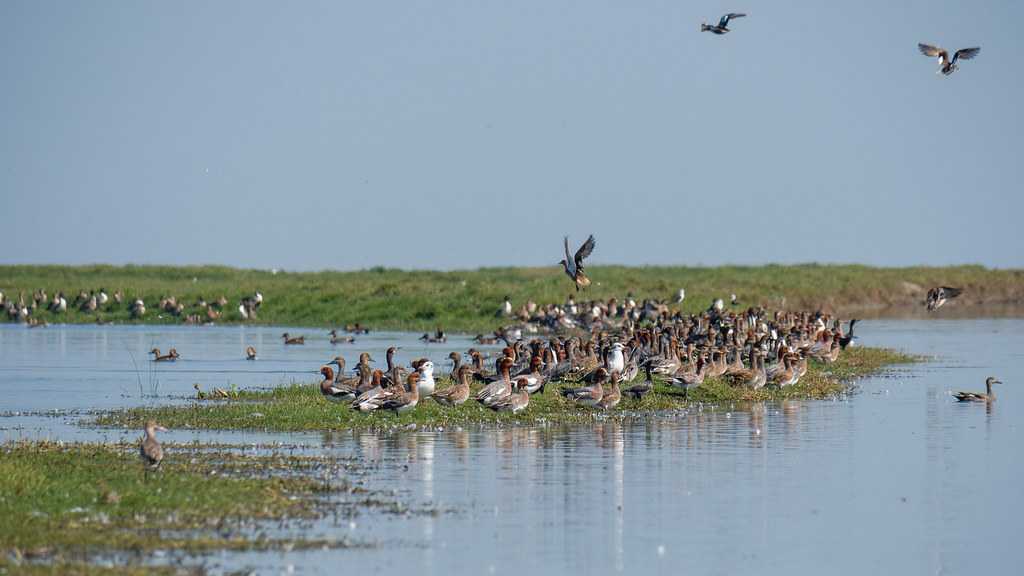 Then if you love to see birds then you must not mis out on this amazing destination. The Nalbana bird sanctuary is one of the well-known tourist places in Puri which is situated at the Nalbana island in Odisha. This is a portion of the Chilika lake that is India's largest brackish water lagoon.
Scattered across a vast land, this spot is known for the large green spaces where the migratory birds visit and sit during the time of winter. This place is one of the perfect locations to visit for birdwatchers and photography enthusiasts. There are nearly 181 varieties of birds that come here to exist in seasonally.
7. Raghurajpur Artist Village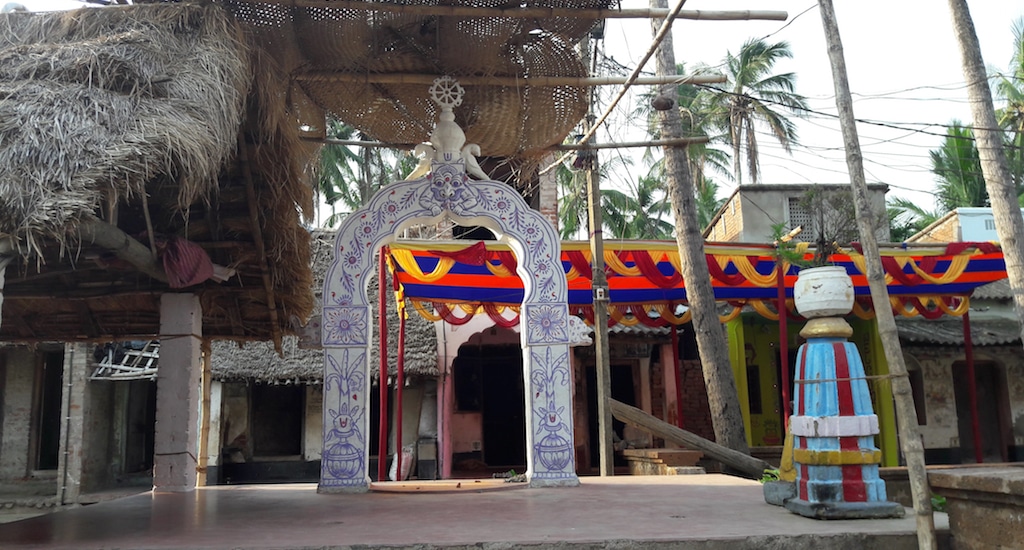 In case you are someone who likes to collect souvenirs and love shopping for native goods, then you must definitely visit Raghurajpur Artist Village. A heritage crafts village near Puri, Raghurajpur is one of the finest Puri tourist places.
You can easily buy various art forms like palm leaf engraving, papier mache, and even that of wood and stone carvings. Apart from shopping artifacts, you can also relish Gotiua folk dance performances. Also, it is the only place where Lord Jagannath's throne known as Patas is made.
8. Khandagiri Caves
If you love history then you should not miss out on this destination because it is going to be a rich historic experience for you. This is a destination spotted within 7 km from Bhubaneswar, Khandagiri Caves is constructed around the 2nd century BC by King Kharavela.
The carvings draw its impacts from history and mythology. The most crucial section to be emphasized is the depiction of the Kalinga War, where women and teenagers are portrayed fighting to save their motherland from Ashoka's army.
In case you want to explore the rich architecture of caves then Khandagiri caves are one of the best spots to visit near Puri.
9. Chilika Lake
Chilika Lake is a salty water lake and it is a shallow lagoon with estuarine character scattered across the districts of Puri, Khurda and Ganjam in the state of Odisha in eastern India. Nourished by 52 rivers and rivulets, the water spread area of Chilika differs between 900 to 1165 sq. Km.
During the time of summers and monsoon respectively. The pear shaped lagoon is nearly 64.5 km. Long and its width differs from 5 to 18 km. It is linked with the Bay of Bengal by a 32 km long and 1.5 km huge channel that mostly runs parallel to the Bay parted by a narrow spit whose width varies between 100 m to numerous kilometres.
Conclusion
So, these were 9 of the amazing places that you can visit to do different activities in Puri. These spots are going to get you a great experience for sure.