For exercise or doing yoga and running (walking) boys have different options to wear such as – trousers. But for girls most suitable thing is Yoga Pants that are too much comfortable. Because of their flexibility is it easy to use both in exercise, yoga and walking.
In Yoga pants, girls are looking hot so they don't miss out each and every chance to wear.
Here Are Some Advantages That Makes Girls To Feel Better On Wearing Yoga Pants
1.  OUTDOOR WORKOUTS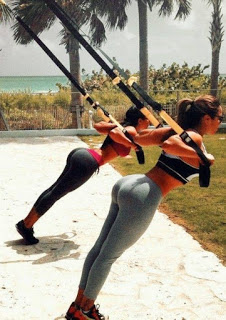 They are just perfect for all those who are doing exercise in parks or in the gym. It's easy to do while wearing yoga pants because of their flexibility. It can be easy to stretch your legs and doing lots of stuff like – legs stretching, running, jumping, and in many yoga poses.
2. IN THE TREADMILL…
At the gym, running on a treadmill is a herculean task, it's never so easy to run on a treadmill with jeans and other types of pants and all. That's why yoga pants are the best options for girls who are using treadmills in Gym.
3. ADVANTAGE OF THOSE EXTRA STRETCHING MOVEMENTS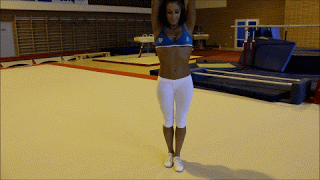 Extra stretching is useful when you're doing various yoga positions. Such as – HandStand, Adho Mukha Svanasana, Kapotsana, Balasana and Lotus Positions. So on wearing these Pants, it's made quite simple and easy.
4. WIBBLE WOBBLE
In many cases, normal pants may lose after using long periods so that they may little bit low and they might need a little stretch. Which occurs problems on doing Yoga and exercises. But these Pants are so good that they aren't Wibble Wobble.
5. WHILE YOU'RE AT THE GYM
Yoga Pants are useful for leg exercise. Yoga pants are made up of Nylon Clothes so that they have the quality of stretching. That's most suitable for doing the leg exercise.