Fallout 4 Mods: MiscHairstyle / MoreHairstyles for male & female:  Allin Accessory Download – Now you can add many Allin Accessories. Which are  like – Goggles, Collars, Flower Crowns, Headphone, Earring, Horns, Fur and Wings etc… to your favourite character.
1. fallout 4 wings mod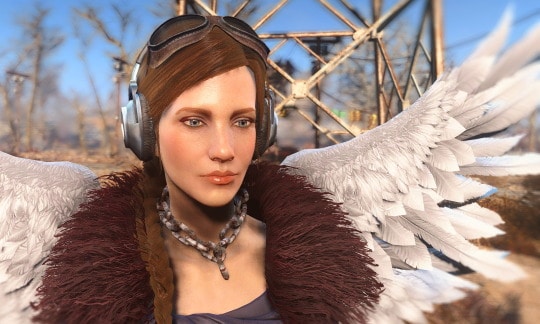 2. Allin Accessory Download – fallout 4 Flower Crowns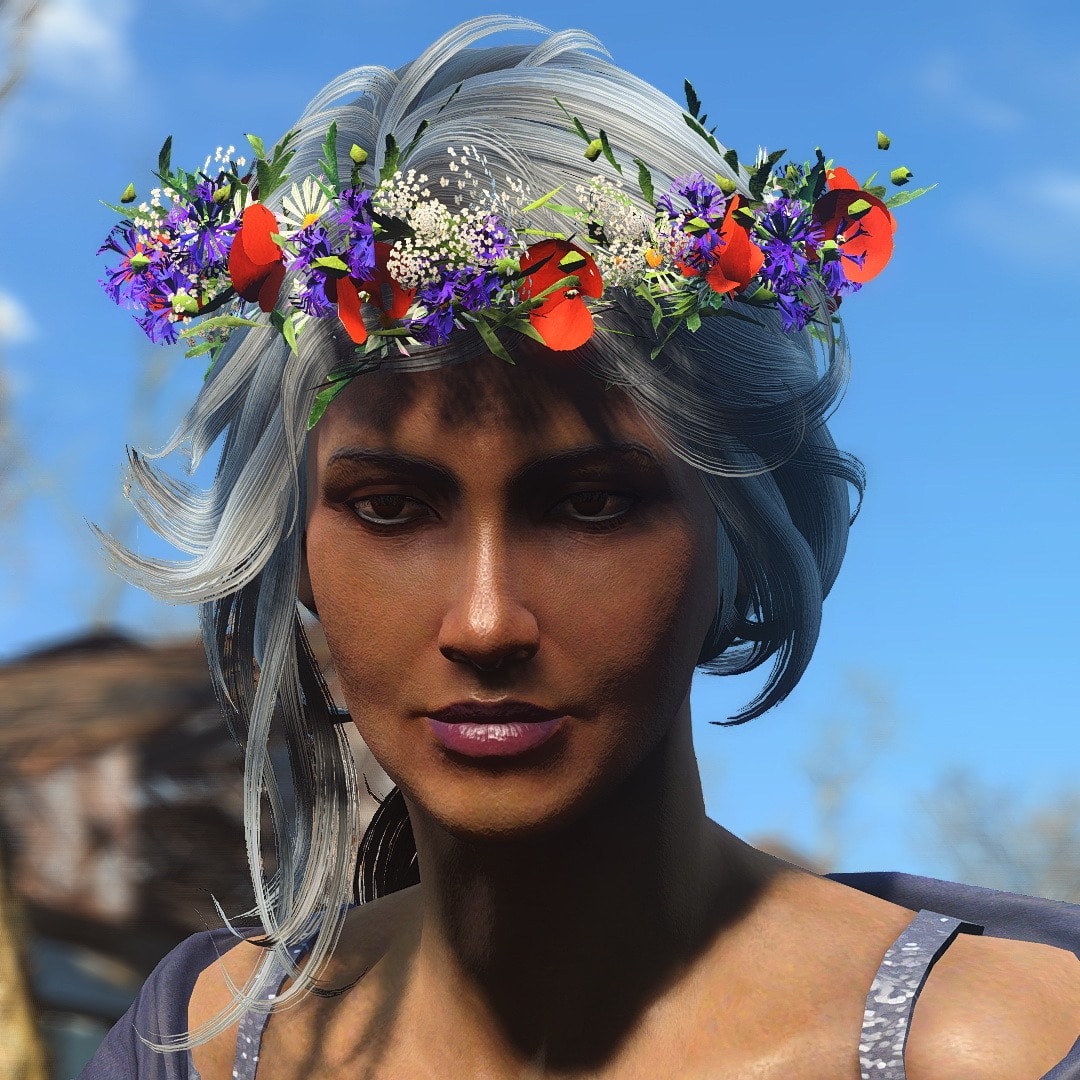 3. fallout 4 collar mod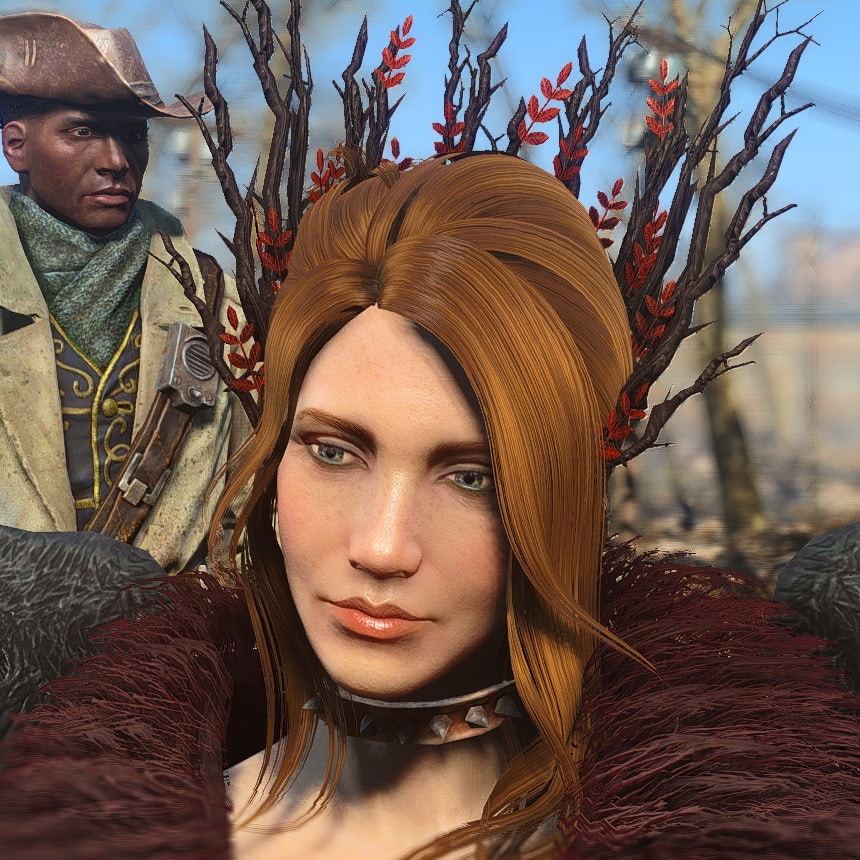 4. fallout 4 goggles mod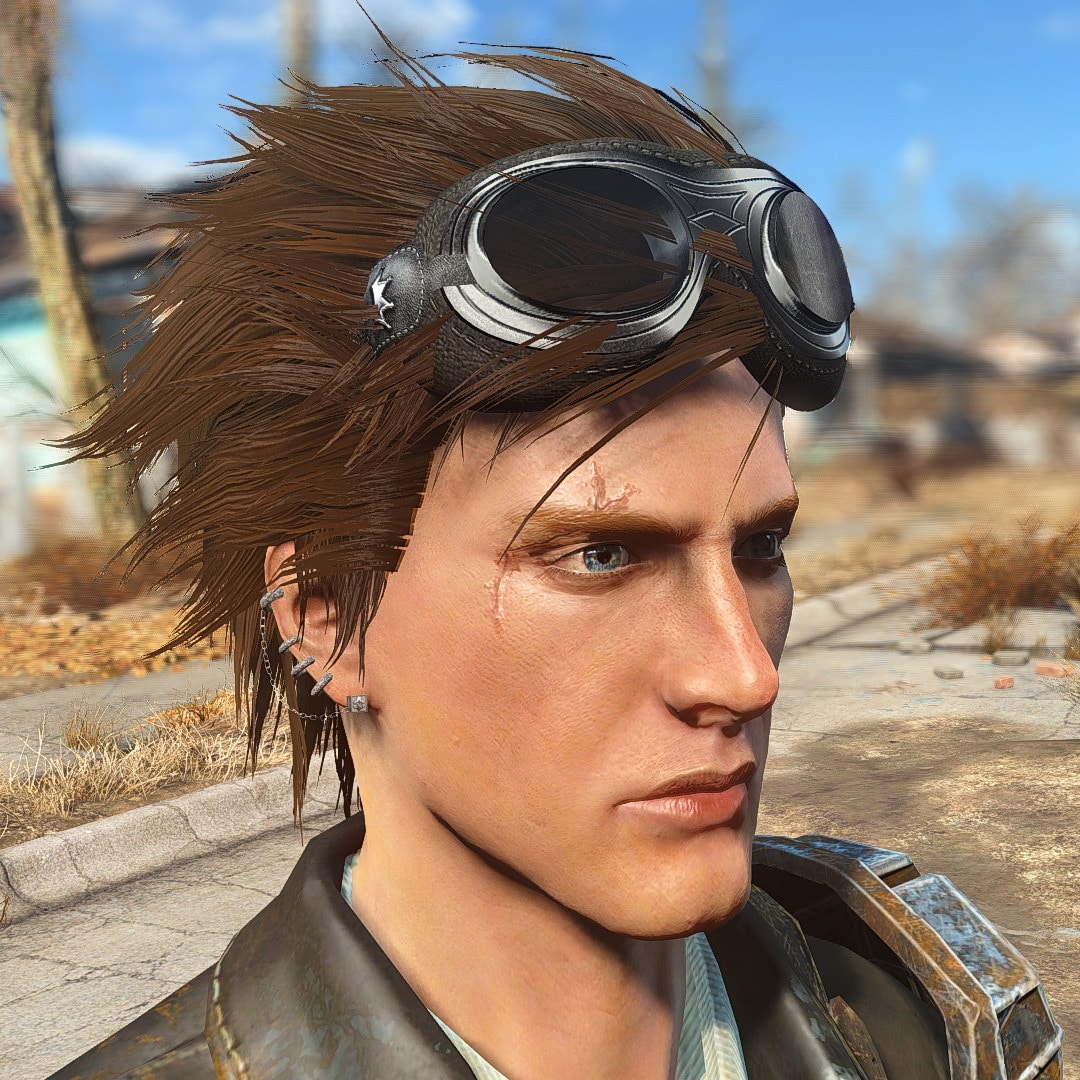 5. fallout 4 Horns mod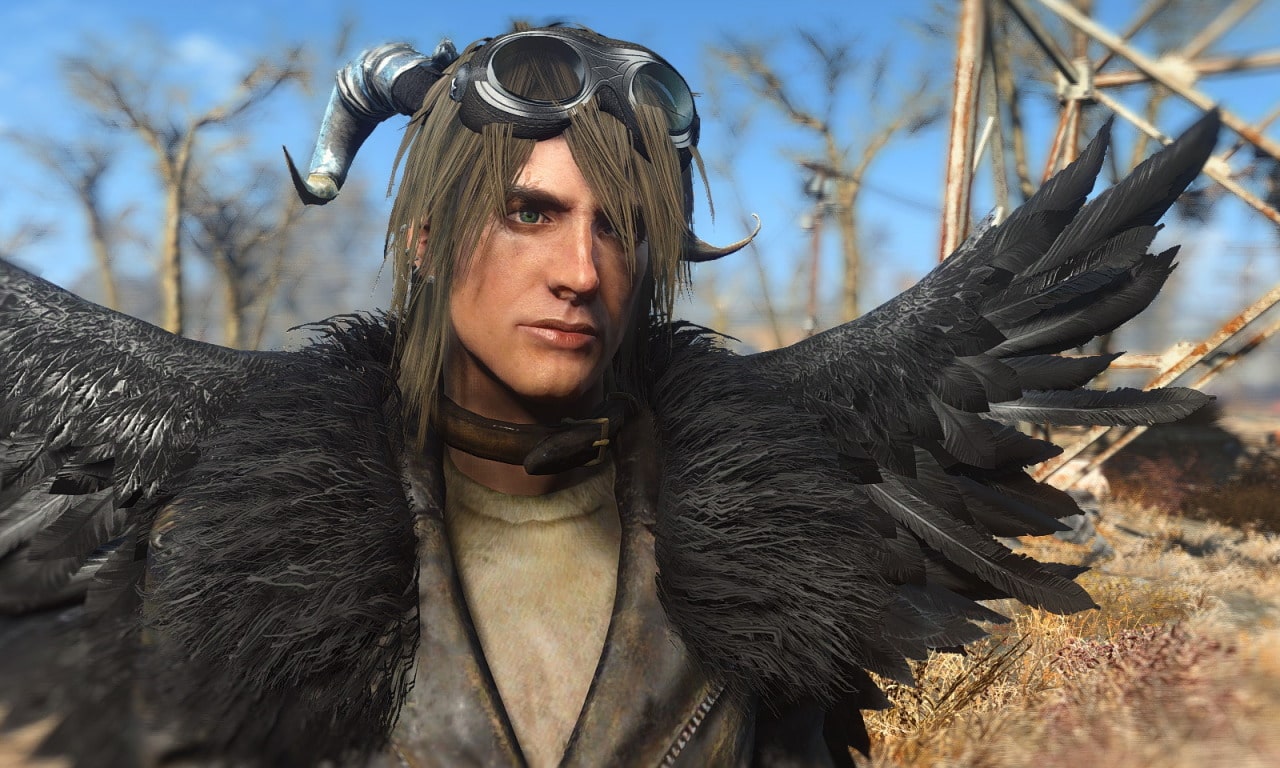 [su_button url="http://www.mediafire.com/file/o2ti09jhunvzxab/AllinAccessory_by_Atherisz.rar/file" target="blank" style="soft" background="#00a617″ color="#ffffff" size="10″ center="yes" radius="5″ icon_color="#ea630d" text_shadow="2px 2px 1px #000000″ rel="nofollow"]Download (18.42 MB)[/su_button]
How To Install Allin Accessory
First download Allin Accessories Zip file after that Extract them into Data folder and enable esp.
How To Get:
1) In console, type help allin 4 to get the <code>
2) In console, type player.additem <code> to get it.
Or spawn a trunk with all the items, type player.placeatme XX0008c6 (XX is the esp load order in your game.)