Have you been thinking of getting a classic car? Buying a classic car is one of the most rewarding investments you can make.
They're beautiful, they take pride in your heritage, and they're an investment that will always stay with you. But before you start looking at models and prices, know what to look for when buying a classic car.
Let's explore some guidelines for buying a classic car.
1. Don't Buy a Project
People who are buying classic cars for the first time usually think that they can deal with anything. They want to build up their collection, so they find car models that fit in their budget and start looking at repairs needed.
While you don't necessarily need an expert eye when choosing a model, this is a common mistake when you're buying a classic car.
The problem with this is that not all repairs are easy to make.
In some cases, it can be expensive and time-consuming.
As such, it's better to buy a model that you can drive and enjoy immediately.
2. Buy a Car That Reflects Your Personality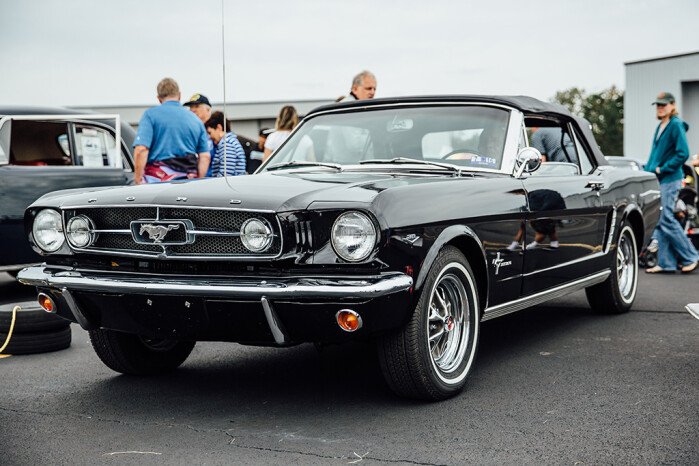 Classic cars are an investment of your money, but they're also statements about who you are and what you like. You have to pick the best model for you; the one that seems attractive to you or whatever makes you feel good about yourself.
Of course, you should also consider buying a classic car that suits your personality and preferences. As a first-time buyer, remember to buy the model most suited to your lifestyle because this will contribute to your satisfaction with the car.
3. Do Your Research
You should do some research before going car hunting. Know which models are popular and what investments for classic cars have been gaining value over time. You can also sit down with friends who have a great collection of classic cars so you can pick their brains about trends and tips in terms of buying.
4. Make Your Purchase Legal
Once you've found the model that matches your taste and personality, make sure that it is not a stolen car or one with any other problems associated with its name.
Most classic cars have easily accessible records online (at least in terms of ownership chains), so you should check out these details before you buy. If there are any queries or questions about the car's past, consult a classic car expert for assistance.
5. Inspect the Vehicle Carefully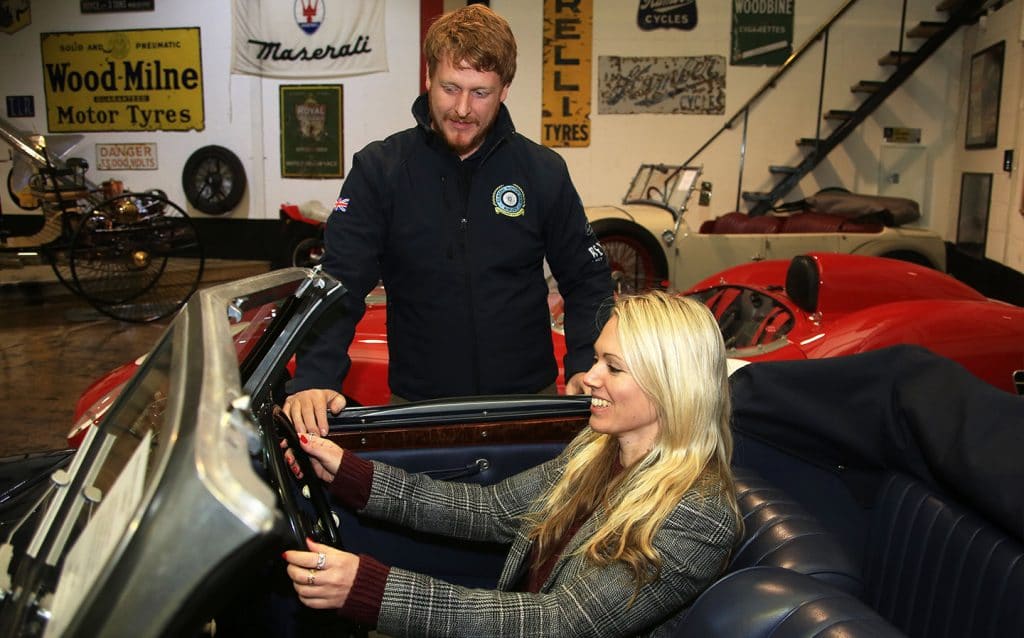 When it comes to buying a model, you must inspect it before you make your purchase. There are many things to check out, such as the paint job, the condition of the body, and any existing damage. You should also inspect the keys to make sure that they're complete and in good working order.
6. Buy From a Reputable Dealer or Individual Seller
This is an obvious tip, but it cannot be stressed enough, especially when you buy your first classic car- only buy your vehicle from a reputable source. Make sure that the seller is trusted and has a good reputation.
If you're buying from an individual, ask for their phone number so you can call anytime to discuss anything about your purchase. You can find many classic cars for sale when you visit the car yard, depending on your preferences.
Ensure that you go over all the fees before making your final payment. Some places will charge for delivery and documentation, so make sure that you know your budget.
7. Negotiate the Price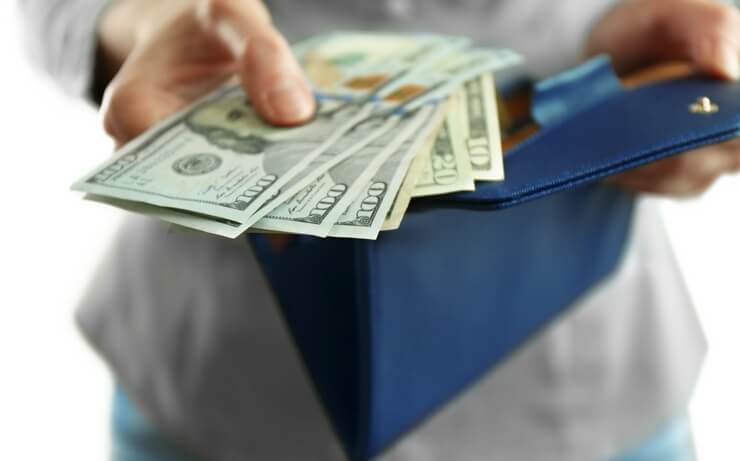 Price negotiation is not something that you should be afraid of when buying a classic car. Just know your budget so you can stick to it and then wait for the seller to give you a reasonable offer.
If not, don't be shy about offering a lower price. Just make sure that what you are buying is worth the price or at least close to it.
8. Arrange For Payment in Good Time
When dealing with private sellers, you can pay using different methods. If you opt for cash, bring plenty with you because most sellers will give you a better price if they know that payment is immediate.
Conclusion
When it comes to classic cars, many models in the market can make your head spin. All you need is a little guidance and advice on what to look out for when buying one of these gems.
We hope this article has given you all the insights you need to go forth with confidence and get your classic car today.