The number of degrees across all groups is also on the rise since 2003. For the academic year 2019-2020, there will be about four million college graduates in the United States. Though it is not an increase of a whopping six million from 2016, it's a big count.
With a highly competitive job market for entry-level applicants, graduates need to bring more than critical-thinking and problem-solving skills to the table. These skills that were harnessed and enhanced in schools are necessary, but not as critical as Interpersonal Skills.
Interpersonal skills commonly referred to as people skills or soft skills, refer to the ability of an individual to communicate within an organization. It includes behaviors, attitudes, and tactics to interact with other members of an organization effectively.
Employers recognize the significance of positive and productive interaction within the workplace and beyond. 77% of employers believe that soft or interpersonal skills are the most vital of skills that a potential employee must possess.
These skills will remain significant in the coming years and show no signs of being irrelevant. Research shows that communication ranked first among all the skills that children must learn to succeed in life.
Employers Value Interpersonal Skills Now More Than Ever Because Of The Following Benefits:
1. For Continuous Feedback
Constructive feedback is essential to an employee's development. Interpersonal skills allow team members to clarify expectations, ask questions, and express opinions effectively. It is an excellent mechanism to build an individual's confidence and increase team motivation.
Exceptional interpersonal skills foster a dynamic workplace that adapts quickly to internal and external factors. An active feedback cycle encourages a culture wherein employees support and nurture one another.
The feedback cycle entails ongoing communication between the giver and receiver of a task. As the receiver starts his project, he may be asking for feedback. The task-giver will either provide encouragement, information, or recommend possible adjustments. The completion of the cycle can only be successful with the right set of interpersonal skills.
2. To Foster Effective Communication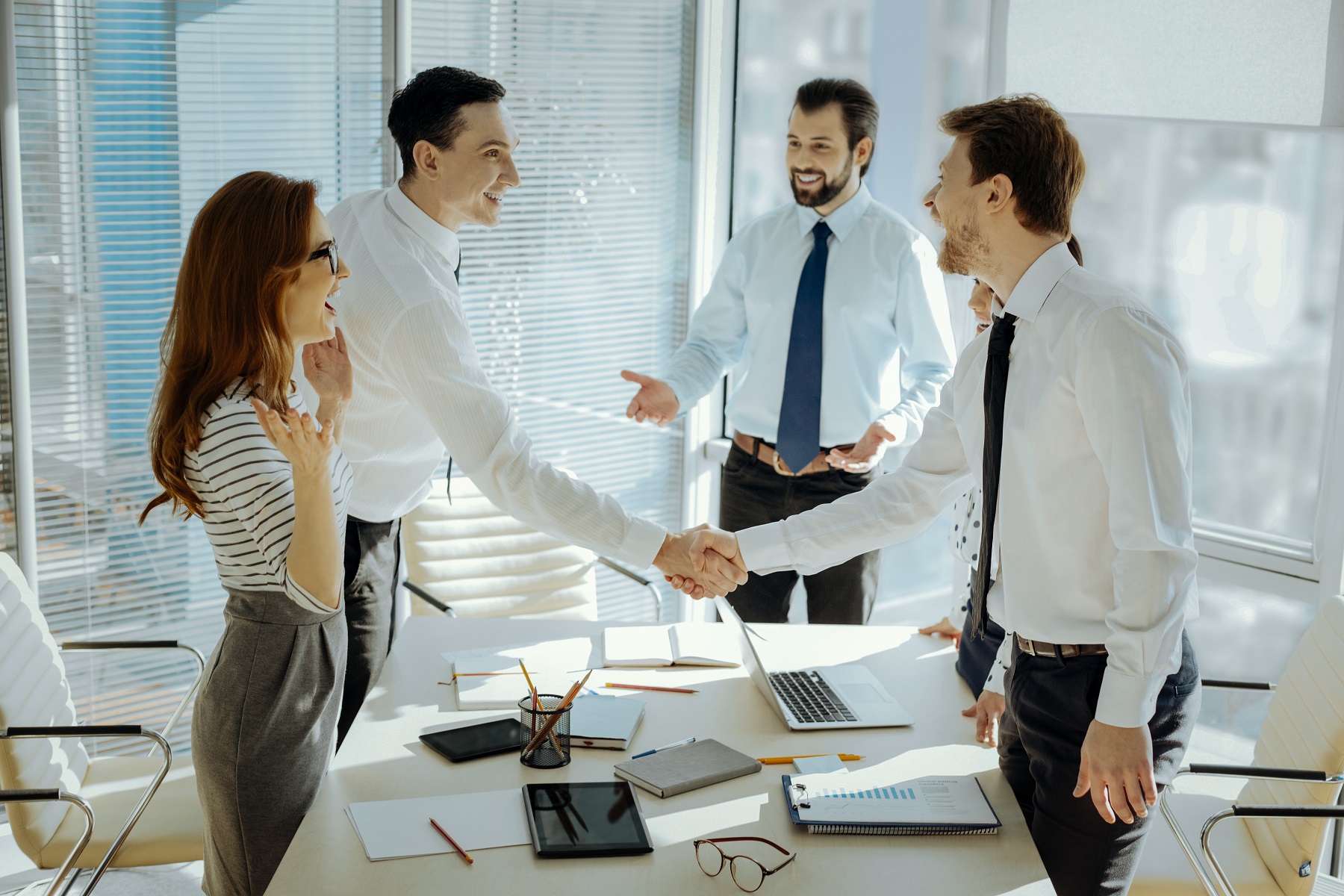 The foundation of any business organization is effective communication. An employee needs interpersonal skills to become a good communicator. Excellent communication skills establish a harmonious relationship among the team members. They result in a dynamic exchange of ideas, skills, and information.
Interpersonal Skills also allow mutual respect and consideration for the opinions and inputs of others to flourish. When team members conduct their daily discussions and collaborations respectfully and objectively, there is a more fluid performance of duties, immediate completion of tasks, and better team management.
3. To Increase Client Satisfaction
Diplomacy, another interpersonal skill, is an essential trait in the workplace. Both the coworkers and the clients benefit from a diplomatic approach to answering questions and resolving issues. Clients know and feel that their business partners do not compromise on productivity. They will be able to see that as a service or product provider; a company is willing to find the best solutions for their needs.
The effects of a happy and satisfied client will trickle down to management, and the members of the whole organization. It increases revenue and boosts the morale of the employees.
Interpersonal skills are essential attributes that every workplace must nurture to stay competitive and relevant. Job applicants that possess these skills or are willing to hone these skills will stay ahead of the game and provide value to any organization.