Remote work has become increasingly popular over the past few years. Here are seven of the greatest benefits of working remotely.
1. Better Work-Life Balance
Remote work allows you to have a better work-life balance due to increased schedule flexibility. Depending on your company's policies about working hours, you can adjust your schedule to fit your needs.
This flexibility means that you have more time to spend in your personal life, such as engaging in hobbies and completing home obligations.
You can even set aside more time for vacation, such as enjoying a Western Caribbean cruise with your family. Giving yourself time to decompress can also allow you to better focus at work.
2. Increased Productivity
Without distractions from your coworkers or daily meetings that don't seem to accomplish much, working remotely can allow you to be more productive.
In fact, multiple studies have shown that remote workers are more productive and work longer hours than workers in a traditional office setting.
Designating a working space in your home can allow you to complete your tasks quickly and efficiently without distractions.
3. No Commute
One of the most stressful aspects of working is commuting. According to the United States Census Bureau, the average time spent commuting one way to work is 27 minutes, which means that workers spend about an hour going to and from work every day.
Not only is a long commute an inconvenience, but it's also associated with increased levels of anxiety and other health problems such as:
Increased blood sugar
High cholesterol
Depression
High blood pressure
Therefore, ditching your commute and working remotely can help improve your physical and mental well-being.
Instead of spending an hour stuck in traffic, you can use that time to get some extra sleep, exercise, or eat a nutritious breakfast.
4. Work From Anywhere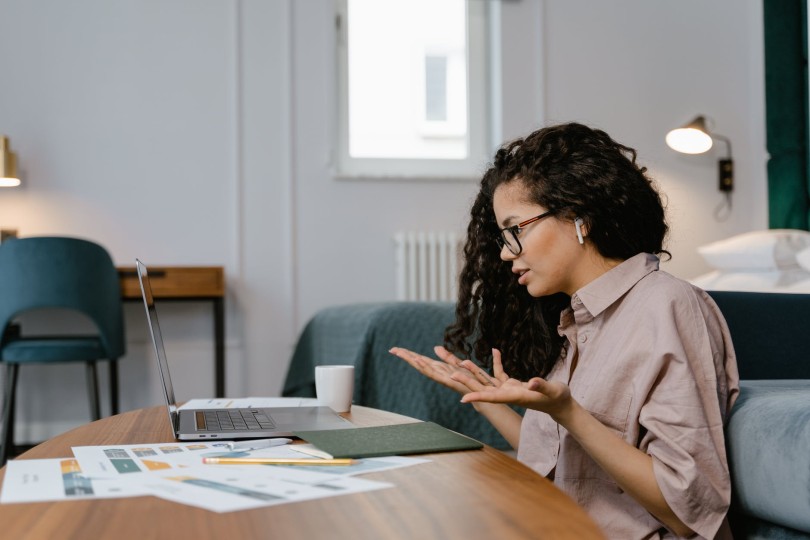 One of the biggest benefits of working remotely is that you can work from virtually anywhere. Not only can you work from the comfort of your home, but you can also relocate to a library or cafe. As long as you have your computer and Wi-Fi, you're good to go.
In addition, working remotely gives you access to job opportunities that aren't limited by location. If you live in a rural area that doesn't have many job opportunities, searching for remote positions can give you a much wider range of choices.
Individuals who move frequently, such as military spouses, can also benefit from working remotely.
5. Ability To Save Money
Did you know that the average person can save approximately $4,000 a year by working remotely? Although this statistic may sound like a large number, think about all the costs you incur on a daily basis. These expenses include:
Gas
Parking fees
Professional apparel
Lunch
Car maintenance
Public transportation
Coffee
Not only can employees save money working remotely but so can employers. Companies such as Twitter and Facebook are continuing to allow employees to work from home, and they've also seen significant long-term savings.
6. Positive Environmental Effects
For individuals who work from home at least part-time, about 7.8 billion vehicle miles can be saved. In addition, 3 million tons of greenhouse gases can be prevented, and oil savings can reach up to $980 million.
Remote workers have the freedom to use less paper and monitor variables such as lighting and air conditioning, which can have further positive effects on the environment.
7. Happiness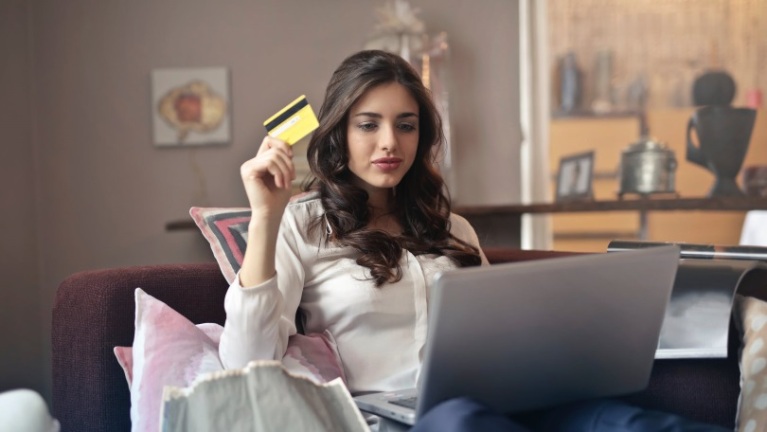 As you may know from experience, people do their best work when they're happy. According to a recent survey, 71% of remote workers said that they were happy, as compared to only 55% working in traditional office environments.
This increase in happiness equates to better performance on the job as well as increased life satisfaction.
Working remotely has numerous benefits, from increased productivity and happiness to positive effects on the environment. Consider making the switch to remote work, even if it's just part-time, to enjoy these benefits.