Representing every global currency with trading conducted 24 hours a day is the largest and most liquid market in the world— the Forex market is another place to go if you're looking to speculate currency going up in value.
But trading in the Forex market is best done using a trading platform. A close look at the top three best forex trading platforms can help you decide what platform is right for you.
1. IG — best overall
IG is one of the best trading platforms overall.
Founded in 1974, it is one of the most trusted platforms in America with zero commission. IG is regulated in six tier-1 jurisdictions, making it low-risk for both forex and CFDs trading.
In several reviews, it ranked high (top 7) for Commissions and Fees, Education, Offering of Investments, and Mobile, Cryptocurrency, and Professional Trading.
Its features include:
Highly competitive pricing – spreads can be as low as 0.8 pips.
Robust and reliable platforms – their award-winning technology allows you to trade from anywhere (including MetaTrader).
Wide variety of forex pairs – you can choose from 60 different major, minor, and exotic currency pairs.
2. XTB — best customer service
XTB is one of the trading platforms with the best customer service.
Founded in 2002, the platform is one of the largest stock exchange-listed CFD brokers in the world. XTB is regulated in one tier-1 jurisdiction, making it low-risk for both forex and CFDs trading.
In several reviews, XTB was ranked #1 for customer satisfaction (phone support). It has also won awards for the Best Financial Educator.
Its best features include:
Invaluable educational resources – the site has its own trading academy, offering courses according to level or subject, live webinars, and hundreds of articles.
Highly competitive pricing – spreads can be as low as 0.1 pips.
Wide variety of trading instruments – the platform offers over 1500 global markets, including Forex, ETFs, Commodities, Indices, and more.
Quality customer service – it provides award-winning customer support, available 24 hours a day Monday – Friday.
3. KEMISTRI — best algorithm development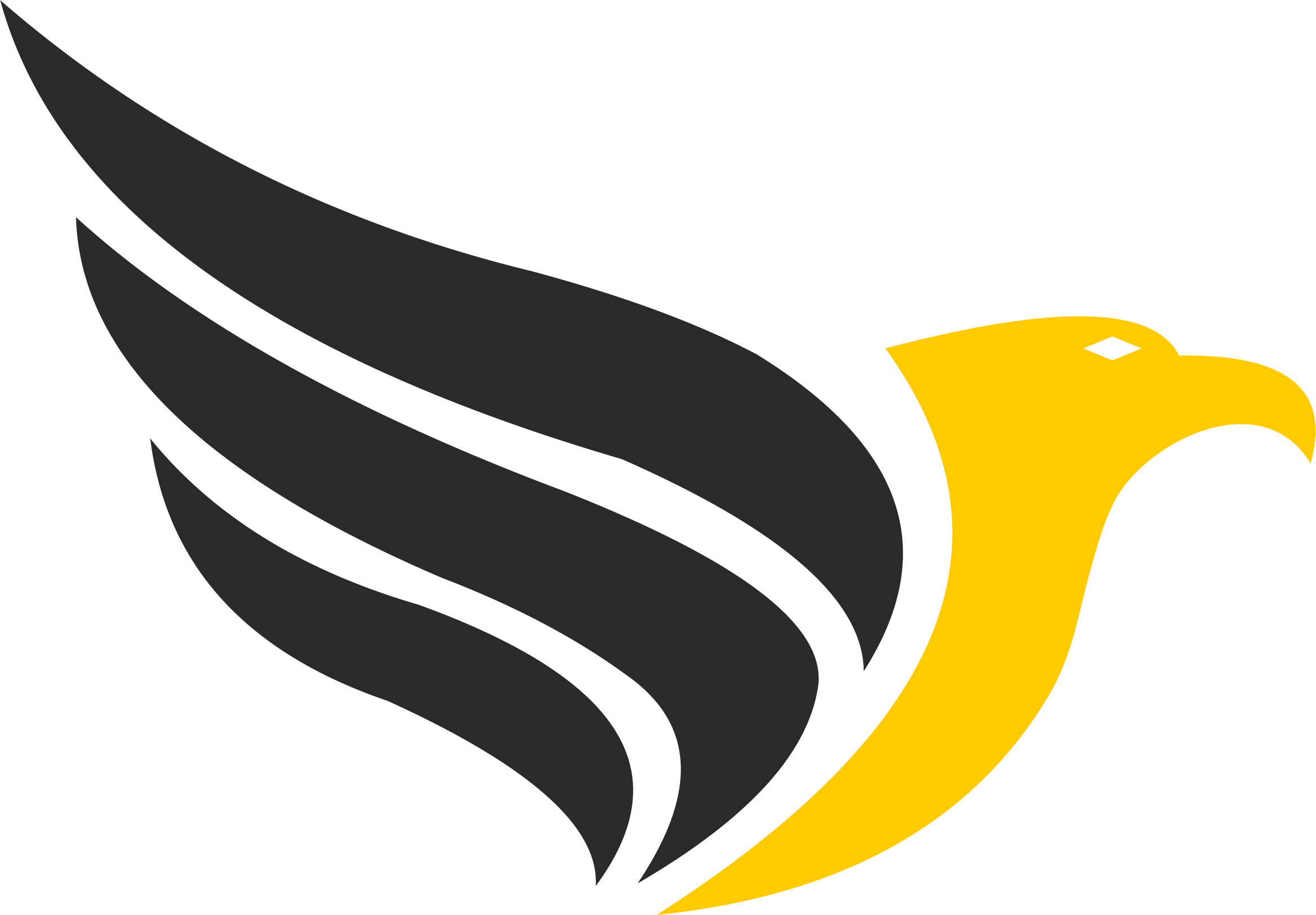 KEMISTRI is one of the trading platforms with the best algorithm development.
Founded in 2020, the platform excels in building specialized algorithms developed by quality investors.
KEMISTRI is less of a platform and more of a company that offers trading robots and constant support to its clients. Their team analyzes their algorithms and adjusts according to the market conditions or the trader's preferences.
Key Products include:
Falcon — trades all Forex instruments. It automatically places stops losses and takes profits with each trade.
Phoenix — trades instruments with a trend-following strategy. It automatically stops loss in the market.
Condor — trades the EUR/USD on the hour chart. It utilizes more margin from your trading account.
Conclusion:
KEMISTRI is for those who cannot spend as much time as they'd like trading and who'd like a little help along the way.
XTB is for those who are just starting with little to no experience in Forex trading,
IG is best for those who have at least some experience and want the best trading platform overall.
Remember that whatever you choose doesn't have to be permanent. Explore and find the best platform for you.
---