Although Macs are renowned for their sophisticated designs and potent performance, even the best Macs can eventually begin to slow down and run out of storage.
Best Mac Disk Cleaners:
Is your Mac acting sluggish and having storage issues?
Take heart! Our list of the top 6 Mac disc cleaners can improve your computer's performance by clearing up important storage space. These disc cleaners might assist you with cluttered files, duplicate data, or cached files.
Best Mac Disk Cleaners
1. CCleaner
Like its popular Windows version, CCleaner for Mac offers Apple device customers efficient cleaning tools. Specifically made to erase cookies, browsing history, and any other unused files slowing down Mac performance. With frequent updates that keep CCleaner current, this user-friendly program ensures your Mac stays clutter-free.
Features:
Enhanced Performance: It organizes accumulated files and speeds the computer starting.
Automatic Privacy and Cleanup: It improves overall system cleanliness and ensures privacy by deleting pointless files.
Quick Startup: it organizes files for accelerated computer startup.
User-Friendly Interface: Easy program management thanks to a straightforward interface.
2. Disk Doctor
Targeting regions that consume extra storage allows Disc Doctor to focus on quick and efficient Cleanup. With instant findings and the ability to quickly free up space, it checks for duplicate files, big files, and other garbage. Because of its comprehensive approach, Disc Doctor is an indispensable addition to any Mac user's toolbox.
Features:
Intuitive interface: a user-friendly interface that shows storage usage, cleanup potential, and categorized space data.
System scanning: A quick, risk-free scan to find removable files with supplied categorized insights.
Cleaning: It offers Time Machine backup, effectively deletes chosen files, and displays the space that has been restored.
3. CleanMyMac X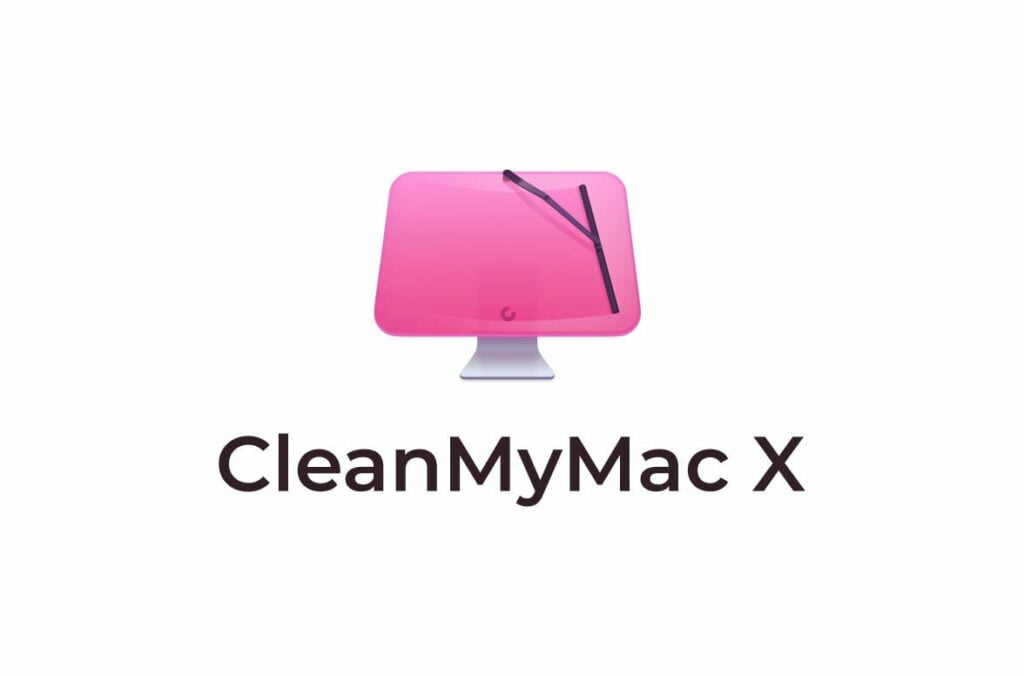 CleanMyMac X is a crucial element of Mac cleaning software because it is a comprehensive program that eliminates all system clutter and caches attachments to emails, iTunes junk files, massive files, etc. The software is a very good option among Mac users looking for comprehensive cleaning solutions because of its simple design and potent cleaning features.
Features:
Comprehensive Cleanup: it finds and eliminates big hidden files, including particular file kinds, system garbage, DMGs, and old files, to free up space.
Performance Optimization: It locates background plugins for optimization and releases RAM.
Malware Protection: It offers defence against viruses, trojans, data miners, and browser hijackers exclusive to Macs.
Enhancement of Privacy: It deletes tracking cookies and sensitive internet history for better privacy.
App and Extension Management: upgrades all apps, including macOS, in a single pass and removes unnecessary plugins, extensions, and apps.
With a graphic representation of your storage, DaisyDisk employs a unique cleaning approach. It analyzes your disk and gives a clear diagram of its contents, aiding in identifying large files and folders that can be eliminated. DaisyDisk stands out as an application that cleans and teaches users about their storage usage through its interactive interface.
Features:
Fast Scanning: It quickly scans the entirety of your starting disc.
Multiple scanning: it can scan several discs simultaneously;
Cleaning: It detects duplicate files and gives you the option to delete them immediately in the program.
User-friendly: A unique interface enables you to control anything with a glance.
5. MacKeeper
A Mac maintenance and security tool called MacKeeper claims to assist customers in clearing their Macs, getting rid of malware, and improving speed. It can help increase Mac speed and remove malware and undesirable stuff efficiently.
Features:
Malware removal: a phenomenal 99.7% real-time protection rate that promptly eliminates threats.
Disc Space Cleanup: frees up megabytes of storage by removing overlapping duplicate files, unneeded files, and unused software.
With constant monitoring for password breaches, US Social Security numbers, and credit cards, ad blocking and identity theft prevention allow you to browse without being interrupted by ads while preventing identity theft.
Faster Startup, automated software upgrades, and RAM space optimization are all features of Mac Speed Boost.
6. Cleaner One Pro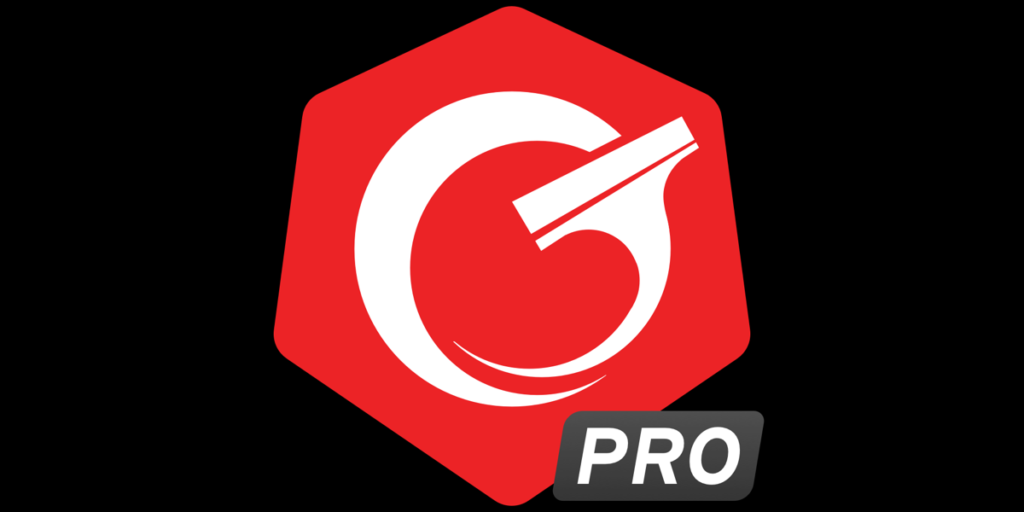 The Mac optimization and cleaning program, known as Cleaner One Pro, was made by Trend Micro. It claims that it will boost performance and assist users with Mac maintenance. Both a free and a paid version are available. The free edition has fewer features than the premium version, which has more.
Features:
Junk file remover: This capability can search your Mac for unnecessary items such as cache files, application logs, and outdated system files. Then, to clear up disc space, it can delete these files.
The duplicate file remover: This feature allows you to search for duplicate files on your Mac and erase them to make disc space available.
App manager: This function enables you to manage your installed programs and eliminate unused ones.
Privacy cleaner: Using this function, you can remove cookies, surfing history, and other private information.
Performance optimizer: With the aid of this function, you can improve the settings on your Mac.
Benefits of using a Mac disk cleaner
Free up disk space: You can eliminate useless data, including outdated system files, cache files, and application logs, using disc cleaners. This may release a sizable amount of disc space, enhancing your Mac's functionality.
Speed up your Mac: Junk files can also cause your Mac to run slowly by consuming valuable resources. You may help your Mac run more quickly and responsively by removing these files using disc cleaners.
Optimize your Mac: Disc cleaners can also assist you with performance-enhancing settings optimization. Defragmenting your hard drive and deleting your DNS cache are two examples of what this can entail.
Remove malware: Malware eradication tools are included in several disc cleaners. You can protect your Mac in this way from malware infections that could damage your files and data.