Denver, also known as the Mile High city, is a lively place full of art, culture, good food, and beautiful scenery. Planning a trip here can be difficult because there is so much to do.
If you are struggling to narrow down activities to do while in Denver this year, then read on to discover eleven of the best things to do in Denver.
1. Catch a Show at the Red Rocks Amphitheater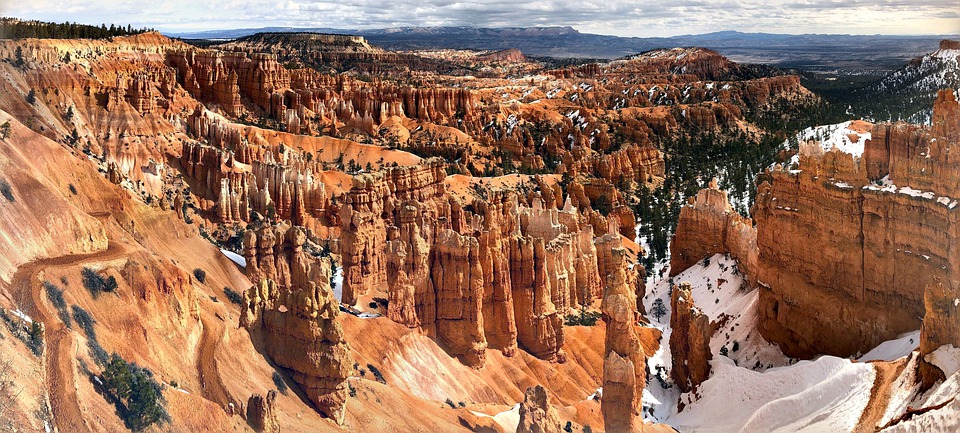 Surrounded by ancient red sandstone formations, this massive amphitheater is potentially one of the most well-known outdoor venues in the entire country.
Seating upwards of nine thousand people, this venue has become a right of passage for many performing artists.
Even if there are no concerts to see, a visit to this venue during the day will reward you with some of the best views in all of Denver.
2. Enjoy Craft Brews
Denver is famously known for its craft breweries. With well over 100 breweries, you could spend several weeks trying all of the beer your heart could desire.
If you aren't sure where to start, you can't go wrong with walking around neighborhoods like RiNo and Ballpark and stopping in the first brewery you see.
3. Walk Around the Denver Botanic Gardens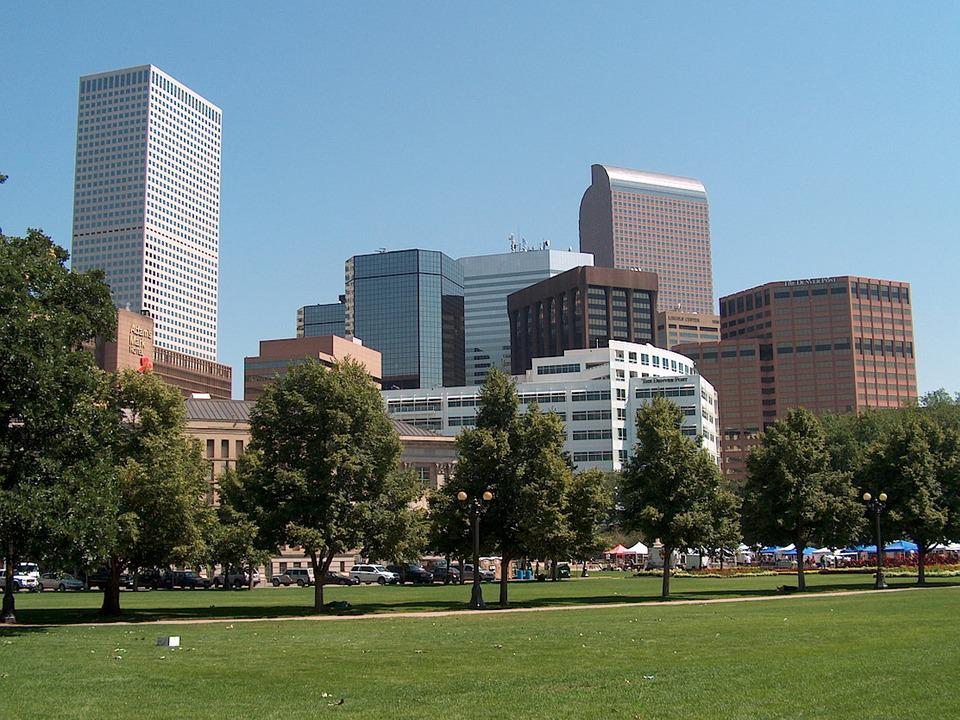 Spread out over a little more than 20 acres, the lush Denver Botanic Gardens is one of the main must-sees of Denver.
Here you can find thousands of different plant species from local desert succulents to rich rainforest exhibits. On top of being an educational experience, it's just a nice place to walk around and enjoy the crisp Colorado air.
4. Enjoy a Unique Treat at Voodoo Doughnut
From the moment the Portland-based Doughnut shop came to town, the people in Denver flocked to it. Voodoo Doughnuts is no stranger to long lines and dedicated patrons, but for good reason. These doughnuts are delicious and often come in odd flavors that you can't find anywhere else.
5. Spend an Evening in Larimer Square
If you are looking for high-end shops, fine dining, and classy bars, then this is the spot for you. Larimer Square is full of amazing places to shop, eat, and drink.
Including hidden speakeasies and delicious bakeries. Here you can take advantage of the facilities for luggage storage in Denver by storing your shopping bags and enjoying a night on the town.
6. Shop Around the 16th Street Mall
If you are looking for an all-encompassing place to spend the better part of your day, then the 16th Street Mall is the place for you. This mile-long outdoor mall has plenty of shops and restaurants to enjoy, plus a bowling alley and movie theater.
7. Marvel at the Art in the Denver Art Museum
If you like art, then this is the place to be. This architectural masterpiece is fascinating inside and out. With rotating modern exhibits, you could always find something captivating within these angular walls.
8. Go for a Drive on the Mount Evans Scenic Byway
While the city of Denver is lively and full of culture, that's not the only reason to go. Just about 60 miles away from the heart of the city you can climb to the top of the Rocky Mountains and take a drive on the highest paved road above sea level in the entire country. It's perfect for those who want the views without the hike.
9. Catch a Rockies Game at the Coors Field
Speaking of the Rocky Mountains, the Colorado Rockies are Denver's beloved Major League Baseball team who play at the Coors Field.
Here you can find affordable tickets, delicious game day foods like hot dogs and popcorn, and stunning sunset views of the Denver skyline.
10. Visit the Denver Museum of Nature and Science
If the Denver Art Museum wasn't enough to satisfy your need for fascinating artifacts and culture, then you should head over to the Museum of Nature and Science.
This family-friendly activity includes exhibits anywhere from the prehistoric period to space travel. Complete with an IMAX theater, it's well worth the $20 admission fee.
11. Enjoy the Marine Life at the Denver Aquarium
Yet another family-friendly place to spend the evening, the Denver Aquarium is among the best in the country.
With more than 500 hundred different species of marine life, it's no wonder why people can spend hours enjoying a sneak peek into the depth of the ocean here.
Once you've seen everything, you can stop by the critically acclaimed restaurant for a bite to eat before continuing on to your next adventure.
The Takeaway
Denver is a beautiful city that rests in the shadows of the breathtaking Colorado Rocky Mountains.
Making the journey to this city will reward you with incredible outdoor venues, high-end beer and food, and plenty of places to go and sights to see.
It could be easy to spend well over a week enjoying all that this city has to offer, so plan your trip, determine your must-sees, and explore the Mile High city.