By using video marketing to engage your target audience, you can reach them effectively. Furthermore, it is a fantastic tool for telling stories and delivering information quickly and easily. A video that captivates people is more likely to catch their attention than a long article. According to research, over 90% of all the information you receive from your brain is visual. When using video as a marketing strategy, it is easier for you to compare the product ratings.
Making a video for your strategy is not as easy as you might think. Still, if you have the best video maker with you, then creating a video, editing it, adding intro and effects, everything will start running smoothly. You do not necessarily need a camera to record a great video and a text accompanied by a special message to be excellent. With the help of proven techniques and tools, you can create engaging videos that keep viewers' attention and impress them.
So here are some of the best video editing software and tools that you can use to create and edit videos for your business.
1. Adobe Premiere Pro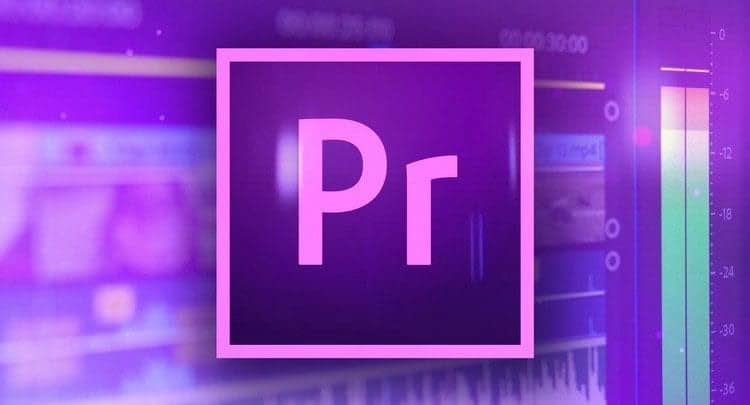 A popular software program for editing videos using a timeline is available both for Mac and Windows. Thanks to its video masking, transitions, and special effects, this tool is straightforward to integrate Photoshop and After Effects.
Using adobe for editing your business's videos is the best idea as they have a lot of attractive features that will make your video stand out. You will be able to create eye-catching videos using Adobe Premiere Pro.
2. Lightworks
It is one of the most commonly used tools for editing and creating videos. Lightworks provides a wide range of editing features that one can use to make your video more attractive. You can download this video editing program on OS X, Windows, and Linux, including the TA comprehensive package.
With this program, you can edit multi-camera videos, add background input/output, use keyboard shortcuts to make video editing more accessible, and apply a wide range of real-time effects
3. InVideo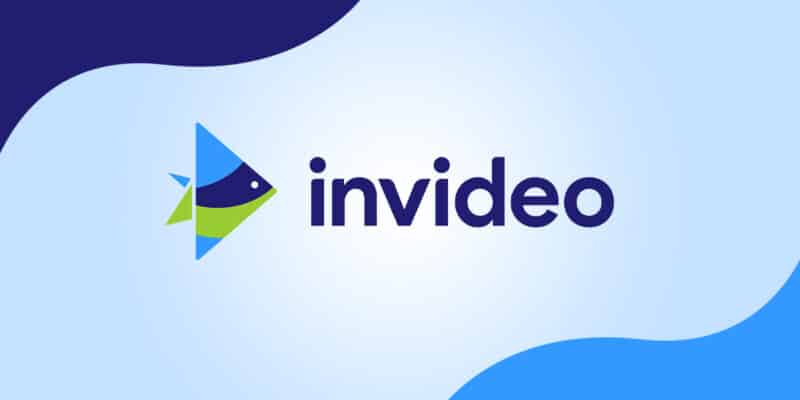 It is a fantastic online video editor that provides you with many features and templates to choose from. Regardless of whether you're a beginner or an expert, It can help. Many video editing features are available in InVideo, like video trimming, video cropping, etc. Additionally, one can add music and effects to a video.
The diversity of templates offered by this cloud-based tool is impressive. You will not see any watermarks on any of the videos. The cloud storage can store around 1 GB of videos and export over 60 videos of 750p every month.
Using InVideo's Intelligent Video Assistant, you can make improvements to your video. To put it simply, It is a one-stop for all your video editing needs.
4. Pinnacle Studio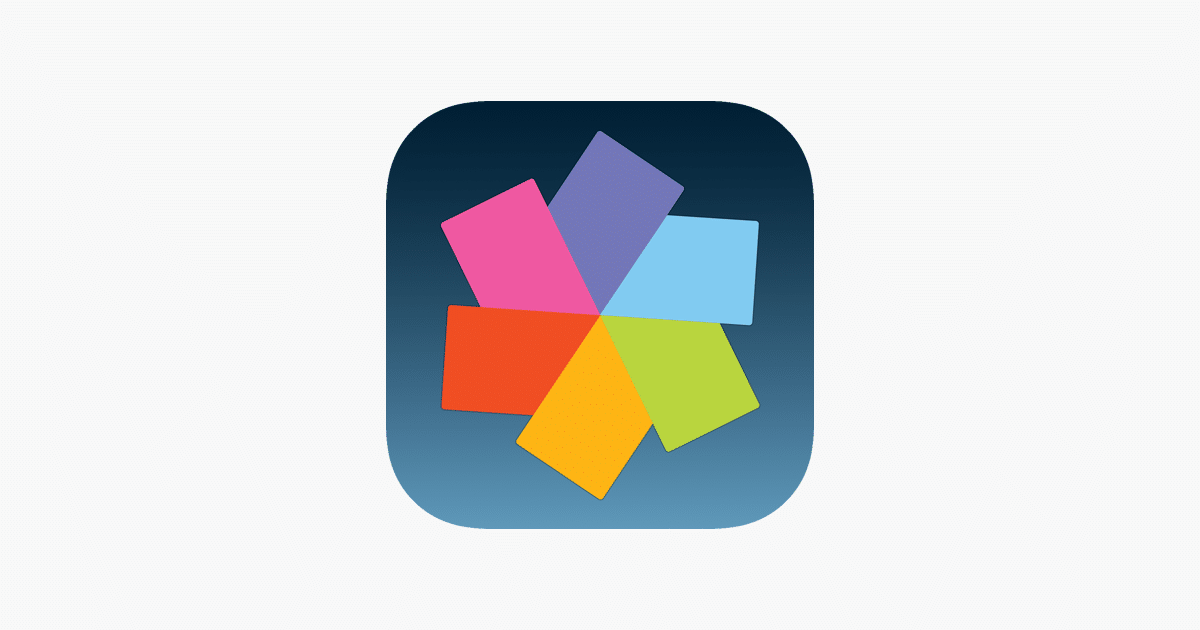 One of the most popular and widely known video editing programs for Windows, this program makes professional-quality videos. By the same company, they develop a video editor with full functionality.
It has several editing tools, including a timeline editor, drag-and-drop editing of HD videos, free training, DVD authoring, and the ability to add songs, music, titles, and overlays. In addition, there are many transitions and special effects.
5. SDC Free Video Editor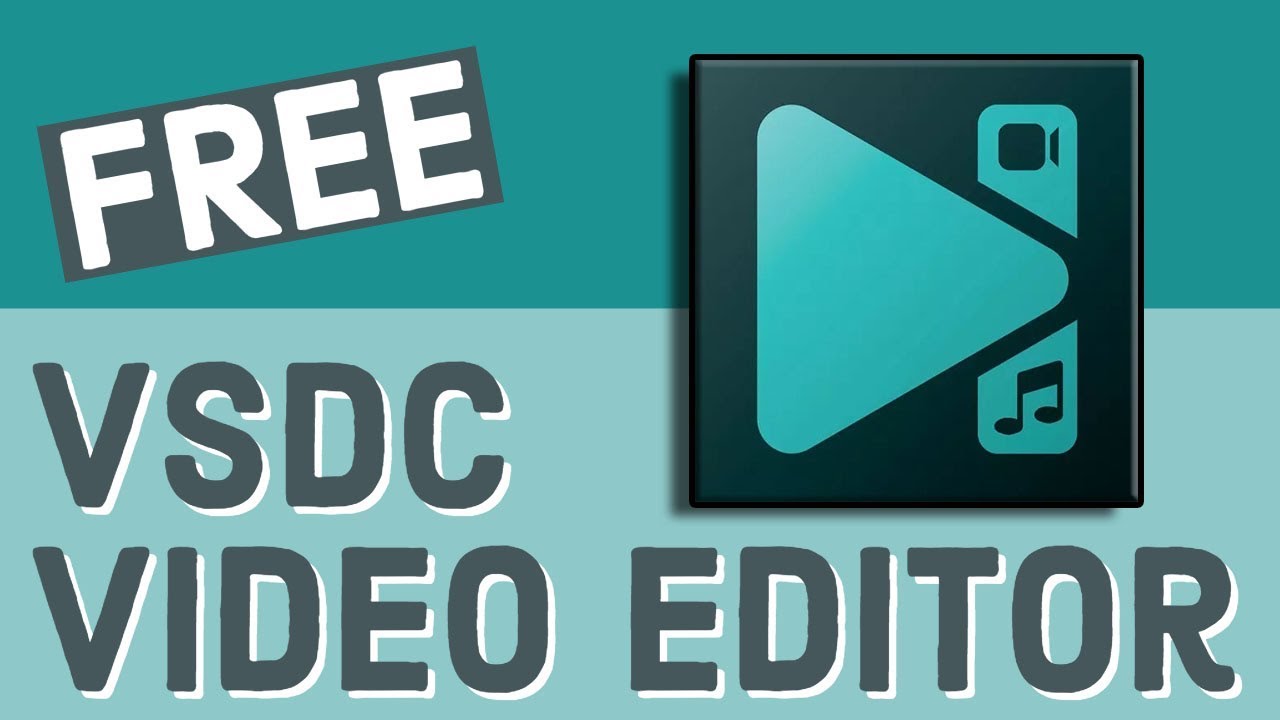 There are not many free video editing programs available, but VSDC Free Video Editor is one of the most powerful. Although it is an attractive and versatile app with a powerful and diverse interface that offers users considerable flexibility, it remains accessible and pleasant to use. It provides simple drag-and-drop functionality and instructions that are easy to follow.
Those starting may not deal with the amount of information that comes at them simultaneously, which can overwhelm them. Other aspects of the more specialized features are not entirely intuitive as well.
6. iMovie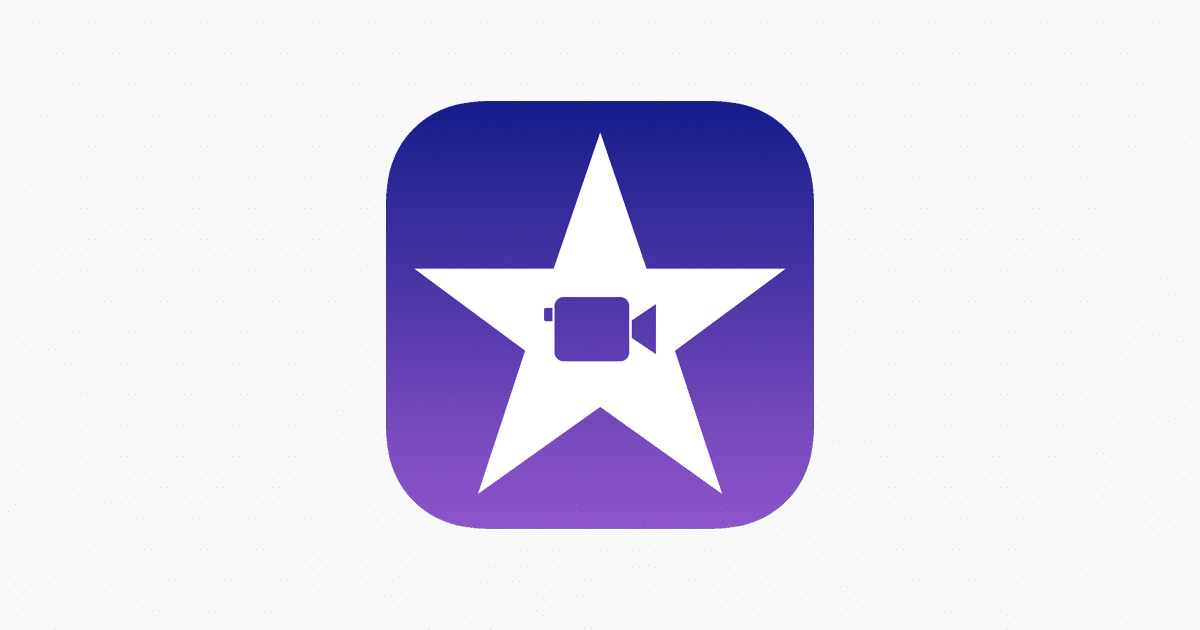 It is a software mainly used by Mac users. If you are a Mac user, you have found the best video editor for editing the video of your business. Due to its simplicity, only Mac or iOS users can use this platform. There is no support for Windows in iMovie. Professionals mostly use these cameras due to their 4K resolution.
There are multiple music tracks, effects, and filters, and also drag and drop features. Video sync and video speed adjustment facilities are there. You can change your background in iMovie using a unique feature. The platform is limited in terms of its features, but this might not be enough for professionals.
7. DaVinci Resolve
There are many video editing software options available. DaVinci Resolve is one of the most well-known. The free version comes with all tools you need to make a fantastic video, and tens of thousands of videos are there using it.
Professionals highly regard this platform. However, it is a site that is not appropriate for beginners because the tools it offers are incredibly advanced.
DaVinci's tools can be used only by professionals who possess a high level of expertise. The program would otherwise be confusing.
8. Video Pad
This platform does not support platforms other than Windows. Mac is not supported. Windows users will love this tool since it comes with so many valuable features. Learning about video editing's basics can be done using the platform. It is possible to create 3D videos with this program as well.
In addition to allowing you to directly import edited videos onto social media platforms in 750p and HD, video editing software like Video Pad also allows you to edit videos for mobile phones. Despite the free version being suitable for beginners, more experienced users may prefer the paid version since it has better editing tools. The only setback is that this software lacks audio tools.
Conclusion
Choosing editing software for your business requires you to select a tool that suits your budget as well as your business purposes. You don't have to come up with something complicated unless you're primarily going to make one-minute videos.
If you choose a video editing software that isn't compatible with your business, the videos will stand out from the crowd but in a weird way. So, select the software best for you after going through and testing each of them.