When you're in love, nothing really matters. You want to spend all the time with your sweetheart and forget about the world surrounding you. Couples enjoy their love stories and strive to make them last forever.
That's why they decide to tighten the connection and look for different ways to do this. If you like beautiful things and believe in symbolism, then relationship bracelets are a perfect solution for you. Firstly, this small accessory on your honey's wrist will tell everybody that you belong together.
Secondly, gemstones have magical powers that help people dive into heaven brought by divine love. Keep on reading to find out more about these properties.
[su_note note_color="#567288″ text_color="#f7f6f5″]Gemstone Meanings And Strengths[/su_note]
Do you want to make an accent on your relationship status? You can easily inform everybody that you're married or have a boyfriend/girlfriend. The assortment of couple matching bracelets allows customers to unite their hearts with the help of a variety of gems.
Let's look closer at the symbolism and power promoted by different minerals:
1. Carnelian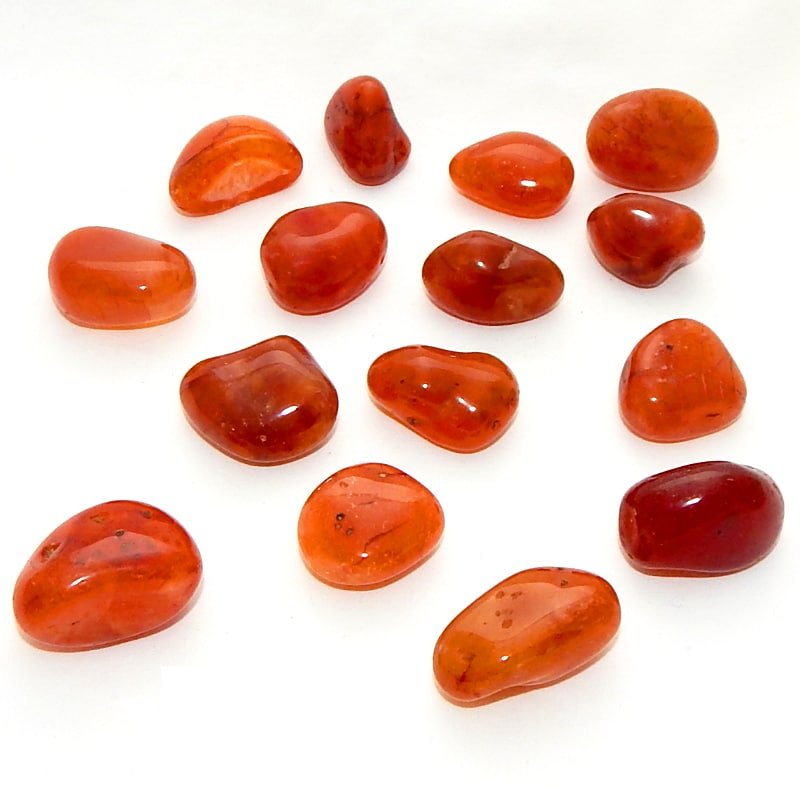 This gem is also known as the artist's stone – it increases confidence and boosts the power of expression. Carnelian helps get rid of mental disorders, reduce tension, and ease stress consequences. It enhances love vibes, releases sexual energy, and awakens your romantic side.
2. Indian Agate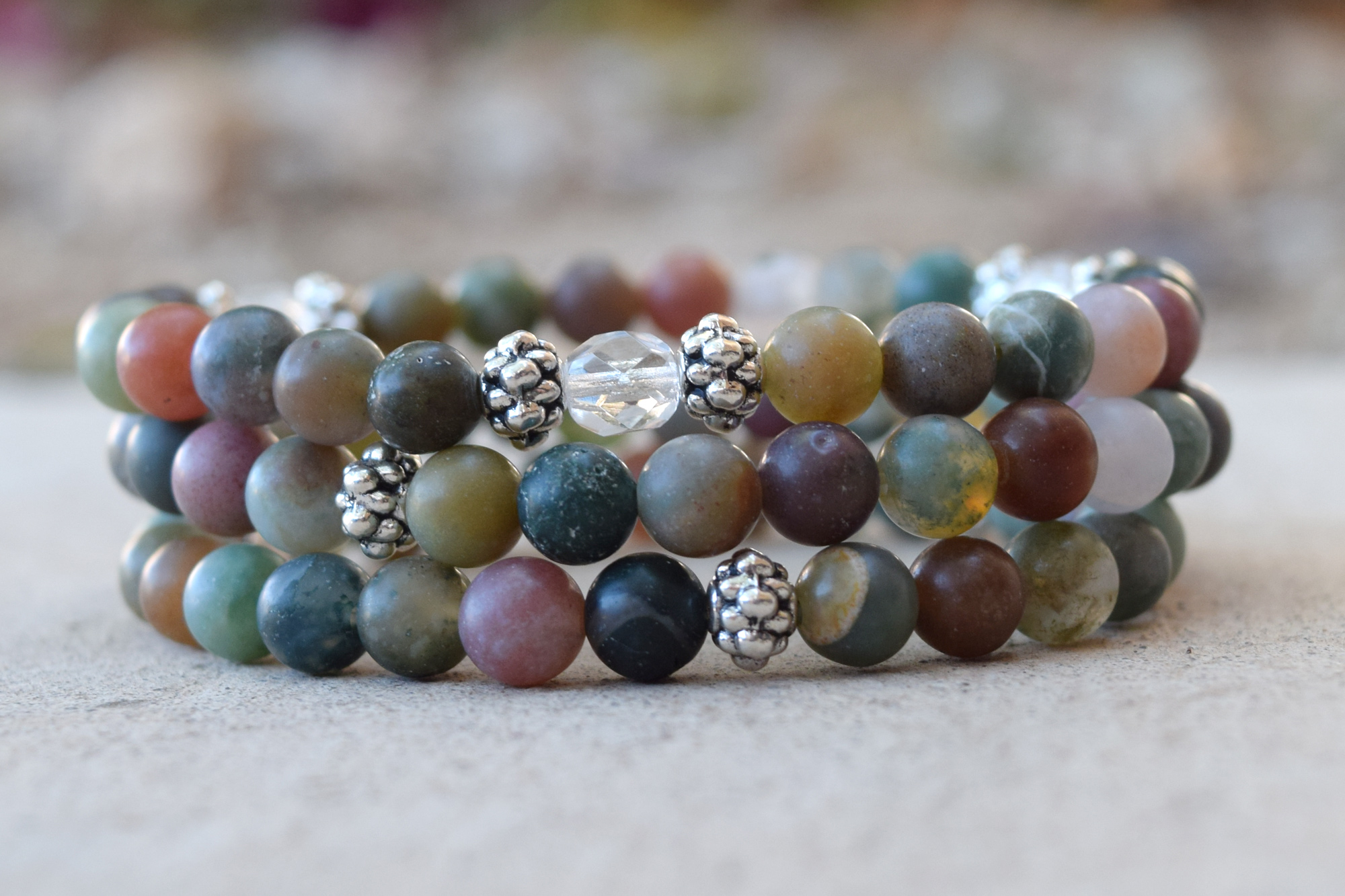 Indian agate have been used as a secret weapon for centuries. It gives courage, physical strength, and emotional stability to the owner. His and her bracelet with Indian agate will protect lovers from negativity and envy.
3. Rose Quartz
If you want to feel a sophisticated touch of tenderness in your relationships, wear accessories with rose quartz. It's a sign of gentle love and peace. This gem brings harmony after conflicts, removes negative impact, and helps get rid of emotional wounds.
Rose Quartz Also Has The Following Properties:
4. Hematite
Keep calm and wear bracelets with hematite. This stone is your best friend whenever you need to relax, forget about toxic relations, and help you move forward. It reduces the harmful effects of negative energy and makes anxiety step aside. Hematite gives strength to build a strong connection with another person.
5. Aquamarine
Aquamarine accumulates soothing vibrations and brings relaxation. Many people believe that this stone saves mental clarity and emotional stability. It boosts self-respect, confidence, and certainty about tomorrow.
Braceletsforever has a wide range of bracelets with gemstones. We hope that our guide will help you find appropriate accessories for you and your closest person. It's Ok if you need more information. You can visit the store and ask for advice: 108 Business Center Dr. #31743 Reisterstown, MD 21136 United States.
Pick Your Matching Bracelets
Show the world the best couple in the world! With the help of an armlet, you'll be able to renew your feelings, build a beautiful love story, and connect your hearts through distance. Choose bracelets with rose quartz, hematite, aquamarine, carnelian, or any other stone to protect your relationships from negativity.
Get in touch with us for more details: +14104290105.