Comfort is essential when it comes to traveling by air. Long flight layovers and, of course, navigating the busy airports can be tiring. That's why you need to choose the right travel outfit.
In this guide, you can learn everything about the importance of comfortable airport travel outfits, and it'll provide you with practical tips and outfit ideas to ensure that your journey is comfortable and stylish at the same time.
Why should you choose comfortable outfits for air travel?
Traveling can be stressful sometimes, and you should not add stress by wearing uncomfortable clothes.
Long hours in the airplane seat can be difficult with uncomfortable tight clothes. So it is essential for you to wear comfortable outfits that will make your travel easy and allow you to relax and enjoy your journey.
When you look good, you also feel good. When you wear a good travel outfit, you can improve your confidence, and also it will make you feel more put together.
Airports and planes are likely to have different temperatures. Layering your clothes ensures that you can adjust to the various climate conditions without having to carry on long coats.
Travel can be rough when it comes to clothing. You need to choose durable fabrics From suitable fabrics, and it'll help you deal with the regards of travel.
Your travel outfit must be versatile enough to transit you from the airport to the destination. The flexibility is crucial if you look forward to having some plans after arrival.
Read More - Outfit Ideas For An Unforgettable Night
Factors to consider when choosing your airport travel outfits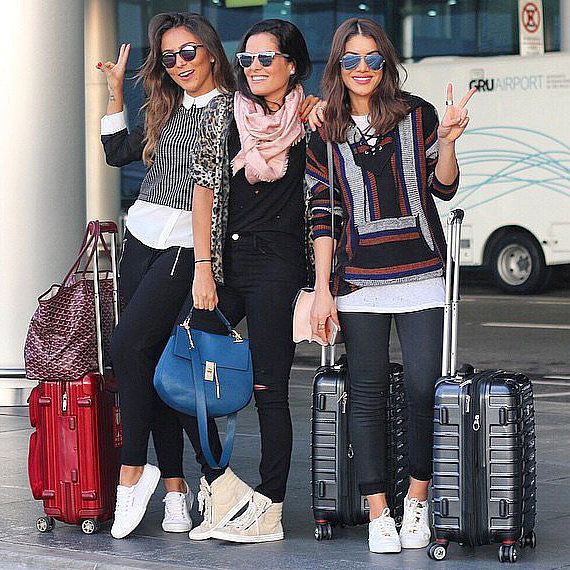 Comfort must be your top priority when it comes to choosing your travel outfit. You should always look for soft and stretchy fabrics that would not restrict your movements; instead, you should go for loose-fitting clothes to avoid feeling restricted during long flights.
Comfort doesn't mean that you have to sacrifice your style. You can have both. You need to choose clothing that suits your personal style, whether it's casual or classy. Neutral colors are versatile and make it very easy for you to mix and match your pieces.
Layering is very important. You can wear a comfortable base layer and add a jacket or a scarf that you can easily remove if it gets too warm.
Travel can be tough on your clothing, especially if you are on the move constantly. It would be best if you opted for fabrics that can easily resist wrinkles or stains. It would be best if you looked fresh even after a long flight.
Airport outfits must be adaptable for various situations. If you want to head out straight for a meeting or dinner after landing, then you need to choose an outfit that can be dressed with minimum effort.
SEE MORE - The Morgan Wallen Concert Outfit Ideas
Some specific travel outfit ideas
1. loose tunic or a long sweater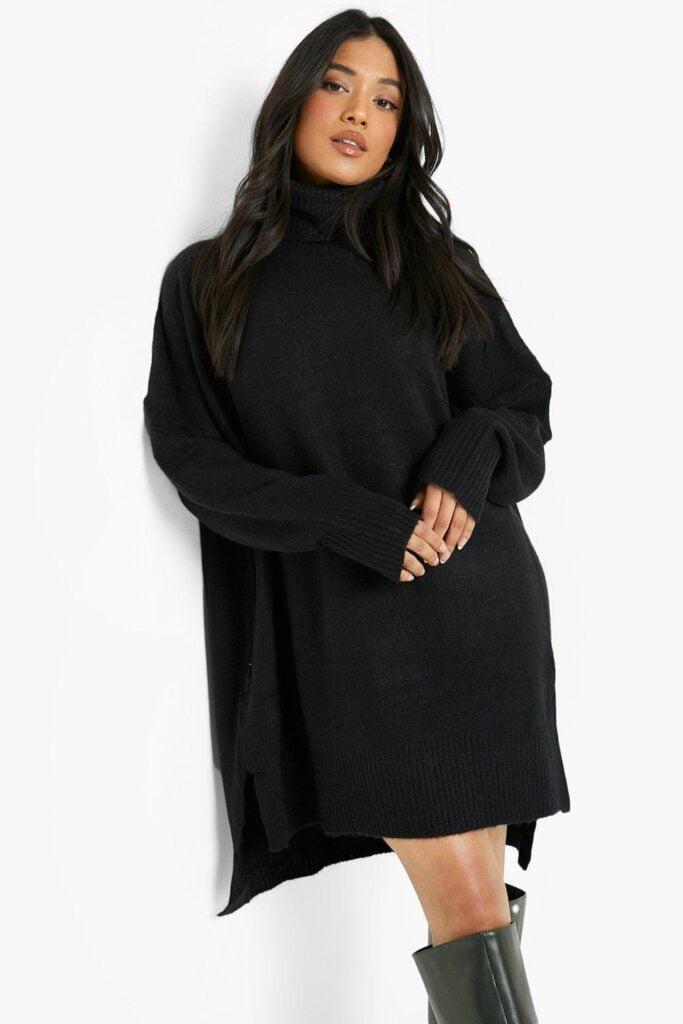 You can wear leggings and a tunic, as leggings provide ultimate comfort, and pairing them with a loose tunic or a long sweater can add to your style. It would be best if you did not forget a statement necklace on a scarf to improve your look.
2. cozy sweater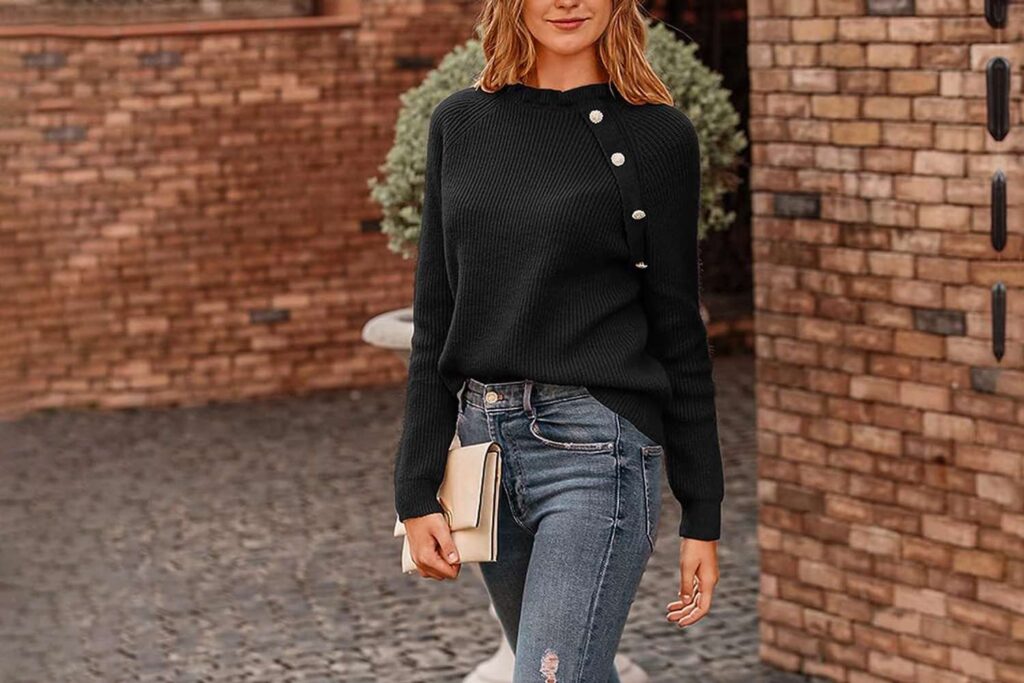 You can wear a well-fitting pair of jeans and combine them with a cozy sweater for a classy look.
3. sweaty pants + hoodie
If you are seeking maximum effort, then sweaty pants and a hoodie are your best bet. You can choose a stylish fitted sweatpants and a matching hoodie for a put-together appearance.
4. dressier pants and a blouse
If you have any plans for arrival, then you can go for dressier pants and a blouse. These pieces are completely versatile and can easily transit from the airport to your destination.
Your airport travel outfit can impact your travel experience to a great extent You should focus on your comfort and style to make your journey really enjoyable.