Are you planning to attend a country concert? If yes, then you need to know that it is a fantastic experience. You can get a chance to enjoy live music and dance. But before you head to the concert you need to choose the right outfit. The outfit you choose must be comfortable, suitable for your dress code, and reflect your personal style.
1. Denim shirt and jeans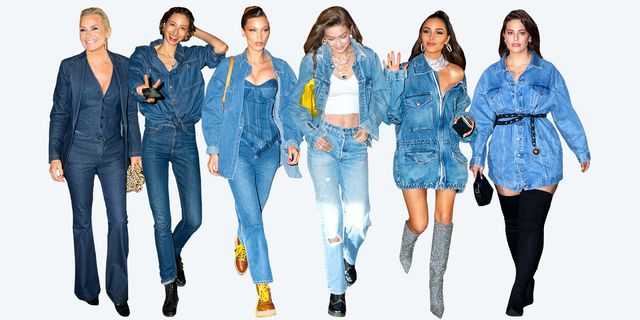 This is a timeless choice for your country concert. If you are looking for a neat look then you should wear a denim shirt buttoned up or you can also leave it open for a more relaxed vibe. You can pair your denim shirt with jeans which can either be dark or light wash depending on your preferences. To complete your outfit, you can add a belt and a pair of boots. Boots are a complete staple in country fashion, and they can help you add an authentic touch to your overall look.
2. Chinos and button-down shirt
Chinos and a button-down shirt are your best bet if you are slightly dressy, and you want to look little classy. Chinos are available in different colors so you can choose khaki for a classy look or a Black for a bit of an edge. Your button-down shirt can be played for that classic country feel or solid color if you prefer something simple.
3. Boots hats and bandanas
Boots hats and bandanas are your best bet if you are looking for a more dressed-up appearance. You can choose cowboy boots or work boots based on your style. Top off your look with a straw hat or just a cowboy hat. You can incorporate a bandana either around your neck or on your head and you can complete the look.
4. Flannel shirt and shorts
If you want a laid back and comfortable look then you can consider wearing a flannel shirt and shorts. flannel shirts are available in plaid patterns or solid colors. Shorts can either be jeans shorts or khaki shorts and it all depends on the season or your preferences. To shield your eyes from the sun you can wear a hat or a pair of sunglasses.
5. Cowboy hat and t-shirt
You can keep your look simple and classic with a cowboy hat and a t-shirt. You can pair this look big jeans or shorts for a casual yet stylish appearance. You should not forget to wear comfortable shoes for all the dancing. The combination offers comfort and style for a perfect country concert under the stars.
6. Leather jacket and skinny jeans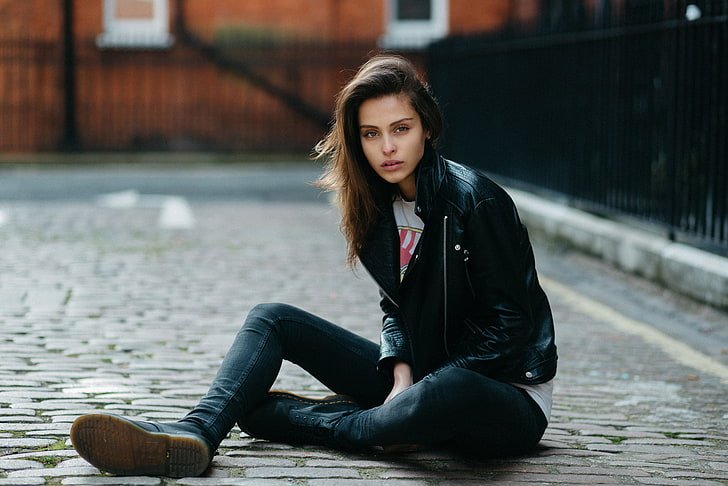 If you prefer a little bit of style, then a leather jacket can do the trick. You can pair it with skinny jeans for a sleek and rock inspired country concert look. You should not forget to pair your favorite boots to complete the look.
7. Graphic t-shirt and fringe vest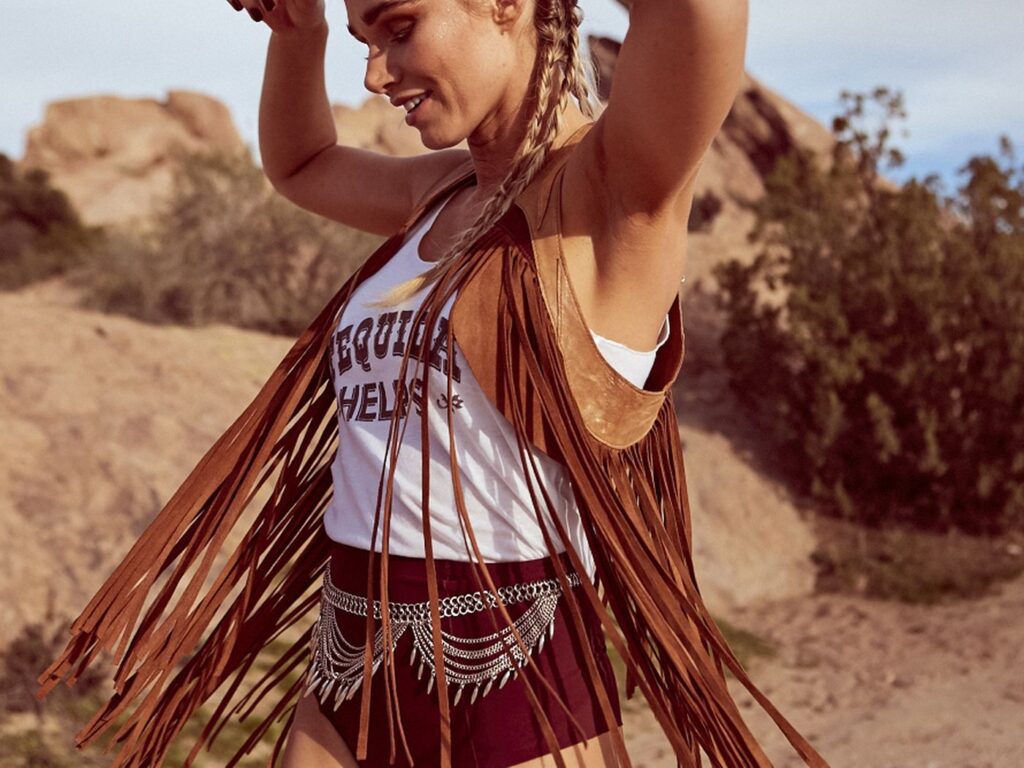 You can express your unique style with a graphic t-shirt featuring your favorite band or a country-themed design. At the same time, you can add a fringe vest to create a boho look that is perfect for a country concert. You can pair this look with your go-to jeans or shorts.
8. Floral sun dress and cowgirl boots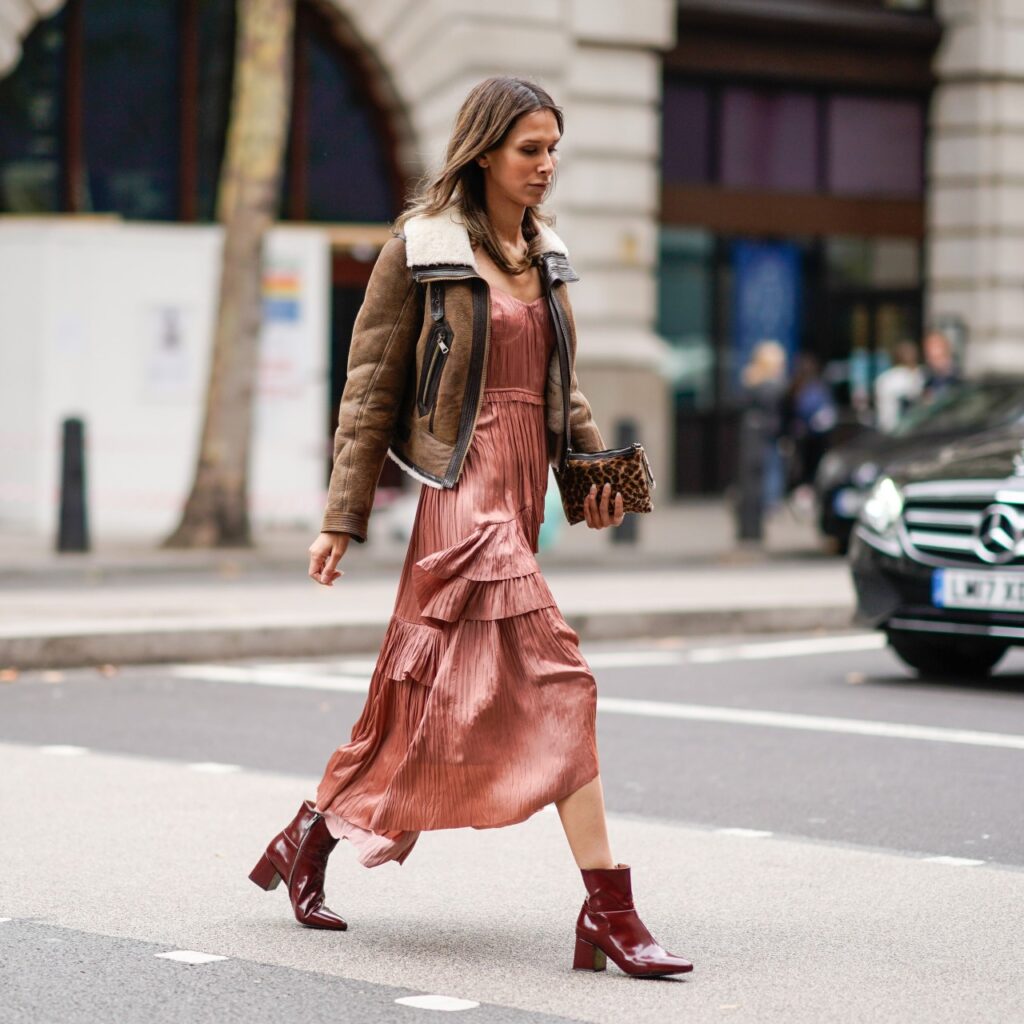 Ladies, if you are planning to attend a country concert then you can wear a floral sundress. You can complement your dress with a cowgirl boot for a playful and a country inspired look you can add a wide brimmed hat for extra sun protection.
9. Suspender pants and a bow tie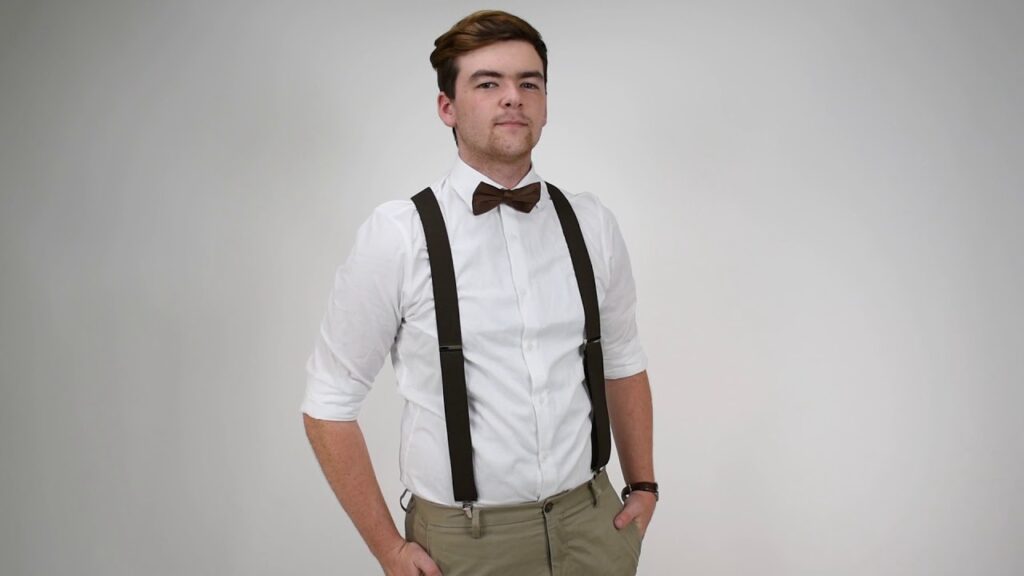 If you are planning for a vintage or a quirky style, then you can consider wearing suspender pants and a bow tie. you can pair them with a crisp white shirt for a sharp look and that's perfect for dancing the night away. At the same time, you should not forget your trusty boots to keep the country vibe alive.
Choosing the perfect outfit for country concert is way beyond than just looking good but also feeling comfortable throughout the event whether you go for a classic denim and boots combo or the dressier chinos and button down shirt the dressed up boots hat and bandana look your outfit must reflect your personal style and ensure that you have a perfect time and enjoying the life music. So, you just need to put on your favorite outfit and be ready to have a blast.