Finding a haircut that suits your personality and is stylish can be challenging. Most haircuts don't match the wearer's facial features or hair texture. However, if you have tried most of these haircuts with no success, don't give up yet because there is one hairdo to try; the crew cut hairstyle.
Most people go for this haircut because it is easy to achieve and requires minimal maintenance and care. Besides, since it leaves the wearer looking good, they end up being more confident than before.
The hairstyle takes little time to achieve and does not require expensive hair products to style. Some of the crew cut hairstyles to try are;
1. The Classic Crew haircut
Choose the classic crew cut if you want a minimalistic haircut suitable for official meetings. It is easy to achieve and is office-appropriate. Furthermore, it looks good in office wear. You won't spend your whole morning styling this crew-cut hairdo, so it is perfect for your 9-5 days.
2. Short Crew haircut
If the length of the classic crew does not suit your taste and style, you can go for the even shorter strands of the short crew cut. Short haircuts take less time to style and are easy to maintain, but you require frequent visits to the barber if you want to keep the hair short, which also depends on how fast your hair grows. The short crew resembles a buzz cut.
3. Long Crew haircut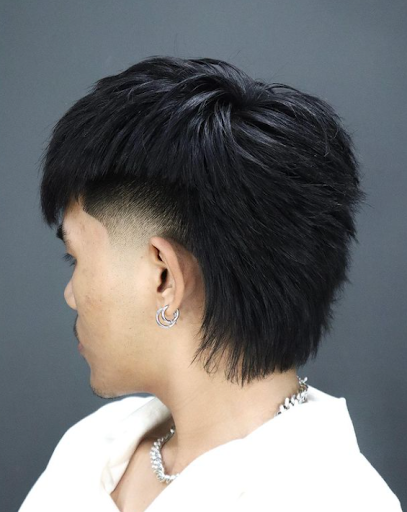 You don't need short hair to look official. You can also attend business meetings with an extended crew cut which is well kept. The barber can make the sides shorter and ensure the strands are longer towards the crown of the head. You will need a gel or curling cream to keep this style in position all day.
4. Taper Fade Crew Cut
You can never go wrong with tapered sides. The barber uses different blades to make the hair of the sides and back shorter, probably skin fading, and the hair at the crown longer than the sides. The style is fashionable and makes the wearer look classy. If you want to style the top hair, you can use gel to hold it together all day.
5. Textured Crew Cut
Most people prefer a textured look on their hair, and you can also try it on crew-cut hairstyles. This style favors people with curly hair, although those without can still use curling tools to achieve the waves. You will also require texturizing products on your hair with straight strands.
6. Side Parted Crew haircut
A side part style on a crew haircut is worth trying. You can choose the side you want the sidecut to fall. Besides, you can also give it a focal point for a more fashionable look. If your hair cannot stay in the split direction, use some hair products to keep the strands wet and stay together.
7. Curly Crew Cut
Crew cut hairstyles are not picky with the hair types because they can also be worn on curly hair. Your naturally wavy strands will be more visible if you leave the top hair longer and shave the sides. You can wear this hairstyle in the office, when going to business meetings and whenever you have casual events to attend.
8. Silver Crew Cut
The crew cut is not picky with age because men in their 30s and seniors wear them. One of the crew haircut styles to try is the silver crew haircut, which gives some style to the grey hair. Furthermore, the already aged and grey seniors have a style for their hair. If you have black hair, you must dye it to achieve this look.
9. Crew haircut Blowout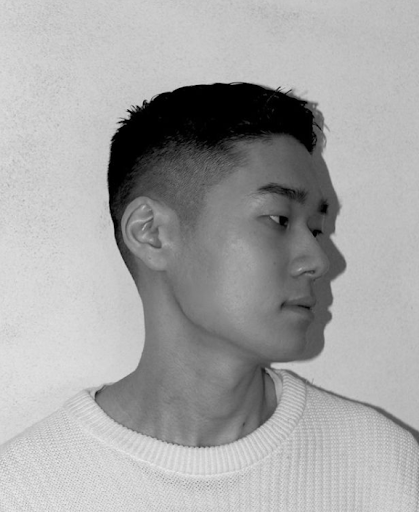 If you do not want to have a basic crew cut, combine it with a blowout and this will catapult you to the next level of fashion. However, to rock this haircut, you will require longer hair at the top for better styling. When applying the blowout, don't do it yourself. Hiring a professional to do it yields better results and protects your strands from getting chemical damage.