Insurance planning is an essential aspect of your overall financial toolbox. It helps you protect yourself, your family, and assets in case of unexpected loss or events, such as death. When you buy insurance, it's like you're transferring financial risk to an insurance company. Of course, You have to pay premiums in exchange for insurance coverage when disaster happens.
Your insurance needs depend on the various stages or events in your personal or professional life. So, when your life circumstances change, your insurance needs may also change. As such, you have to carefully plan your insurance according to your standing in life right now. Here are the different stages of planning your insurance.
1. Single And Starting A Career
When you're just starting a professional career and don't have financial dependents, buying insurance may not be an urgent requirement. However, there are ideal insurance options for you at this stage. For instance, you can choose to have a health insurance policy to support your medical needs or a term insurance policy – which has an affordable premium – to prepare for the responsibilities and liabilities that you'll incur in the coming years.
2. Married Life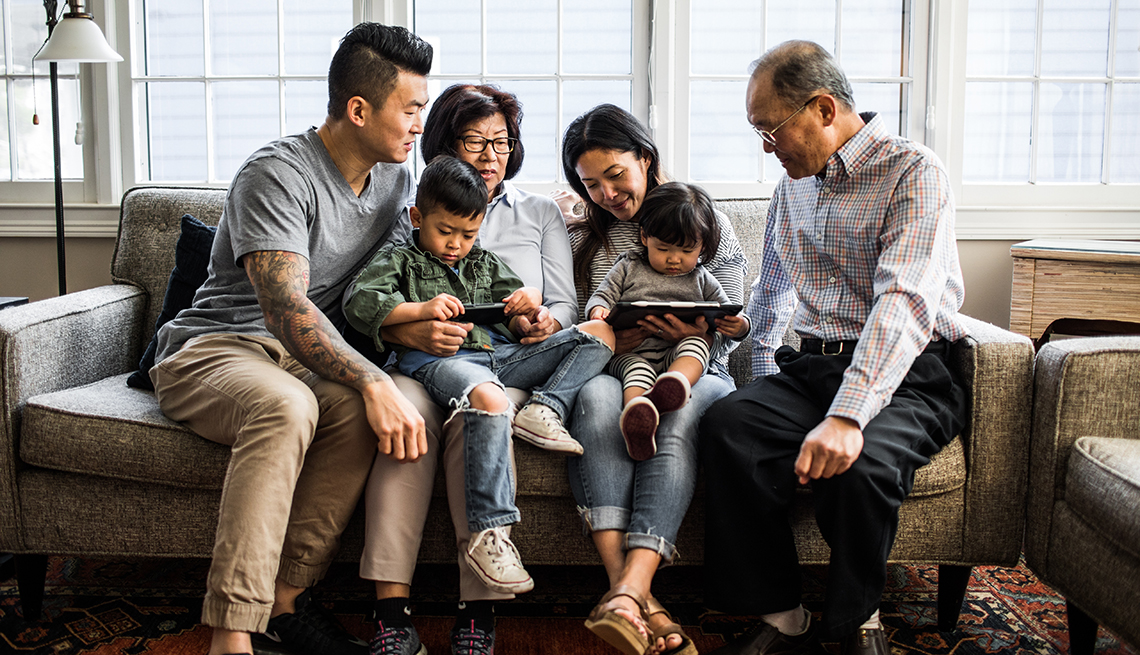 For sure, marriage is a beautiful and exciting moment in a couple's life. However, at this stage, financial responsibilities and liabilities also start to grow. Hence, getting joint life insurance is crucial to make sure that the surviving spouse gets financial coverage in case of the unexpected death of his/her partner.
Joint life insurance may cover the lost income, tax obligations, outstanding debts, and mortgage that would put a burden on the living spouse. It can also pay for the education of the children or supplement the retirement plan of the surviving spouse.
3. Raising Children
As a parent, you have to support your children for everything they need. For instance, you have to pay for their basic needs and education. Thus, at this moment of your life, both you and your partner must review your life insurance policy because raising kids is quite expensive.
A sound insurance plan is what you need to secure your children's future. You can consider buying a life insurance policy that will cover the everyday living expenses and the education of your kids.
4. New Home
Yes, your house is one of the most crucial assets you have, but it's also one of your biggest financial obligations. For many families, getting a life insurance policy is essential to cover the amount of the mortgage, especially if the breadwinner of the family dies. An insurance policy like this one takes the burden of paying the remaining loan amount from the surviving family members.
There are also insurance plans that help cover the cost of the maintenance, utility, and repair expenses for the house. Real estate property taxes and mortgage repayments are also included in the coverage for such insurance policies. You can read articles on sites like Live Well to learn more about mortgage and insurance policies relating to it.
5. Having A Business
Being self-employed and managing your own business requires a substantial amount of financial investments. In such a case, the value of your business can change when you purchase new equipment, inventory, or building for your business.
As business value changes, you should make sure that your life insurance limits are raised to cover debts that you may incur in running your business. When insurance limits are set high, your family will be able to pay off those business liabilities when you pass away. Avoid the risk of having your family liquidate some assets to pay for business debts.
6. Divorce
In case of a divorce, you and your spouse should decide what will happen to the beneficiaries of your life insurance. Of course, you can change the beneficiary or adjust the coverage of the policy from your spouse to yourself if you don't have children.
However, if you have kids, you should see to it that their needs are covered when you pass away. If you're the owner of the policy, you can change the beneficiary from your spouse to your kids. If your former partner owns the insurance, your only choice is to buy a new policy with your kids as beneficiaries.
7. Retirement
If you want financial freedom and peace of mind as you retire, it's advisable to plan well for your retirement. You can opt for a permanent life insurance policy as it has cash accumulation benefits that help you to live comfortably when your working days are over. The proceeds of such insurance policy can also be transferred to your beneficiaries free of tax.
8. Takeaway
Stages and circumstances in life can affect your needs for an insurance policy. That's why you should seek advice from an insurance professional to give you some knowledge about the right insurance policy according to your unique standing in life. Getting yourself insured is essential to cover financial obligations and liabilities in case of emergencies.