While December is a time of celebrations and festivals, this year's end is all set to be a cinematic extravaganza. With 3 of this year's most anticipated movies slated for release, movie goers are spoilt for choice. Bollywood and the South are headed for what might prove to be the clash of Titans with Shah Rukh's highly anticipated Dunki and Prabas's Salaar in the holiday movies mix.
To add to the excitement of moviegoers in India, DC has entered the fray with Aquaman and The Lost Kingdom, starring Jason Momoa and Amber Heard, joining the lineup with a 21st December release date.
Shah Rukh's Dunki
Dunki is Shah Rukh Khan's first collaboration with filmmaker Rajkumar Hirani, best known for Munnabhai MBBS and PK. While King Khan has been on a winning streak this year, with his earlier releases, Pathaan and Jawaan, cashing in at the Box Office. Dunki is Shah Rukh's first foray into the Comedy/Drama genre in a long time.
Prabas' Salaar
Down South, moviegoers are gearing up for the release of Prabas' Salaar. With Adipurush not performing as expected or bringing critical acclaim for the South superstar, all eyes are on Salaar. Prabas fans are excited to look past Adipurush and find yet another 'Prabas Hit' in Salaar.
DC's Aquaman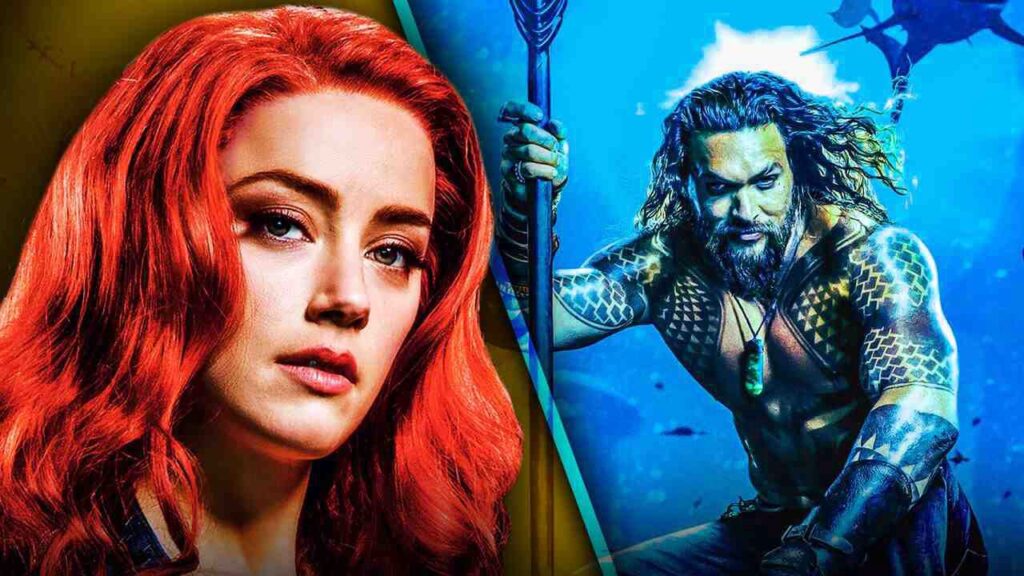 While Salaar and Dunki are slated for a December 22nd release, ensuring more than enough December movie magic, Hollywood is putting its hat in the ring, hoping to give Salaar and Dunki a run for their money with the Jason Momoa starrer Aquaman and The Lost Kingdom. With the prequel making 1 billion at the Box Office worldwide, our superstars have their work cut out for them in December.
While Aquaman and the Lost Kingdom was being considered for a possible release before or after December 22nd, releasing Aquaman in India first was deemed not viable due to piracy concerns, while a late December release would only disappoint DC fans in the country. Coincidentally, Aquaman and the Lost Kingdom will clash yet again with a Shah Rukh starrer, as with the sequel in 2018.
However, with Aquaman (2018) earning Rs. 54.60 Crores at the box, despite being released alongside Khan's 'Zero' in 2018, it's very likely that Aquaman will cement its position as a popular DC franchise in India. While Salaar and Aquaman and the Lost Kingdom find themselves in similar territory, being in the action movie genre, Shah Rukh is back to what he does best with romance, drama, and comedy in Dunki.