We are living in an era of social media, and social media platforms are playing a major role in our lives. Instagram is one of these platforms and it has become an integral part of our lives.
[su_note note_color="#567288″ text_color="#f7f6f5″]Are You Aware That Many People Are Making A Living Online Through Instagram?[/su_note]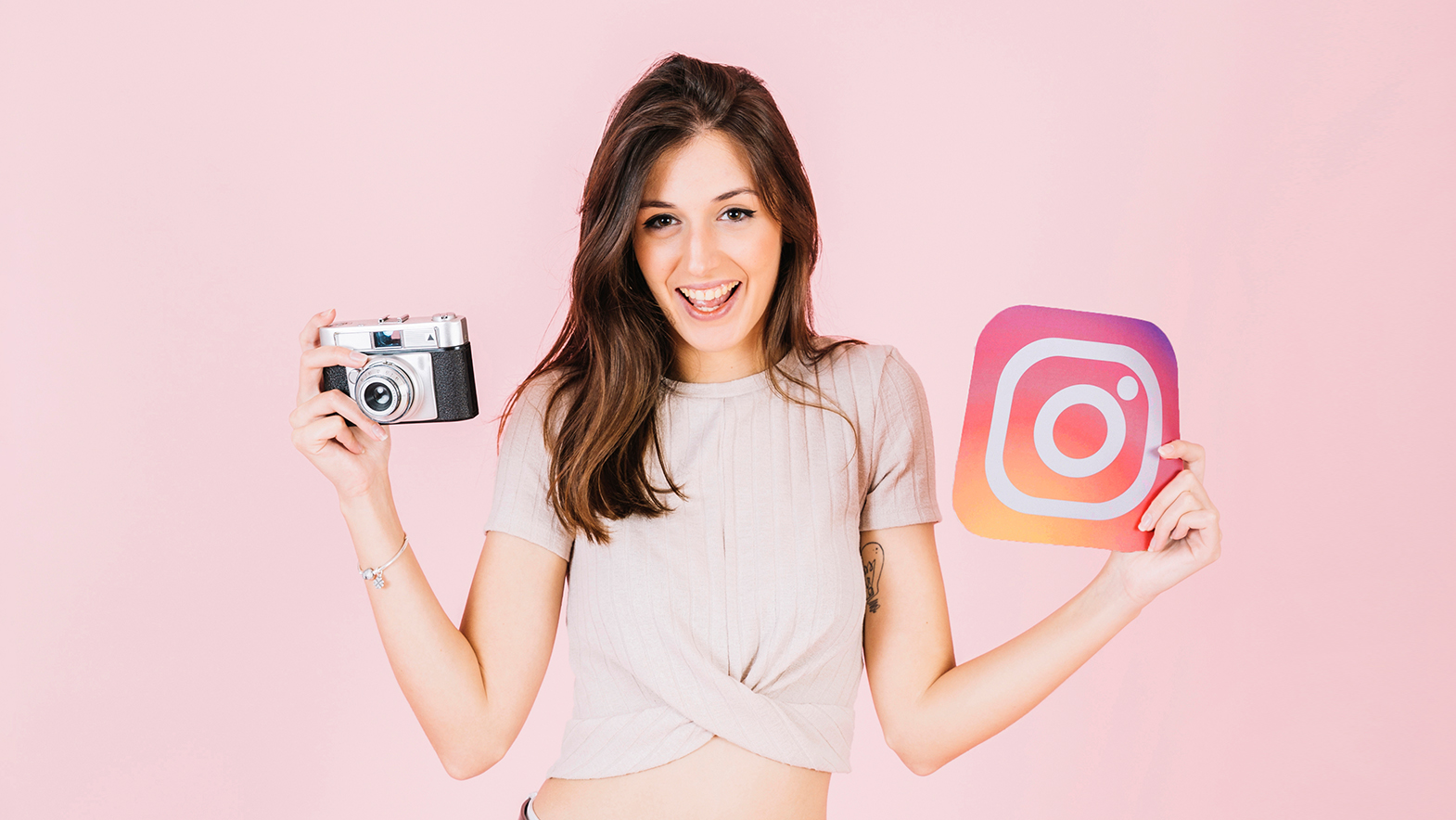 Do you know that you can create a brand through Instagram? Do you want to boost your Instagram audience? Would you like to know how you can do this? Take your time and go through this article to see how to make your Instagram popular.
1. Humanize Your Account
One of the best ways to improve your Instagram results is to humanize your account. You may be wondering how you can do this, but it is not that hard.
Humanizing your account is important because anything you post needs to get an audience response. If you are using Instagram for business, then your customers need to react and approve your posts. You will need to put in hard work in order to get likes and shares.
Customers will only follow you on Instagram if they can relate to your content. Ensure that your account has regular posts, pictures, tags, and comments to engage your customers. This is the best way you can use to humanize your account.
Avoid posting irrelevant content on your Instagram. Your customers should be able to relate and have an interest in what you post. Try to create an Instagram niche through your posts. You can do this by using convincing photos, create and posts content that has value to the audience through your Insta stories.
For More Details – How To Humanize Your Brand On Instagram
2. Decide Which Metrics You Need To Select
Are you wondering what metrics mean and why it is important? Well, you are in the right place. If you are using Instagram for business, then it needs to increase your sales.
You can only do this if you are using it as a marketing tool. That means that you advertise your business to your followers. However, before you get into advertising, you need to know who you are targeting.
This is where metrics come in. Metrics on Instagram are important because they help measure the performance of all your Instagram activity. Your business goals will guide you in choosing which metrics you need to use. Metrics help to provide Instagram audience insight which helps in monitoring the success of your marketing.
If you use these analytics well, you will be able to understand the results of all marketing strategies you use and thus act accordingly. There are different metrics that Instagram marketers use. These metrics are:
Number of followers
Profile visits
Shares
Tags
Likes
Saves
Website clicks
The above metrics help Instagram marketers to know if their marketing methods are boosting sales or attracting their followers' attention. If they are not working, then new marketing strategies have to come into play.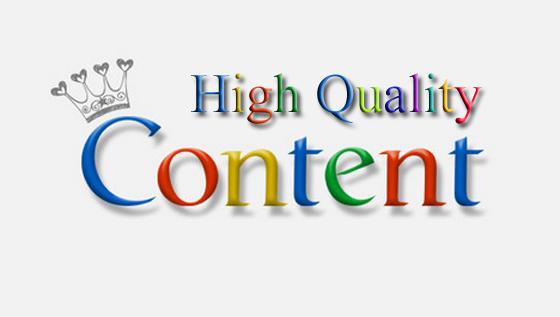 Instagram can build or misrepresent the image of your business. If put it to good use, Instagram can help businesses to grow. For you to grow your business through Instagram, the type of content you put out matters.
You should take your time and create high-quality content for your target Instagram audience. It is very important that you capture and arouse their interest in your business. The content should also influence them to promote your business. This will ensure that they keep following you and always have you as an option.
With the increase in business competition, you have to create top-notch content. If you do not have the skills to create high-quality content, then you can hire someone to do it for you. There are professional content creators who can generate good content for your Instagram account.
Writing service companies can also do it for you. In the world we live in today, the content you put out is very important. This is because in the blink of an eye it can go viral for either good or wrong reasons. If you put out good content, then your followers will make it trend by following and liking it.
[su_box title="You May Also Like -" style="soft" box_color="#3a5a66″][su_posts posts_per_page="1″ tax_term="8″ order="desc" orderby="parent"][/su_box]
4. Always Remember About Your Business Goals
Every business has goals or targets it needs to achieve. Therefore, this means that whatever content you put out there should be relevant to your business goals. The objective of the content should be to achieve your business goals. The objective of any business is to:
Increase profits
Satisfy customers
Build and increase product awareness
Driving the growth of your business should be the main objective of your Instagram activity. Thus, you should ensure that all the content you put out should help you achieve your business goals. If you master the art of doing this, you will not worry about how you can grow your Instagram following. Your work will do that for you.
5. Do Posts When The Audience Is More Active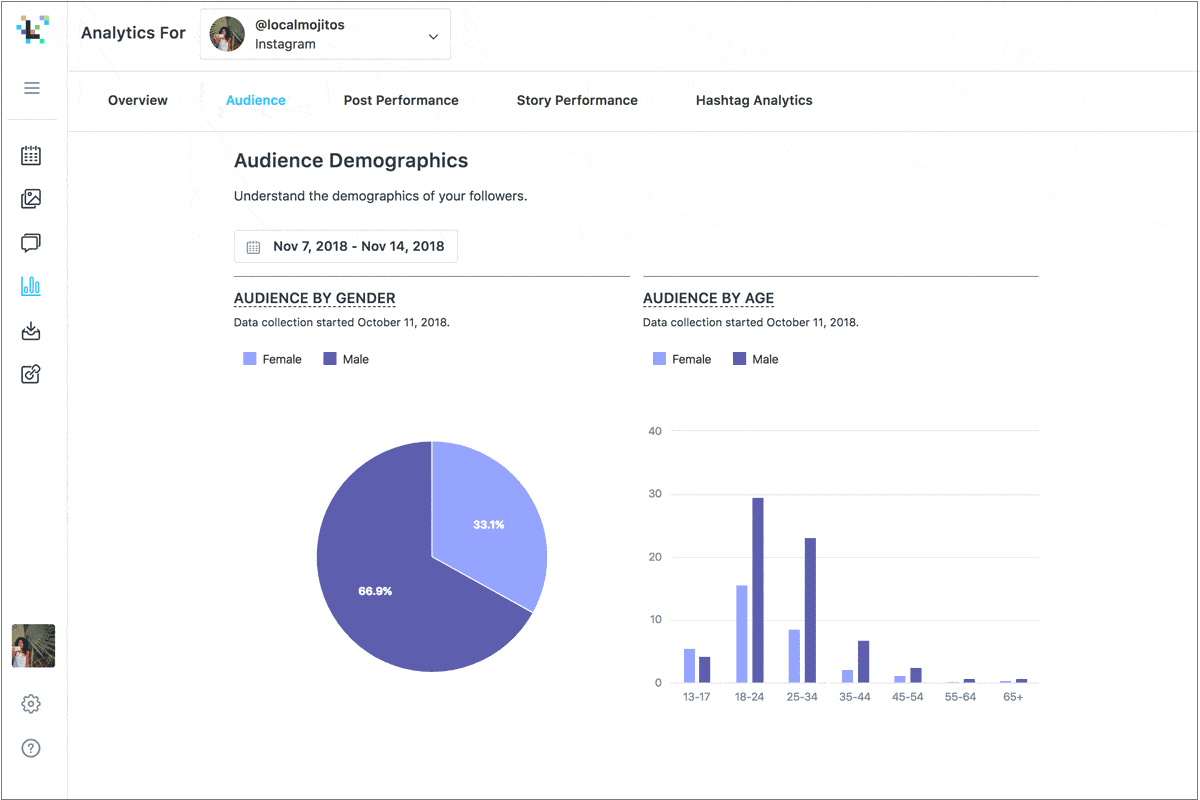 The content you post on your Instagram page has a big impact on your followers. This means that you should try your best to post high-quality material at all times. As you know by now, there are professional content creators that can help you with content creation. You will have to pay for their services but their work is of the highest quality.
The time you choose to post your content is also important. This determines if your posts have an impact or not. You should study your audience and know what time of day they are more active. Try to identify the peak hours when they are most active. This should guide you on when to post.
If you post at a time when they are less active, then you will have minimal impact with your marketing. On the other hand, if you post when they are active, you will reach a bigger audience.
For you to use Instagram as a marketing tool, then it is imperative you do your research well. You have to take your time and study the demographics of your Instagram followers. This will help you to know who your target audience is. Your business goals should also guide you in all that you post.
The goals will help you to know which marketing methods you should use. Remember that you have to post high-quality content at all times in order to keep your audience.
Hire a professional content creator if you cannot do it yourself. It will cost you money but it will be worth it in the long run. Last but not least, timing is key. Follow the above tips and see your Instagram results grow.
About The Author:
Kenny Gill is a senior advisor and writer in the department of customessayorder.com. He is familiar with corporate events, sports, education. He is responsible for supporting internal communications needs for specific business functions, as well as writing, creating and editing various quality content. He performs a leading role in developing and creating good content, chiefly for different types of audience.