Are you aware of Google Docs Dark Mode or have you ever heard about it? Are you aware of Google Docs Dark Mode or have you ever heard about it? By default, Google Docs are set to a light theme, but you can change this to suit your preferences.
If you're working in a dimly lit setting, turning on dark mode in Google Docs, Google Sheets, and Google Slides is a terrific method to reduce eye strain and make the text easier to see. Because it looks better in dimly lit areas, black mode is preferred by the majority of users over the bright theme. This guide will assist you if you wish to use Google Docs dark mode.
What Is Dark Mode?
The dark mode is a color scheme that employs light colors for the text and other elements and dark colors for the background. In recent years, dark mode has grown in popularity as more users discover that it is more ocular-friendly and simpler to use in dimly lit areas.
Software developers are starting to realize the advantages of giving their consumers the option to use dark mode, which is why it is becoming more prevalent in software applications.
Read More - Free Image And Document Converters
Why Is Dark Mode Good for Your Eyes?
For a number of reasons, dark mode may be more eye-friendly than light mode. First, dark mode lessens the quantity of blue light that the screen emits. Blue light has been found to disrupt sleep and can also strain the eyes. Second, dark mode can aid in lowering screen glare, which can also contribute to eye fatigue. Finally, dark mode may be more comfortable for your eyes in dimly lit areas.
How To Enable Google Docs Dark Mode?
You will be able to enable night mode on Google Docs if you are using it in a browser that has that feature. You may enable night mode on the app whether you are using an iOS device or an Android device. We went over how to enable Google Docs dark mode in Chrome, iPhone/iPad, and the Android app.
1. Enable Dark Mode In Google Docs On iPhone/iPad
To enable Dark Mode in Google Docs on an iPhone or iPad, follow these steps:
Step – 1. Launch Google Docs.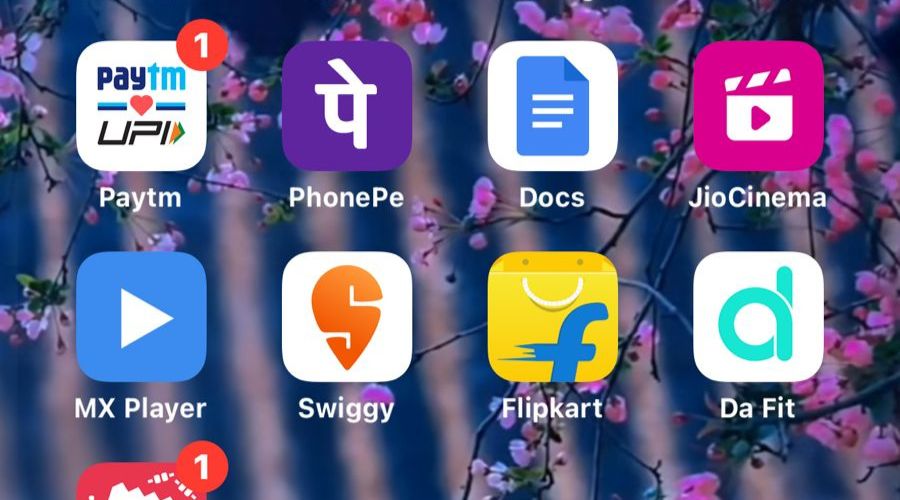 Step – 2. In the upper-left corner of the application, which is indicated by three horizontal lines, select the Options menu.
Step – 3. Enter Settings and select Theme.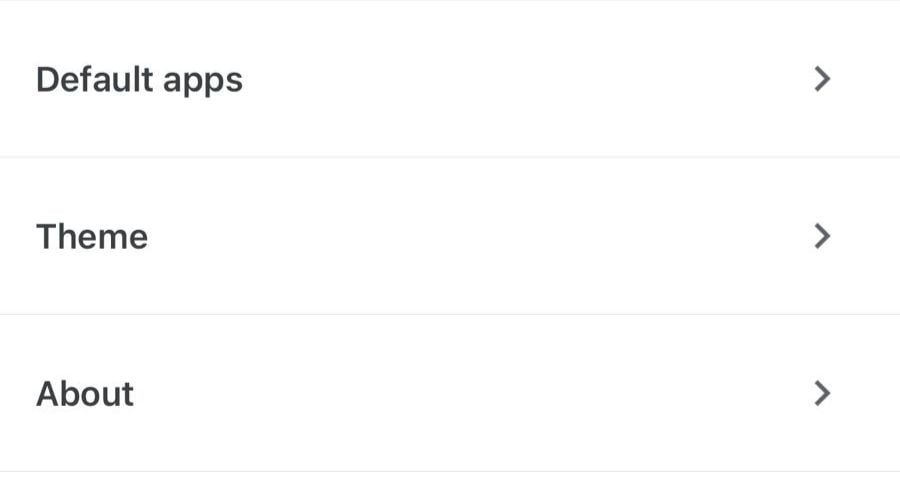 Step – 4. Select the dark theme.
Google Docs will immediately go into dark mode.
2. Turn Dark Mode On In Google Docs On Android
The Google Docs will use the system's default settings and appear in dark or light mode if your device supports dark mode by default. Follow the instructions below to enable night mode in Google Docs if you're using an Android smartphone or tablet.
Launch Google Docs.
Click the Options button. In the upper left corner of the app, it is shown by three horizontal lines.
Select Settings.
Click Choose Theme.
Choose System Default or Dark.
3. Enable Google Docs Dark Mode On Google Chrome
Follow the instructions below to enable Night Mode if you are using Google Docs on your PC (Windows, Mac, or Linux) using the Chrome browser.
On your computer, launch Google Chrome.
Type Chrome://flags in the address bar and press Enter.
Force Dark Mode may now be found by searching for it in the search bar.
Select the Enabled option from the drop-down box next to Force Dark Mode for Web Contents.
Your browser will need to be restarted. Launch your browser again.
Once you've done that, your browser will launch in night mode and be ready to use when you go to Google Docs.
Benefits Of Adopting Google Docs' Dark Mode
The following are some advantages of utilizing Google Docs dark mode:
1. Reduced Eye Strain And Improved Focus
By minimizing the amount of light reflected from the screen, the dark mode can assist in minimizing eye fatigue. People who work on Google Docs for extended periods of time will particularly benefit from this. Because the text stands out more clearly against the black background in dark mode, focus can be improved. People who are attempting to focus on their work may find this to be useful.
Increased Productivity And More Stylish Appearance
By lessening eye fatigue and fostering better attention, dark mode can aid in boosting productivity. People working on difficult or complex tasks would especially benefit from this. Google Docs may look more attractive and professional when in dark mode. For those attempting to produce a polished and expert document, this can be helpful.