Quitting the work routine for a few days and going on a trip can improve your mental health. These trips can prove to be frustrating when you don't have essentials with you. Girls should pack all the essentials required while traveling, and for this purpose, they should make a list of items ahead of time.
You will not forget important things at home if you pack with the help of a list. In this blog, we have shared useful packing suggestions for ladies.
So, let's dive into the details:
1. Sunscreen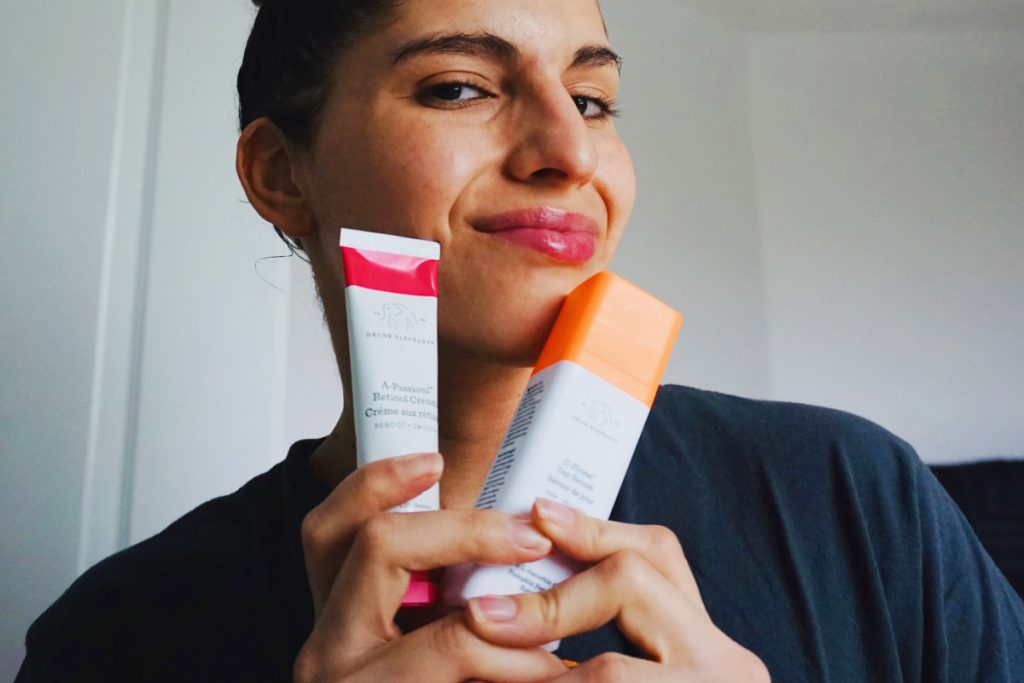 The first important thing is to have sunscreen in your bag that you'll surely need to apply while hiking. Sun rays affect the skin badly and direct exposure to sunlight is not good for the skin. You should keep skincare items in your bag so you won't have to worry about skin complexion.
You would be able to enjoy it freely whereas sunshades are also mandatory to protect the eyes. Liquid soap is also vital to pack because you may not like to use the soaps available in the restrooms of hotels.
2. Undergarments
Ladies have to stay extra careful with undergarments because they need to be changed quite often. You should pack panties that do not absorb sweating and prove smooth on the skin. The fabric should be smooth enough that you do not get any sort of itching or rashes on the skin.
You may not find time to wash a panty so you should keep extra panties in the bag. If you have the plan to go hiking on a sunny day, you should wear a bra that makes you feel light. In short, you have undergarments in the bag so you would be able to change them easily.
3. Period Pads
You should have period pads in the bag especially if the date of your menstrual cycle is near. It is up to you whether you like to use menstrual cups or pads but make sure to keep them in the backpack. If you suffer from back pain during periods then you should not forget to keep a painkiller in the bag. Menstrual cups are eco-friendly so you won't have to worry about disposing of used cups. You can even reuse a cup after rinsing it well.
4. Extra Dresses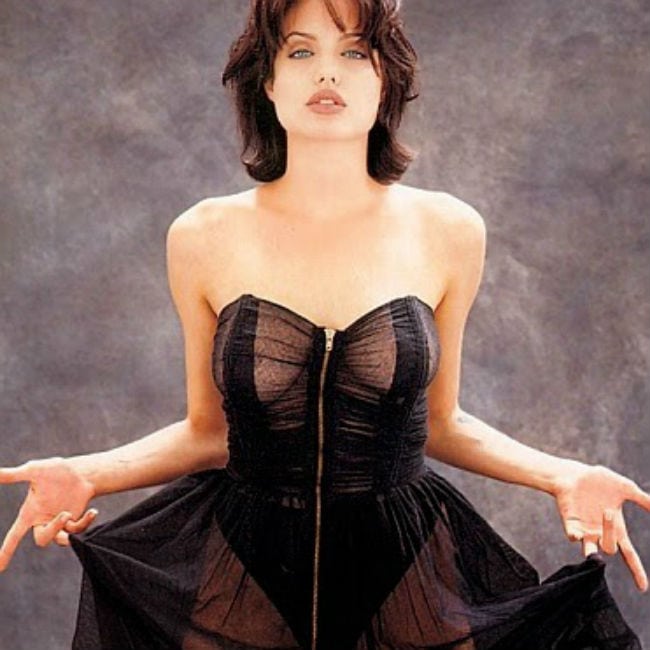 Girls love to wear new dresses and you will like to have pictures in different dresses. So, you should pack the dresses that you like the most. It is vital to consider the weather conditions in the area you want to go on the trip.
If the weather is sunny there, you should prefer light dresses with soft fabric and cool shades. For snowy places, you should prefer warm clothes that can help you stay comfy throughout the trip. If you have a DSLR, take that too with yourself because capturing memories on a trip is one of the best activities.
5. Makeup
Everyone likes to look good and you should get a multi-pocket pouch for keeping makeup essentials. Skin cleanser is also vital to pack because you will need to wash your face at night to remove makeup. Deep cleansing is effective and you should not sleep with makeup on your skin. Try to keep basic essentials only as a single shade pallet would be enough to contour.
6. Shoes
An accurate selection of shoes is mandatory. You should avoid heels while going on a trip because they will not let you walk comfortably. You should prefer sneakers or joggers because you can do hiking with them. Other hiking essentials like supporting sticks, glasses, knee pads, and gloves are also important.
However, if you need to attend a party on the trip then you can keep a single pair of heels in the bag. Extra pair of socks can help you avoid bad odor from your feet.
7. Power Bank
You may not like to wait longer in the hotel just because your phone is on charging. So, the best way is to keep a power bank in the bag. If you need to work remotely then a laptop with its charger should be packed carefully in a separate bag. We suggest not carrying unnecessary luggage because excessive weight can cause problems. Even if you think that the journey isn't long enough for the need for a power bank, you should still keep it as a backup. 
8. Portable Internet Device
The Internet is the need of everyone and mobile data packages prove expensive. You should take a portable internet device with you so you won't have to look for a WIFI connection in the mountains. A portable device is not cost-effective and you can use a stable connection.
In short, these are a few suggestions for ladies that should be considered while packing stuff for a trip. Do not forget to keep a pepper spray for unfavorable incidents.