Video To Text Tool: In a world that is growing more visually oriented, videos have established themselves as a common medium of instruction, communication, and entertainment.
But when it comes to duties like transcription, subtitling, content development, and others, it might be challenging to translate the spoken words in these videos into written language.
Here is when video to text conversion programs come in handy. The management, analysis, and sharing of audio files are made easier by these programs' automated conversion of audio files into text files.
Because there are so many options available on the market, selecting the finest video-to-text technology requires careful consideration. In this article, we'll look at the key factors you need to consider when picking the best video-to-text technology for your needs.
Importance Of Video To Text Tool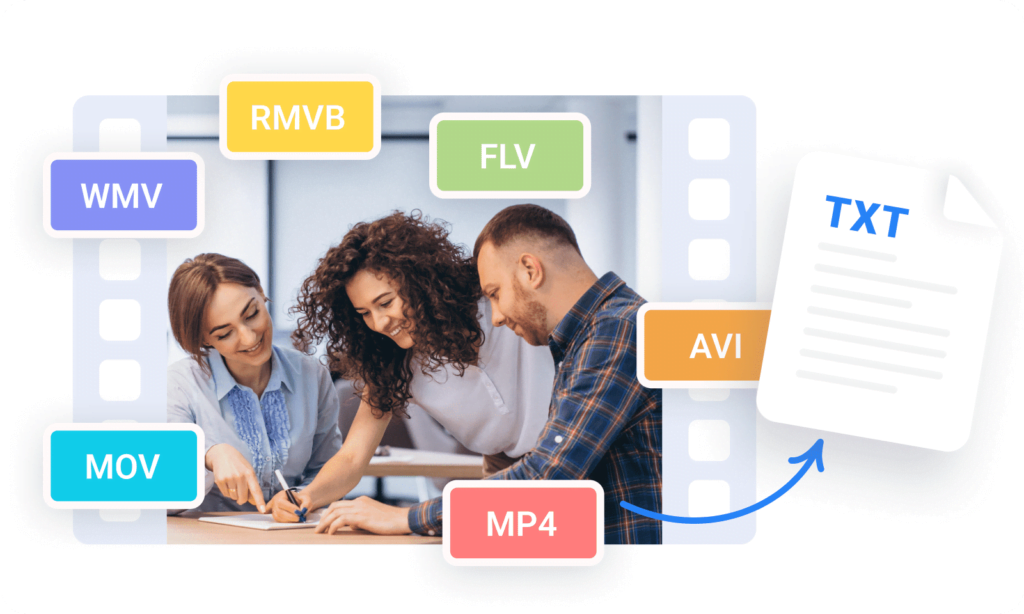 Let's stress the value of proper transcription before moving on to the consideration aspects. Accessibility, search engine optimization (SEO), and user engagement all depend on accurate transcribing.
User Interaction: Users frequently choose to read text instead of watching videos. Enhancing user experience through correct transcripts is important.
Accessibility: Your video content is accessible to those with hearing loss or language problems when the transcripts are accurate.
SEO: Text-based information is easier for search engines to index than audio or video. The search engine rankings of your content can be enhanced by accurate transcripts.
How to Choose The Best Video To Text Tool?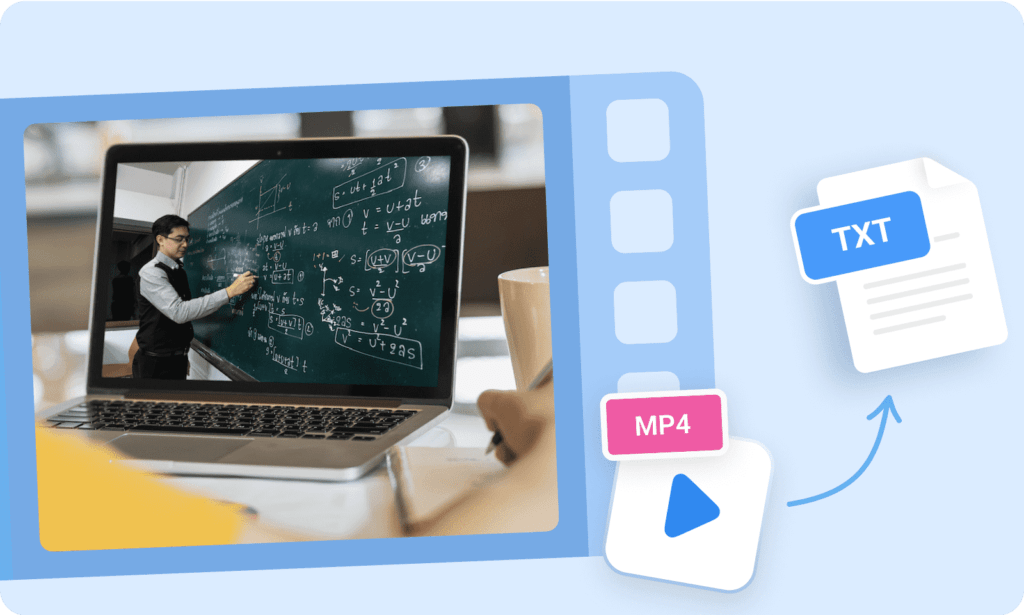 1. Accuracy Of Transcription
When choosing a program for converting videos to text, accuracy is crucial. The transcribed text must accurately reflect the spoken words in the video, which can only be done with a tool with great accuracy. Look for tools with high accuracy rates, which are sometimes presented as percentages. A score of 95% or more is regarded as exceptional.
2. Formatting And Personalization
Specific formatting options are required for various use situations. For instance, formatting for subtitling differs from formatting for writing content based on transcribed text. Pick a tool that enables you to alter the output layout to suit your requirements, whether you want subtitles, paragraphs, or bullet points.
3. Language Support
Think about the languages your videos are available in. Your preferred languages should be supported by the video-to-text tool. Additionally, it's advantageous if the program supports different languages, especially if your material library is broad.
4. Features For Editing And Collaboration
There may occasionally be a need for human editing because no transcription tool is faultless. Consider using tools that provide a straightforward user interface for editing the transcription. If you work on a team, you should look for collaboration tools that enable a large number of people to review, edit, and approve transcriptions simultaneously.
5. Speed And Efficiency
The production of content requires a lot of time. Analyze how quickly the tool can transcribe videos. While some tools provide real-time transcribing, others could require more time. The tool you use should fit your workflow and deadlines.
6. Cost And Pricing Frameworks
Different pricing strategies, including subscription-based models, pay-as-you-go choices, and one-time purchases, are frequently available for video-to-text AI solutions. You should test out many video to text converter software before making a choice. Determine which price model best suits your needs by evaluating your usage requirements and financial constraints.
7. Sound Quality And Noise Reduction
The accuracy of the transcription is directly impacted by the audio quality of your videos. Particularly if you're working with several content sources, tools that can handle background noise echoes, and changes in audio quality are useful.
8. Capabilities For Integration
Integration with your current platforms and technologies is essential for effectiveness. Make sure your video editing program, content management system, or learning management system can easily integrate with the video-to-text tool.
9. Privacy And Security
Data security and privacy are important considerations since transcription technologies manage sensitive audio content. Make sure the technology you select complies with privacy laws like the GDPR and industry-standard security procedures like data encryption.
10. Support For Customers And Training
When problems arise, excellent customer service can literally save your life. Verify the tool has a helpful helpdesk, training materials, and customer support.
Conclusion:
Selecting the best video-to-text solution requires a careful assessment of elements that are in line with your unique demands and goals. Considerations for making an informed decision include security, language support, customization, collaborative features, and affordability, etc.