Frostpunk is amongst those few games that become the defining games of their respective genre. Frostpunk is a city-building strategic survival game, and it has established a huge reputation for itself since its launch in 2018.
The gaming industry is filled with all kinds of people. Some enjoy the fast-moving shooting games, and some enjoy the slow and strategic games like Frostpunk. There are a lot of great alternatives for you if you fancy more games like Frostpunk.
Frostpunk is a really fulfilling game if you ask us. It will fulfill all your different personalities. Moreover, Frostpunk is a strategic building game, so you can try out your architect. It is an adventurous survival game that will compel you to think and plan. And trust us, nothing is more satisfying than things going as planned.
Even though this game is all, you can ask from a game of this genre. But gamers get bored very quickly no matter how good and fulfilling the game is; they always need something new to scratch that itch.
6 Games Like Frostpunk 2021
Frostpunk is a very intriguing game. This game compels you to think you can't play this game recklessly. With limited resources at the start, you build your city and learn to mine more resources. You start to learn and build your empire parallelly. This game doesn't give you time to learn; you learn while you play.
You start with some survivors that have individuals with skills that are necessary to build a city. You start with engineers, workers, and children; as you grow your empire, the number of skilled individuals also increases in number.
Now we know that you already know about Frostpunk and are looking for something similar but new. Rest assured, we have just that for you here. Below are some similar games like Frostpunk that will scratch that same itch for you.
1. Surviving Mars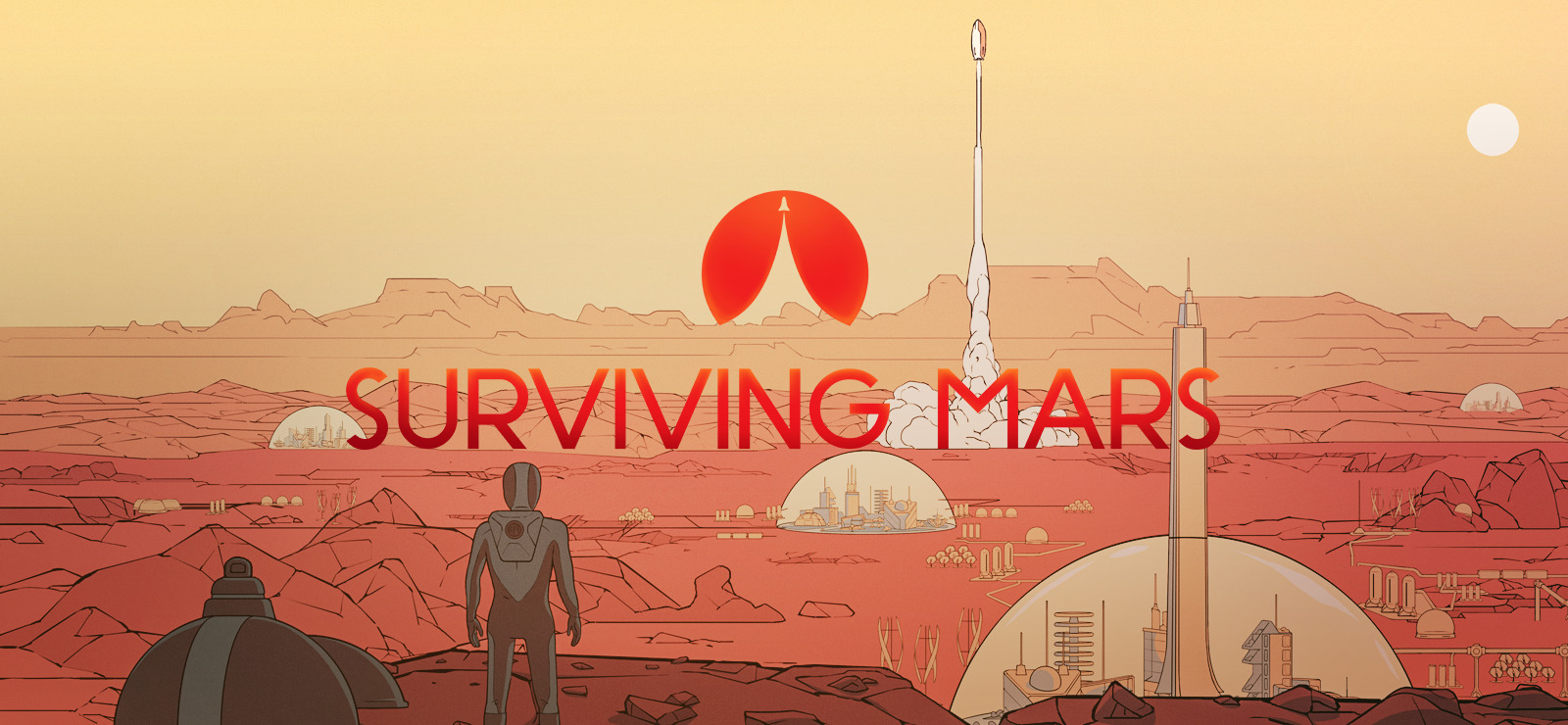 Colonizing Mars will probably be just a dream for most of us. Even though Elon Musk is doing all he can to speed up the process, chances are you will be 6ft under before you see humans on Mars.
No worries, if you want to experience life on mars or want to be the mastermind to build a civilization there, then this game is tailored for you. This game is similar to Frostpunk in a lot of ways but still is a different game on its own.
You can build your entire civilization from scratch; with in-game features like mars radio playing this game is an immersive experience.
Compatibility : PS4, Xbox One, Microsoft Windows, macOS, and Linux.
Price : $29.99 one time buy
2. Rim World
You are going to love this if you have an apocalypse surviving fantasy. This game starts with three main characters who survived a crash.
You start with these three survivors and start a civilization with what's left of humanity. The attention to detail and character background will make you feel like you are a part of that world.
If you are looking for games like Frostpunk but built around space fantasy, you must try this one out. Build your city and compete with others for territory. You can also train and breed useful animals and attack beasts to strengthen your civilization. Protect your civilization from attacking pirates and enemies. Strategically plan your city and expand.
Compatibility : macOS, Linux, Microsoft Windows, and Macintosh operating systems
Price : $34.99 one time buy
3. Anno 1800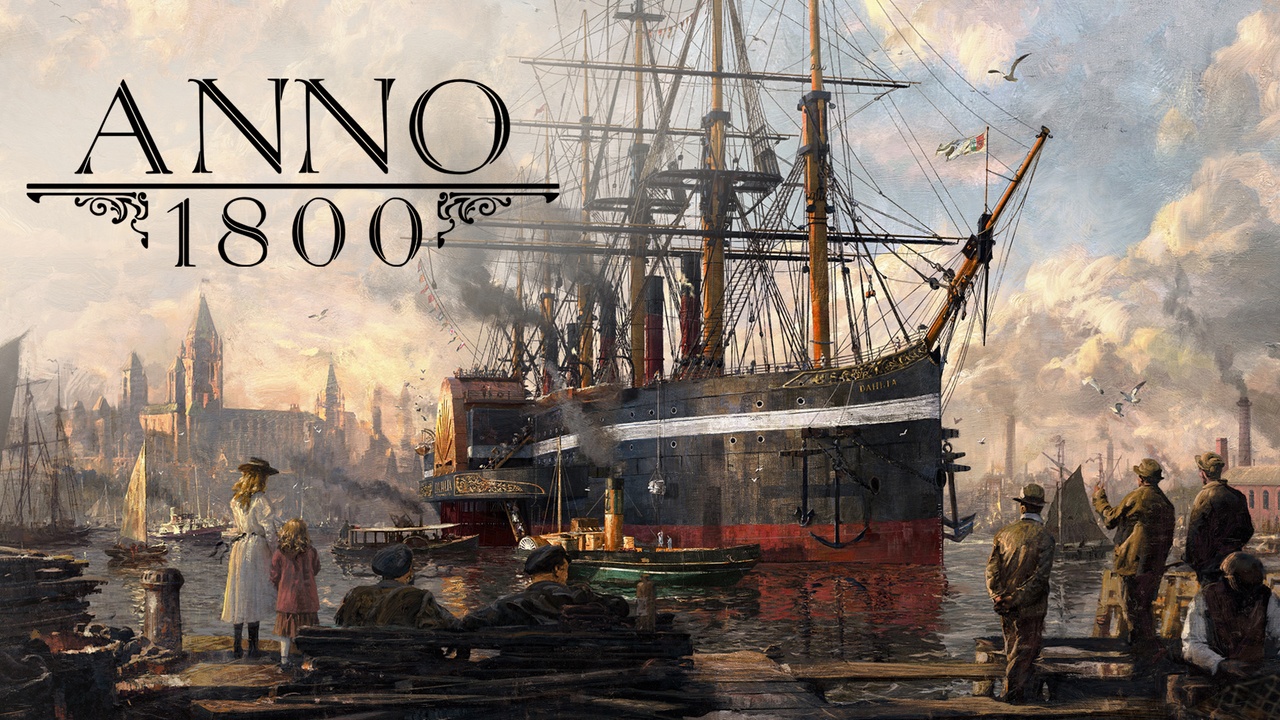 Anno 1800 is another great frostpunk alternative. This game is thematically closest to Frostpunk. Moreover, this game is larger and more sumptuous than Frostpunk.
This game is the closest you can get to Frostpunk, with similar building and survival mechanics. This game is just a tad bit different from Frostpunk but in all the good ways. With a new arctic mode, this will give you almost everything you are looking for.
However, this game is not that versatile in terms of compatibility, like Frostpunk. If you have a system operating Windows, do try this game.
Compatibility : Microsoft Windows
Price : $59.99
4. Buoyancy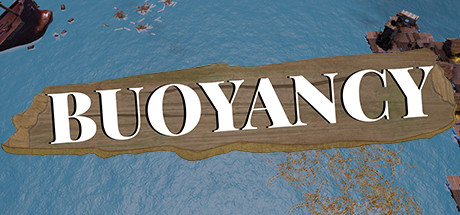 Buoyancy, as the name suggests, is a city-building game built around water. Here you have to build a moving city that's on the ocean.
The constantly moving element makes this game much more interesting and a little bit tough to grasp. It will take you some time to figure this game out, but it will be worth it once you do.
You scavenge from one place to another on the moving city for resources. The more resources you have and the well built your city is, the more efficiently you will be able to protect it. With the constant threat of fire, sickness, and pirate attacks, you are always on your toes.
Compatibility : Microsoft Windows, Linux, macOS
Price : $12.99
5. Flotsam
Just like Buoyancy, this game also revolves around water bodies. You start as a survivor, your world is flooded, and you have to gather survivors.
Move around in the city and collect as many survivors as you can to build your city by recycling waste from water. In this post-apocalyptic scenario, survive against fires and pirates.
This is a bit more cartoonish in terms of graphics but still requires good city-building skills. Try out this game for yourself and see if it satisfies your palette.
Compatibility : Microsoft Windows, Macintosh operating systems
Price : $24.99
6. Aven Colony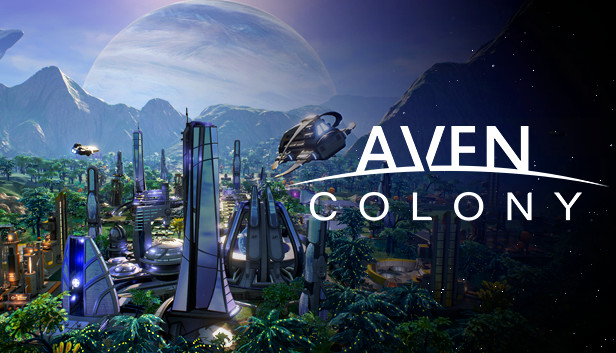 We have another game for all our space explorers. This game is an outstanding amalgamation of the building and survival genre and the fantasy realm.
This game starts millions of light-years away from earth on a stranded planet names Aven Prime. All the responsibility to gather resources and rebuilt a human civilization falls over your shoulders.
You have to build cities and space shuttles, basically anything that will assist your people's survival. This is a very intuitive game with exceptional attention to detail. Besides the great graphics, the storyline will keep you tied to your device screen at the start. As you learn this game, you will feel start feeling like a pioneer.
Compatibility : Microsoft Windows, PS4, Xbox One
Price : $29.99
These were some of the best Frostpunk alternatives that you should try if you are looking for another survival and building game. These games are filled with all kinds of adventure and will certainly intrigue you once you try them.
If you want something resembling Frostpunk, we suggest you try Anno 1800. We know it's a bit costly, but with its amazing attention to detail and mesmerizing theme music, you won't be complaining about the price once you try this.
Cessation
We know no matter how good a game is, gamers look for something new once they master a game. It's just not fun playing the game you are already good at. And if you are into survival and building type games, you must have tried Frostpunk, as it's one of the most popular games in this genre.
We have listed some games like Frostpunk that will give you what you are looking for. After going through long gamers reviews and hours of Playing (we meant research work), we came up with this list.
Try these out, and let us know which one suited your palette and why. If you found this article helpful, forward this to your fellow gamer friend. And if you think we missed a game that should have been on this list, feel free to write to us.
FAQ:
Is there going to be a frostpunk tournament anytime soon?
Yes, the upcoming frostpunk tournament will be in Nov-Dec 2021.