Pregnancy is the phase where women undergo so many changes both physically and mentally. During this phase, every woman would want to be pampered and taken care of them so that they enjoy every phase of their pregnancy.
Being first-time mom is generally excruciating both physically and mentally, they change like loss of sleep, nausea, and it is our necessity to take care of them, so here we have come up with some gift ideas which will be surprising for new a mom to be and makes their mind stress free.
Gift Ideas For First Time Mom
1. PhotoShoot
First-time mom desires to capture their beautiful moments throughout their pregnancy and after chid-birth. Arrangement of the photoshoot will be an ideal gift for a first-time mom to be.
2. Weighted Sleep Mask
First-time mom won't find time to sleep, so this sleep mask would help them to sleep well and take care of them without any stress which helps them to snooze in mid-day.
3. PJ Sets
Loose clothes are the best thing which women love during their pregnancy and after childbirth gifting them PJ sets will ease their difficulty of tight dresses which is not good for the babies in the bump.
4. Lavender Oil
Being a first-time mom they won't be able to find to visit salon's or spa to get them pampered, Lavender oil acts as a wonder because of its aromatic smell which can be used as aromatherapy being at home and having a relaxed day after tiring works and running around the baby.
5. Bio-oil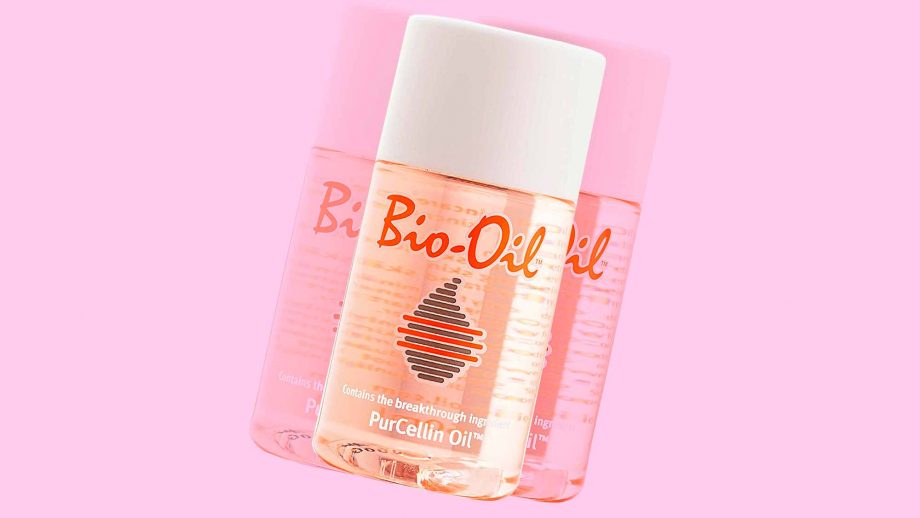 During pregnancy and after birth stretch marks are common since our skin expands during this phase, stretch mark happens. Bio-oil helps in reducing stretch marks and helps in fading in no time.
6. Steam Cooker And Blender
Pregnant women and new mom won't find time to cook or chop food items, so this will be useful and time-saving and you can manage things according to your time convenient and keeps you relaxed.
7. Back And Neck Massager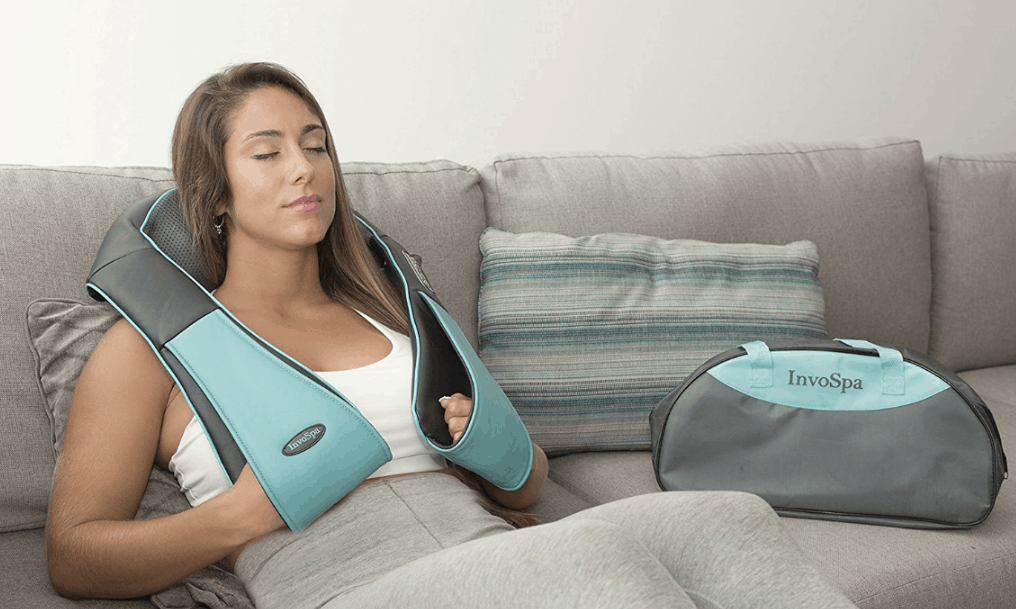 New mom often has a complaint of back and neck pain, they look for a massage centre, which is too costly to get it done for a day. This massager helps in reducing the pain of the neck and back and gives them relaxation from these pains.
Conclusion
Pregnancy is the phase in which women enjoy herself as well as worried because of the stress hormones. So gifting them with small things might help them to ease from their stress