Health Apps  – When it comes to changing your lifestyle, it is a hard task to change your habits. It is essential to make healthy lifestyle choices, especially when we become older.
However, when juggling friends, work, family, and other things establishing those healthy habits can be awkward. It takes a lot of work maintaining and an active and healthy lifestyle in all the chaos of daily routines.
Fortunately, many gadgets in the market can help you develop a routine in your life and can also enjoy while doing it.
These gadgets are an excellent way to plan and manage healthy habits, and they can cater to different aspects of health, including fitness, nutrition, and mental health. You can get more content concerning this topic on Term Paper Easy.
Highlighted below are some gadgets that can assist you in developing healthy habits:
1. Calm Mobile App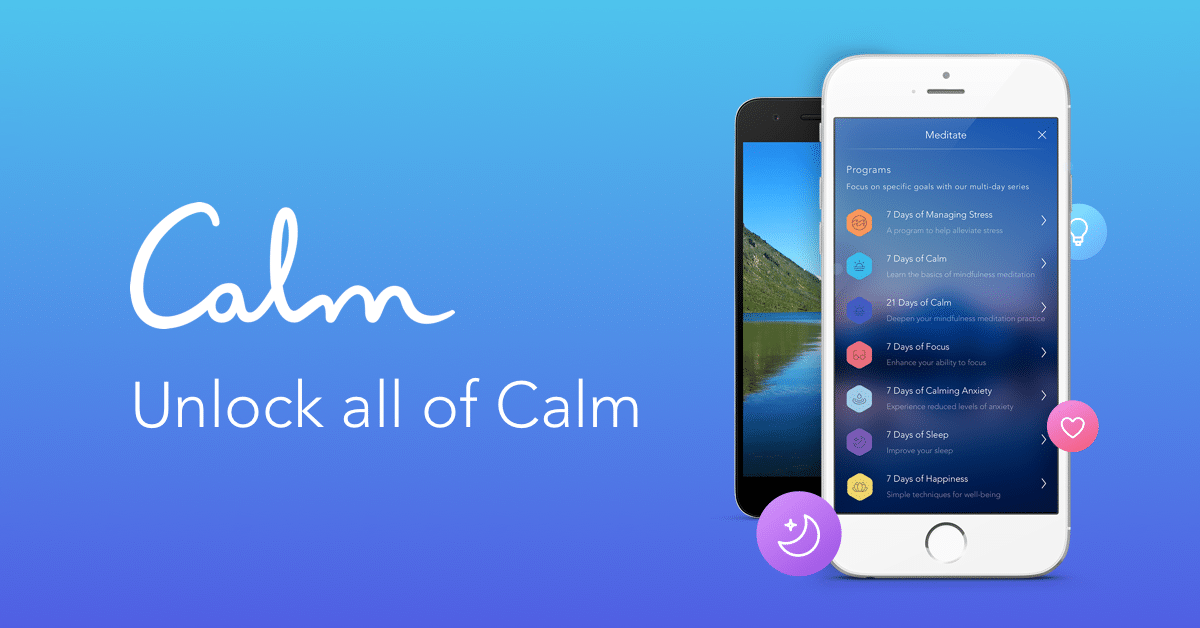 Mental health is one of the aspects of our health that get's overlooked. In the very fast-paced environment that we are I, anxiety and stress may take a toll on people. People should take time to relax every day and put the mind at ease. Calm offers over a hundred lessons on meditation, covering focus, anxiety, sleep, stress, relationships, etc.
The most characteristic feature on the app is The Daily Calm. It is a ten-minute meditation that gives inspiring concepts and mindful themes each day. The app is free, but it has a premium subscription.
The premium subscription unlocks access to more content that includes soothing stories for sleep, calming nature scenes, advanced meditation, calm masterclasses, and a breathing tool. Meditation does not only reduce overall anxiety and stress, but it also provides relief for some chronic diseases.
2. Garmin Vivosport Fitness Tracker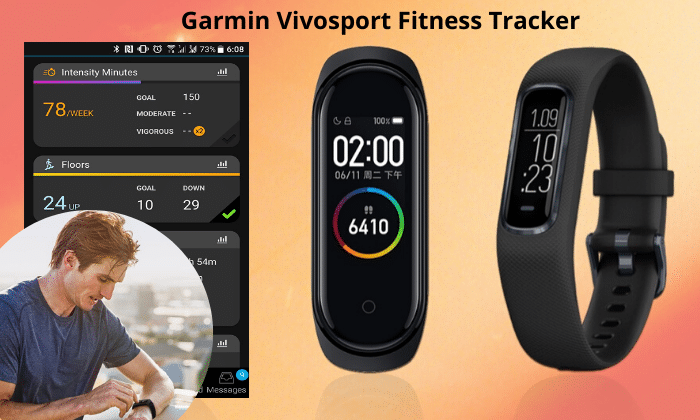 The rage recently has been wearable fitness devices and trackers. Among the top gadgets, the Garmin Tracker is among the best in the market. Fitness trackers track your daily activities on fitness, but they also act as ways to encourage an active lifestyle.
A fitness tracker makes you feel like your activities and routines are a fun activity instead of looking like chores. The tracker model has features like heart rate monitoring, stress monitoring, VO2 fitness testing, sleep tracking, and steps.
The built-in sports modes in the Vivosport are cycling, running, strength training, and cardio training, it can get used in a different type of fitness workouts. The battery range on the vivosport is also impressive. Reviews attest that it can go without needing to charge for days.
Apart from health benefits, it can notify you of text messages, calls social media notifications, and reminders when connected to a smartphone. Fitness trackers are the best way to maintain a fitness routine and follow the progress.
3. Netatmo Healthy Home Coach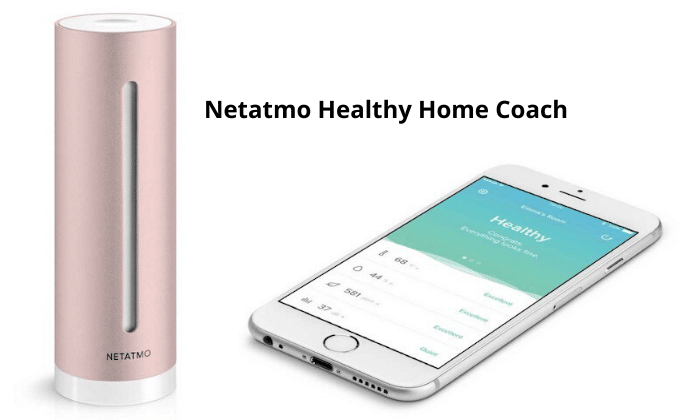 Our environment dramatically impacts our health in general. Factors like humidity, noise, air quality, and temperature in our homes usually go undetected, but they are essential in someone's health and well-being. The Netatmo Healthy Home coach consists of four sensors that measure the qualities of air, humidity, noise, and temperature in your home.
Research by EPA has found that the air inside the house sometimes is 2-5 times more polluted than the air outside. Your indoor environment affects your productivity, sleep, health, and personal comfort. The health factors must get measured.
In case of any changes in air quality, it can affect health and have different impacts, including fatigue, allergies, coughing, headaches, and asthma. Using the gadget can give essential information and give suggestions on parameters that need adjustment; it can also share the report to your phone. The climate data of your home is accessible anytime and anyplace using the app.
4. Sleep Cycle Mobile App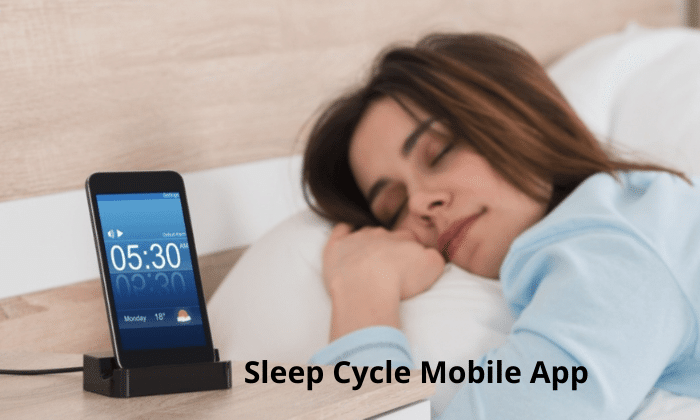 When you are working on a busy schedule, it is sometimes hard to have a simple good night's sleep. Just having that sleep becomes very valuable. An average adult requires an average of 7-9 hours of sleep.
However, most adults don't adhere to this. The app tracks your sleep patterns, and it will wake you up when you are at a light sleep state. The app is free, but for some features, you will need to pay for it.
Conclusion
Having healthy habits is commendable, and technology allows us to improve them. You can find several different devices that could work for you. just research and get a tool that can assist you in maintaining a healthy lifestyle.