As we grow old, we all fret over our health, which is natural. However, if you go through regular health checks and use kits that take a couple of minutes to get the result, you can identify health issues in its initial stages. Accordingly, you can consult your physician and start treatment. Detecting health problems in the early stages help in treating an ailment easily.
According to an article published on https://www.huffpost.com, there are many benefits of genetic testing too. Today, people with increased risks of cancer can opt for genetic testing, thus you can stop guessing and start learning. Read on to learn about the three health tests that could help to save your life.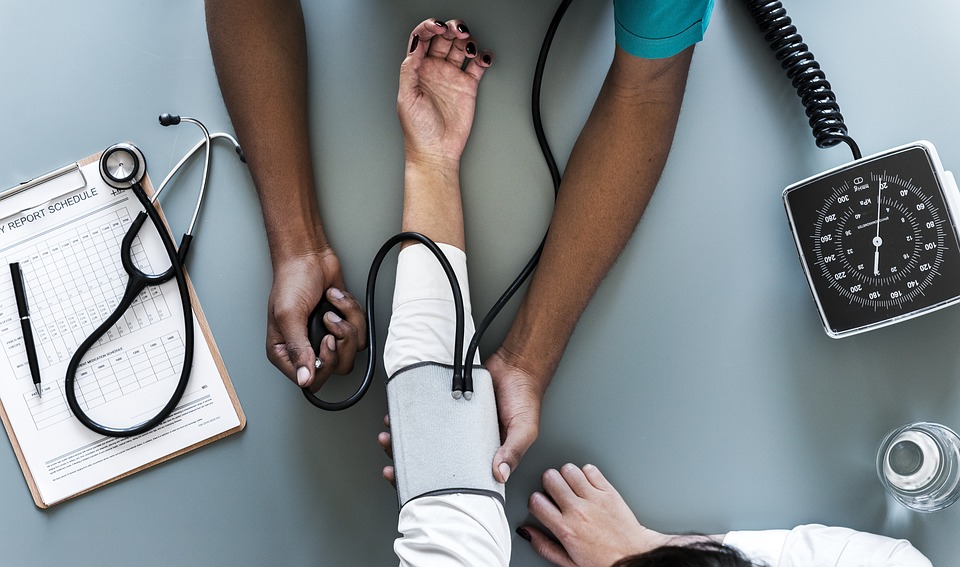 People with high blood pressure (BP) have a weak heart and the pressure on their arteries could damage the artery walls. In such a condition, patients have increased risks of cardiovascular ailments, kidney disease, and stroke.
BP tests are painless and do not take much time. The diagnosis is important because most people today are plagued with high BP, many times without symptoms. The test is done to determine how your kidney is functioning as well as the possibilities of developing the silent killer, diabetes. Treatment includes medication, changes in lifestyle, and exercise.
This test helps in diagnosing whether women have breast cancer or not. If detected early, the chances of survival are higher. You can undergo genetic tests for breast cancer. For example, you can learn whether you have inherited risks related to cancer such as BRCA1 and BRCA2, both associated with breast cancer.
If the lab tests prove that there is some mutation in the genes, there are increased risks of developing breast cancer. Besides breast cancer, today you will find many other tes kitts to help you learn whether you have an ailment or not.
A mammogram is another way to determine whether a woman has breast cancer or not. The reports are sent to a physician within two weeks. Most women have standard results but a few of them may be requested to undergo additional tests.
Did you know high cholesterol levels could accumulate in your arteries and lead to cardiovascular conditions, heart attack, and stroke? The test is easy, as your GP will perform a simple blood test to figure whether you have high cholesterol or not.
The test is essential because you will experience no such symptoms. You will have high cholesterol even without knowing it. The only way to figure out is the test. If you are diagnosed with high cholesterol levels, you need to switch to a healthy diet, reduce weight, and work out regularly.
Health diet includes vegetables and fruits, fish with high omega-3 fatty acids, and soluble fiber. Besides, you need to cut back on salt and avoid drinking.
If you have heart conditions or have possibilities to develop it, your physician might recommend medications such as statins to reduce your cholesterol.
Conclusion
Try these health tests and use the right kits to determine whether you have some ailment or not. Once you know, you can consult your doctor and start treatment right away.
[su_box title="Author Bio: " style="soft" box_color="#3a5a66″]Anthony Karen is a health expert who has been running many health seminars and public discussions. She also manages her blog and reviews the health-related details provided by authentic sources.[/su_box]