Artificial intelligence (AI) has revolutionized the world we see today. Machines have managed to understand random data and make a sense of it. From banking systems to manufacturing industries, even content writing can now be operated using artificially intelligent systems. The healthcare industry is not left out in the race either. AI is transforming healthcare facilities just like every other industry.
If you are confused about creating a link between artificial intelligence and the diagnosis of various diseases, then this article can help you understand how AI is being used in healthcare facilities to provide better services to a larger number of people.
How Is Artificial Intelligence Used In The Healthcare Department?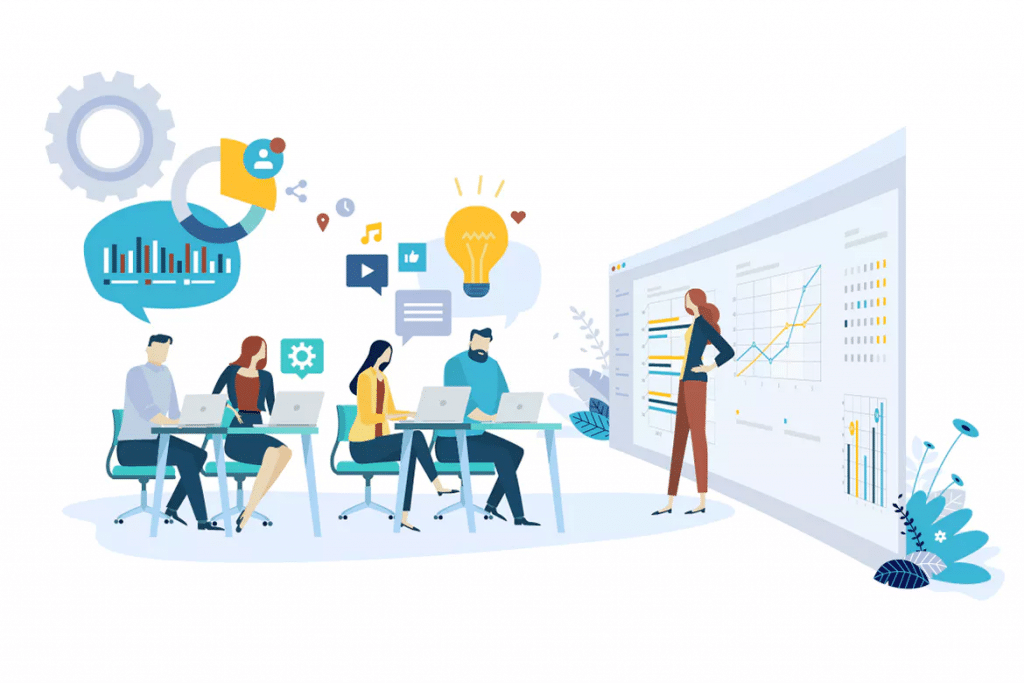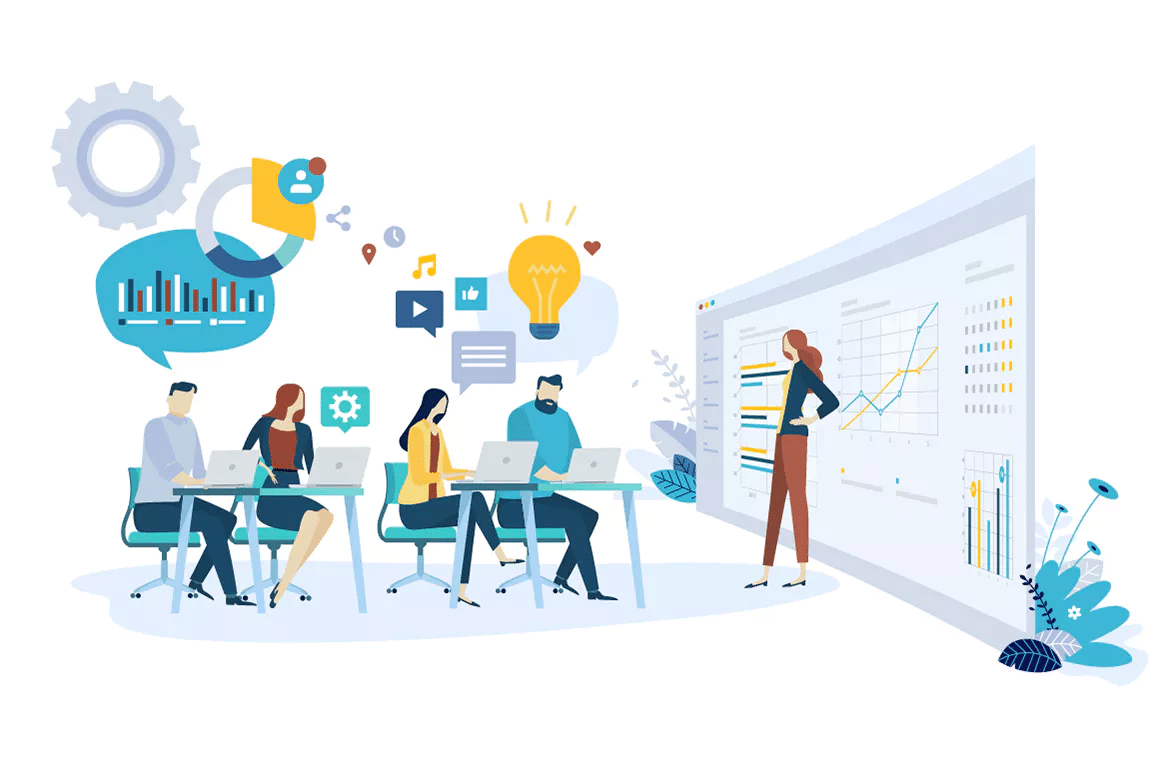 Artificial Intelligence (AI) is defined as a process by which a computer recognizes unorganized data in a large amount and uses different procedures to make sense of this data and create a qualitative meaning to it. Some of these providers include,
Automated Interface for visual perception
Speech recognition
Language models, including deep language models and a large language models. 
Language models help computers to understand different languages, translate them, and deduce results that match the most with the query asked.
When a machine uses all these processes to understand what a human has inquired and produces the most relevant results, then it is said to be an artificially intelligent machine. AI machines are used in healthcare departments for,
Finding the appropriate physician for the patient's symptoms
Diagnosis of the patient
Drug discovery
Announcing the latest discoveries,
And much more.
Hospitals, clinics, and pharmacies use artificial intelligence to cater to the needs of the patients and make things easier for physicians. The most prominent use of AI in healthcare departments was seen during the pandemic of Covid 19.
High-tech companies partnered with telecommunication tycoons to point out more affected areas and sent messages to the residents to keep themselves safe during the pandemic using contact tracing. This would not have been possible without AI.
How Artificial Intelligence Is Helpful In The Healthcare Department?
Talking about the benefits that AI has provided to the healthcare department, the list goes long. Here are some of the most prominent advantages of AI in healthcare facilities.
1. Help In Better Diagnosis
Artificial intelligence has helped doctors make better diagnoses for particular diseases. For example, if symptoms of two diseases are visibly the same, chances are that a human might make a wrong judgment. However, since AI machines utilize visual imaging, they can differentiate between two diseases. 
For instance, this is particularly useful in the dermatology department where skin issues can be the same. However, a computer can tell if it is a carcinoma or keratosis.
2. Advanced Research
Artificial intelligence has greatly helped medical science in advanced research. Previously, medicines were made for general use, this sometimes reduced the efficiency of some drugs in particular diseases. For example, in cancer patients, it's hard to cure everyone with a generalized drug.
Artificial intelligence has helped researchers do genome-level research and create drugs specific for each patient. This helps in better drug delivery and positive outcomes.
3. Improving Clinic's Market Value
Clinics are using artificial intelligence to their advantage for a long time now. Using the internet combined with artificial intelligence, many hospitals, clinics, and even doctors have managed to attract more patients.
Artificial intelligence helps patients find specific doctors for their symptoms, avoiding the need to visit random doctors first. You can now get an appointment with the most relevant doctor without any extra effort.
4. Reducing Need For Additional Staff
Artificial intelligence lets the machine answer the various queries that patients might have. It also helps in taking appointments, setting schedules, giving notifications and reminders, and whatnot. This has allowed hospitals and clinics to get rid of extra staff.
When machines can do the task without error, then there is no need for hiring humans. This helps hospitals save a lot of extra expenses.
Few Challenges To Artificial Intelligence In The Healthcare Department
Despite its numerous advantages, artificial intelligence is still facing challenges to show its full potential to the healthcare industry. First of all, the data is not available on a large scale. Diagnosis can be made by the machine for the disease only fed in them. Beyond that, machines can not comprehend the symptoms.
Secondly, many hospitals and pharmacies struggle to launch their AI systems because, by the time they create a program, the technology becomes old. Selecting the right model for a given task can be a difficult thing to do. However, this challenge can be overcome by taking help from expert companies who specialize in providing services in this regard.
If different healthcare facilities are not collaborating, the data present in the market is often fragmented. This significantly reduces the efficiency and accuracy of artificially intelligent machines.