YouTube is a crucial source of content that delivers hours of entertainment and education. But if you're new to MacBooks and find yourself unfamiliar with accessing YouTube smoothly, don't fret; this comprehensive guide will walk you step by step through this process to ensure you make the most of both Macs and YouTube.
So let's dive right in!
Download YouTube On MacBook?
There is no direct or native YouTube app available for download from the AppStore for MacBook.
Furthermore, the AppStore specifies that the YouTube app is exclusively available for iPhones, iPads, and Apple TV.
However, utilizing some tips and tricks, we discovered two methods that can truly be used as a workout.
1. Use The YouTube Web App
If there is no direct way to get the YouTube app on your MacBook, there is always the YouTube web app, which works wonderfully in Chrome.
If you want to download it, do the following:
Step -1. Launch Google Chrome.
Step -2. Go to www.youtube.com now.
Step -3. When the website loads, a Download button will appear in the top right corner of the Address Bar. Click on it.
click on the three dots and select
"More Tools > Install YouTube as an app" 
Step -4. From the pop-up that opens, click on Install.
Your MacBook will now have the YouTube app loaded. If you don't believe this is a native application, use the other technique.
2. Using A Third-Party Tool, Install The YouTube App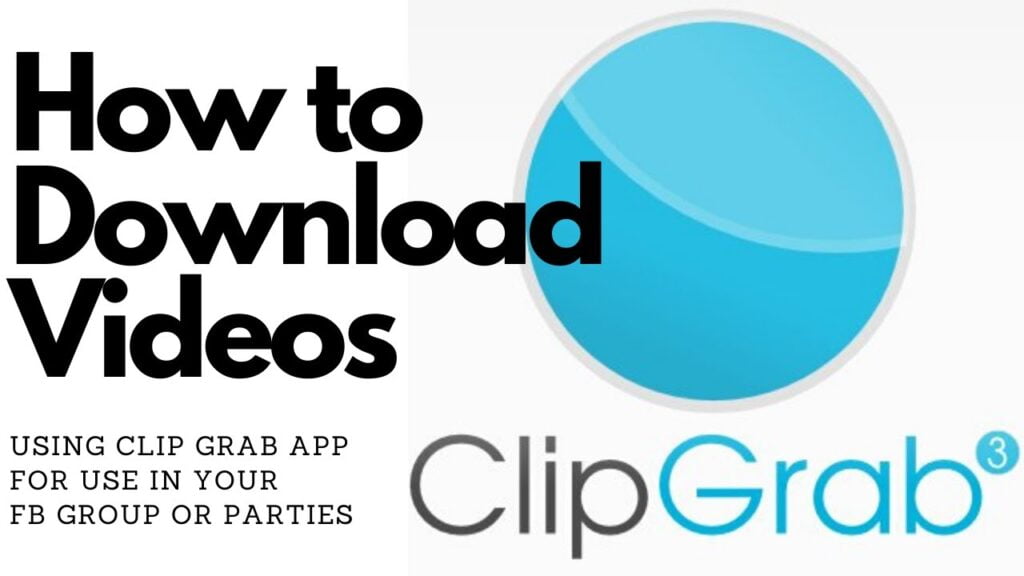 If the preceding solution does not meet your requirements, your next best option is to download an actual YouTube app for MacBook. This strategy, however, is possible with the help of a third-party technology called WebCatalog.
To do the same, follow these steps:
Download WebCatalog for Mac.
Open WebCatalog after you've downloaded and installed it on your Mac.
Navigate to the Catalogue tab on the left and select YouTube.
Click Install in the following box.
There are many third-party apps that allow you to download and watch YouTube videos on your Mac. Some popular options include:
4K Video Downloader: This app allows you to download videos in a variety of formats, including MP4, MKV, and AVI.
ClipGrab: This app is free and open-source. It allows you to download videos and audio from a variety of websites, including YouTube.
iTubeDownloader: This app allows you to download videos and audio from YouTube, as well as other streaming services like Netflix and Spotify.
Guide To Uninstall YouTube Web App
If you believe the second option is worth your time and effort, and you want to remove the YouTube web app from Chrome.
To uninstall the YouTube web app, you can follow these steps:
Open the Settings app.
Click on Apps.
Select Apps & features.
Scroll down and find the YouTube app.
Click on the Uninstall button.
Click on the Uninstall button again to confirm.
The YouTube web app will be removed from your computer. You can still access YouTube by going to the website in a web browser.
How To Access YouTube On MacBook?
No matter if you're new to MacBook ownership or simply seeking to enhance your YouTube experience, this guide has you covered.
Starting with basic tips and then moving onto more advanced techniques that will optimize your journey on YouTube.
Open Safari Browser
Navigate to YouTube
Sign In or Create an Account
Customize Your YouTube Experience
Search for Content
Watch Videos
Use Keyboard Shortcuts
Create Playlists
Enable Dark Mode
Install the YouTube App
FAQs
Q.1 Is downloading YouTube videos on my MacBook safe?
It is generally safe to download YouTube videos for personal use. However, be wary about downloading copyrighted content because it may violate copyright laws.
Q.2 Can I use my MacBook to upload videos on YouTube?
Yes, you can use your MacBook to upload videos to YouTube. To upload your video, click the camera symbol in the top right corner of the YouTube homepage and follow the directions.
Q.3 Can I watch YouTube on my MacBook while offline?
Yes, you can watch YouTube videos on your MacBook while offline by using the YouTube app. Simply download the video you wish to view and you may watch it without needing to connect to the internet.
Conclusion:
Using the methods described above, you can convert YouTube.com into a native app that looks and functions exactly like a desktop programme. That's all there is to it for how to install the YouTube app on a MacBook. We hope you found this guide useful.