There is no denying that anyone who has a hectic lifestyle often relies on a local network of service suppliers to help them keep their lives running smoothly. From dry cleaners to tradesmen, your little black book of reliable, trustworthy helpers will be the most important dossier in your possession.
It takes time, energy and a lot of trial and error to create that network. Asking for recommendations is often not enough – your local neighbours will be protective of those in their own network, and will be wary of you luring away their own support system. Once you have established your own, you want to make sure that you nurture and protect it – so we've compiled a guide to make you aware of what you need to be concentrating on to keep your network intact.
1. Pay Well And On Time!
Owing money to those you support you in different aspects of your life is a cardinal sin. Don't ever not pay wages or invoices on time. Never. This boils down to common respect – if you respect and value the job they are doing for you, then make sure you demonstrate this by paying them what they are worth, and on time.
If they have not done a good job. If you are unhappy about their quality of work, then pay them and simply don't use them again. But whether they represent a small local business, or are an individual making a living, it is vital that you pay your bills. Not only will it help them, but it will also earn you local respect as someone who pays their bills!
2. If You Pay Peanuts You'll Get Monkeys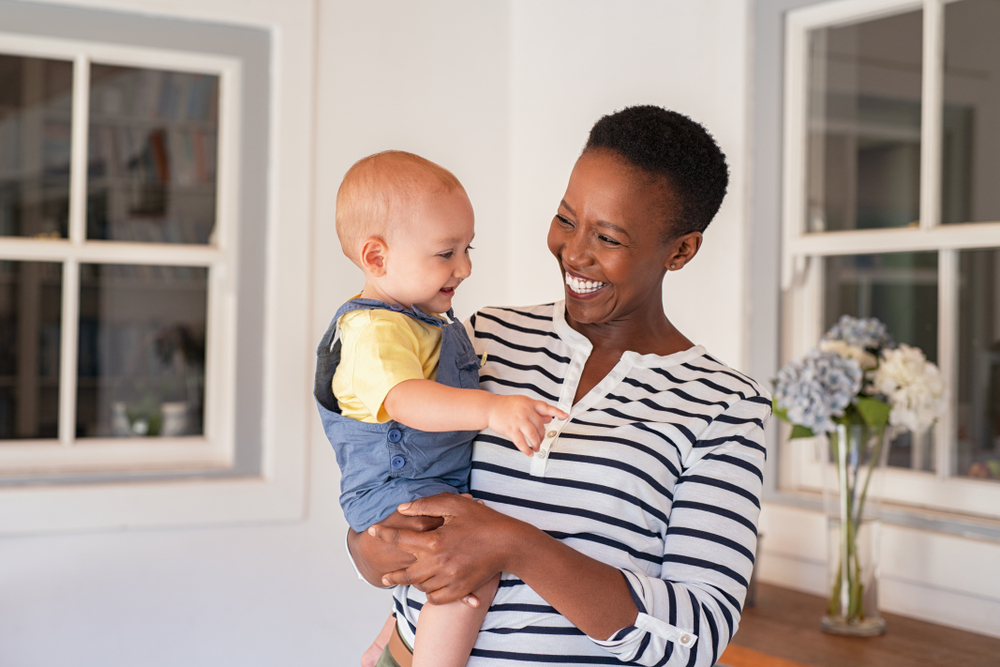 This well-used phrase – if you pay peanuts you get monkeys – basically underlines the fact that you offer a miserly wage to someone to do a job for you, the only one who will accept it will be someone who will end up not doing a good job for you.
While you do not want to pay over the market expectations for a particular job, if you find someone who does a great job then make sure you reward them accordingly. They are then more likely to come back to you if you need them again.
By the same token, if cash flow is an issue and you'd rather find someone who can do the job for cheaper, seeker out someone who is just starting out and needs to build up the experience and referrals. Supporting the next generation of tradespeople will help you to develop the next generation and strengthen your own network as they grow and evolve their own businesses.
3. Value For Money
Ultimately you need to calculate how much money someone saves you, not just in terms of monetary value, but also in terms of time and emotional impact. Finding someone you trust will save you untold time in chasing a job up. Even more importantly, they significantly help you to reduce the amount of stress that is often involved in arranging domesticity or organising repair jobs. 
4. Reliability
Being able to rely on someone is immeasurably important – particularly when it comes to childcare. Knowing that you are leaving your kids in the care of someone else for several hours a day is probably one of the most concerning issues for working parents the world over.
If you have found someone who loves your kids, and whom your kids love, you have hit network gold. Usually, money is not the driving force for someone in this role – rather affection for your family, and convenience in their own lives. Never ever take them for granted.