Manual labor can no longer keep up with the quick-paced atmosphere of the modern digital age as firms continue to advance. The success of a business depends on its capacity to use technology. The use of software to automate monotonous jobs and business processes is known as SaaS automation.
Employees may be given more time and resources to focus on work that is more strategic and creative, and efficiency and accuracy may also be improved as a result. Knowing which SaaS automation solution is best for your company can be challenging because there are so many different options available.
We will walk you through the process of choosing the ideal SaaS automation tool for your company's needs in this post. We'll also discuss a few of the best SaaS automation tools with successful track records.
How To Choose The Best SaaS Automation Tool?
To ensure a seamless connection and maximum value, it's critical to take into account a number of aspects when choosing the finest SaaS automation solution for your company.
Here are some factors to consider when choosing SaaS automation tools:
Assess Your Business Needs
Identify Key Features
Evaluate User-Friendliness
Consider Integration
Scalability Matters
Security and Compliance
Pricing and ROI
Read Reviews and Get Recommendations
Request Demos and Trials
Customer Support
Advantages Of SaaS Automation Tools
1. Minimizing Error
Automation SaaS programs lessen human mistake. Automation dramatically minimises human-caused errors, boosts precision, and decreases costs over time by automating repetitive activities, reducing human weariness or supervision errors. As a result, corporate operations become more accurate and consistent, boosting sales while cutting costs.
2. Conquer The Competition
The business environment is constantly changing businesses who wish to stay competitive need to swiftly adjust by adopting the latest digital technologies and responding swiftly to the changes in the environment. Automation SaaS tools give your organization an important competitive edge. A company's overall effectiveness is boosted via automation, allowing it to do activities more quickly than its competitors and service more customers simultaneously for higher income.
3. Enhance Performance
One of the main advantages of SaaS automation tools is the fact that they boost efficiency and production. Businesses squander time on unnecessary activities as manual tasks can take hours to perform. Businesses can employ automation solutions to simplify processes and save time and money. Your personnel will have more time to dedicate to high-priority projects requiring creativity and critical thought if you automate routine tasks.
4. Cost-Effective
Long-term cost savings, in terms of both time and resources, can be achieved by investing in SaaS automation solutions. Automating business processes enables time savings as well as redistribution of resources.
Best SaaS Automation Tools:
Having a clear grasp of how to select the finest SaaS automation tool, let's look at some of the greatest choices on the market today:
1. HubSpot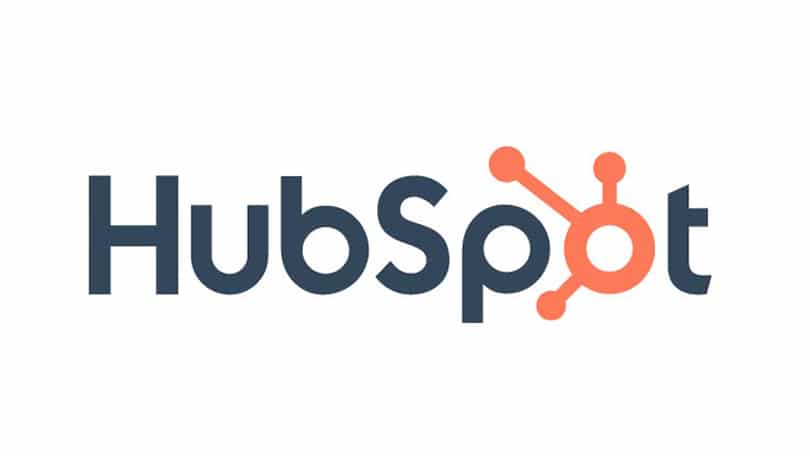 A whole range of automation technologies for marketing, sales, and customer service are available from HubSpot. For businesses wishing to effectively manage their customer relationships, it is a complete solution.
2. Zapier
Without the requirement for coding expertise, Zapier is a customizable automation tool that connects various apps and optimizes procedures. Businesses looking to enhance efficiency and streamline processes will find this a fantastic option.
3. Salesforce
The customer relationship management (CRM) capabilities of Salesforce are well known. It offers automated tools that improve lead management, customer communication, and sales processes.
4. Airtable
Airtable gives customers additional advantages that go beyond those provided by spreadsheets. Businesses may use Airtable to build robust databases that can grow with them as their operations do.
Automation may not only make jobs like lead tracking, user data gathering, inventory control, and project administration better, but it can also encourage teamwork between teams and increase communication inside teams.
5. Microsoft Power Automate
Power Automate, formerly known as Microsoft Flow, effortlessly interfaces with Microsoft software and other third-party programs to automate data flow and processes.