The latest social media app craze to hit cyberspace is Clubhouse. As with other social media networks, getting more followers on Clubhouse will boost your profile considerably.
This article aims to inform you on how to get more followers on Clubhouse to improve your social media marketing and build your business.
Effective Ways to Get More Followers on Clubhouse
Check out these eleven ways to increase your Clubhouse following:
1. Optimize Your Clubhouse Profile
The first thing you should do to gain followers on Clubhouse is to optimize your profile. An eye-catching and detailed profile will display your skills and experience precisely, ensuring you attract more followers looking for your attributes.
Don't forget to add a quality profile picture and include a few lines encapsulating your personality.
2. Offer Your Value First
Once you have a decent profile, you should concentrate on offering value in the chat rooms you attend. Don't just speak for the sake of being heard. Instead, share your knowledge, skills, and experience. Ultimately, doing so will help you grow a bigger following.
3. Introduce Yourself
Most social media sites tend to be a free-for-all, with users talking over one another. The Clubhouse is different, with people being invited to contribute by the moderator. This makes for a more structured conversation.
When you get the opportunity to speak for the first time or in a new chat room, briefly introduce yourself. Don't get too carried away, as long-winded introductions will turn people off. Keep it brief, and you'll likely get the followers you're looking for.
4. Host Your Own Rooms
Hosting your own rooms, particularly if they relate to trending subjects, is a great way to build up your following. Ensure you write a detailed description of your room and schedule it well in advance.
Doing so will allow potential followers to decide whether your chat room applies to their niche and give them an opportunity to organize their time so they can attend.
5. Stay More Active in Rooms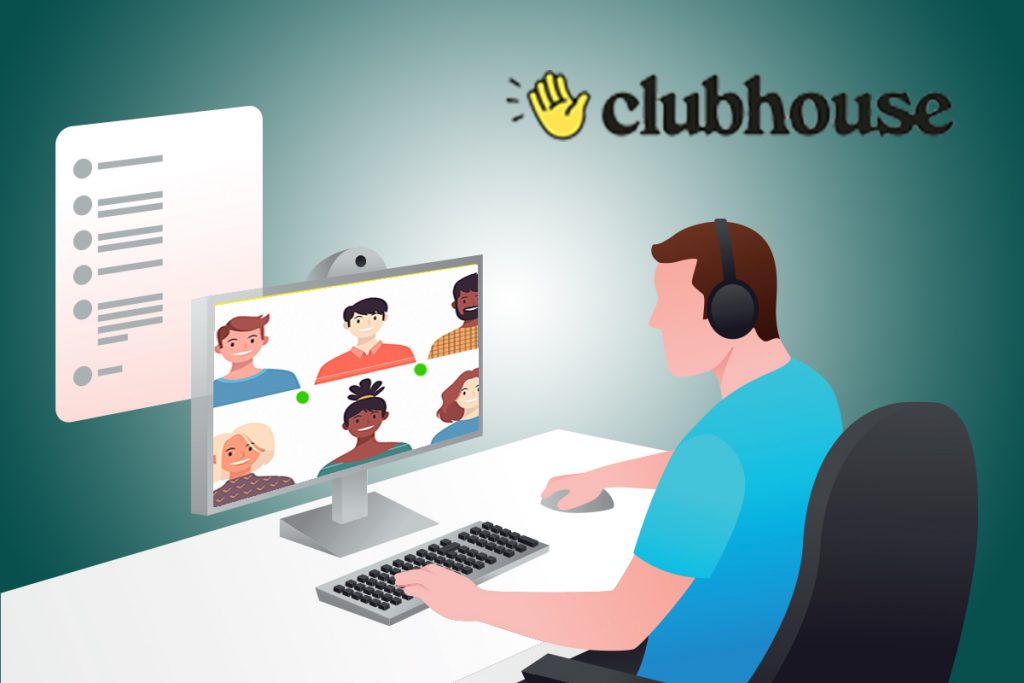 Gaining more followers on Clubhouse is not merely about creating your chat room and having followers come to you.
You will increase your following more on this new social media platform if you stay active in other chat rooms too. For instance, look for chat rooms related to your niche and offer yourself as a guest speaker.
6. Raise Your Hand and Speak Out
One of the unique aspects of Clubhouse is that rooms are closely moderated, with speaking slots carefully allocated in advance. That being said, "raise hand" is a great feature that allows you to inform the moderator of your wish to speak.
7. Engage with Your Followers
As we mentioned, you should have your own Clubhouse room and remain active with others. Your aim in both these scenarios should be to engage with your followers and potential followers.
Imparting your knowledge and experience by contributing to chat room conversations, answering other users' queries, or being a guest speaker is a great way to engage with followers. Every time you do so, you'll develop existing relationships and create new ones.
8. Promote Your Clubhouse Room Links on Other Social Networks
You will undoubtedly have other social media accounts, and you should use these to promote your Clubhouse profile and get more followers.
Not only will this extend your potential audience, but it will add legitimacy to your Clubhouse profile, which is particularly useful when you are new to the platform.
If people see you have an established Facebook or Twitter account, they may follow you on Clubhouse more quickly.
9. Collaborate with Other Content Creators
The Clubhouse is arguably the best social media platform for collaborating with other creators within your niche. The collaboration will help grow your following as you can tap into other creators' audiences.
There are a few ways to collaborate on Clubhouse. Firstly, you can invite other creators to speak in your chat room. Secondly, you can become a guest speaker in different rooms.
You can also invite speakers from other social platforms to appear in your Clubhouse room. For instance, if someone has an established LinkedIn profile with a significant number of followers, you could invite them to speak on a related subject.
Remember, you must only invite guest speakers with something relevant to say about your niche that your followers might find interesting.
Ultimately, engaging with your followers is your priority. Therefore, you should provide your existing followers with relevant content before trying to gain new ones with content that's off message.
10. Invite Influencers to the Clubhouse
You should invite only those you are confident will be active Clubhouse users. The reason for this is twofold.
Firstly, when you first join Clubhouse, you will be restricted to having a single invite to send out to people. Your available invites will increase as you continue to grow your followers and remain active on the platform. As such, your invites are a precious commodity, so you want to ensure those people you invite will help you grow your following.
Secondly, the invites you send are essential for Clubhouse, as they will help grow the platform. Therefore, they will reward you for inviting people, particularly influential people. Indeed, Clubhouse has a feature known as 'Nominated by' whereby you receive a link back from an invitee's profile. This is an excellent way to boost your followers on Clubhouse.
11. Pay & Get Clubhouse Followers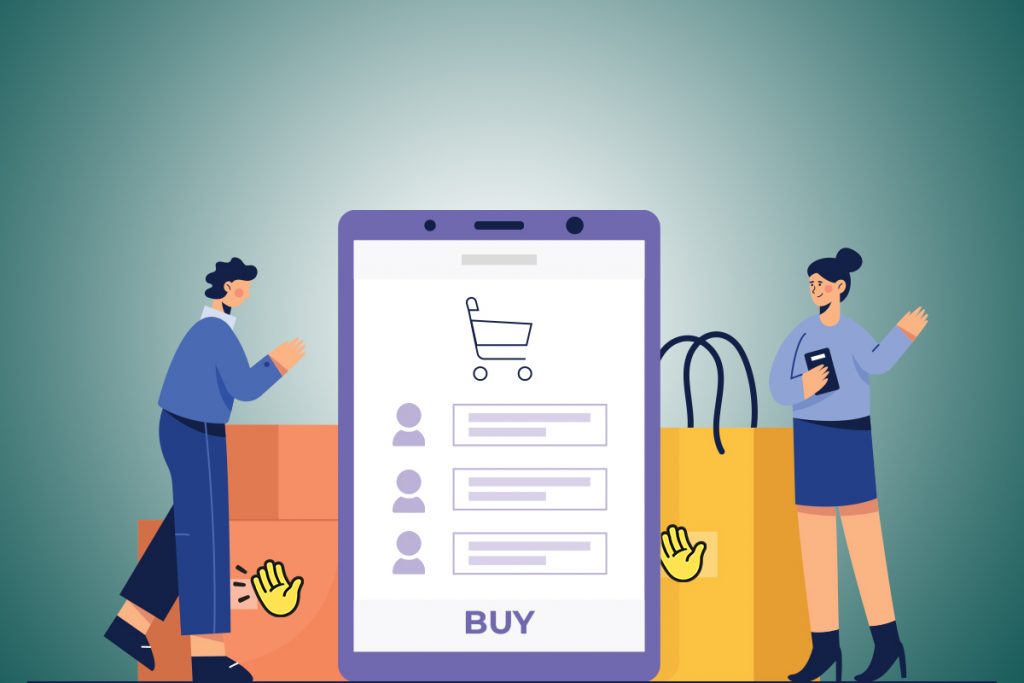 As with other social media sites, you can buy Clubhouse followers to build your following and boost your profile quickly. Of course, as with other social platforms, you must ensure that your followers are real people, not automated bots.
Media Mister is an excellent starting point to boost your Clubhouse profile quickly and increase your followers. Each follower you get from Media Mister is 100% authentic and will provide you with social proofing.
---
Final Thoughts
The Clubhouse is a relatively new social media platform, and it is growing in popularity quickly. It is a place where you can share your skills, knowledge, and experience in a moderated environment rather than the generally more chaotic situations on other social sites.
Hopefully, you will have found this article helpful and now understand how to get more followers on Clubhouse. Also, you should now know that you can buy quality followers to boost your Clubhouse profile.