n this online age, many businesses tend to focus on their online advertising. With Instagram adverts, influencers to pay, and assumed endless reach, in-person advertising can often fall by the wayside. This is a vital error.
Billboard advertising still has an important place in your business's marketing strategy. Despite being a marketing tool that's been around for over 150 years, it still proves efficient, important, and effective.
Read on for some helpful ideas on running a Billboard campaign, that's sure to be a success:
1. Do your Research
Before starting a billboard campaign, it's a good idea to look at other billboards that have been successful. Look at how they manage the space. Look at how they tie in their billboard campaign with the rest of their online channels.
Consider how they grab a viewer's attention. It's also worth taking some time to pick apart unsuccessful billboard campaigns. Figuring out why may just save you a lot of time and money.
2. Embrace Simplicity
To create a successful billboard, it needs to be simple. It needs to hit its mark in a matter of seconds. People could see it while they're passing in traffic or rushing to a meeting. Due to this, you can't have copious amounts of text. Be selective about what you want to say.
Adding a simple slogan, and your brand is perfect. Don't overcomplicate it. Aim to use contrasting colors that will match your brand identity. You'll also want your logo to be added prominently, in keeping with the rest of the design.
The billboard should be able to pack a punch from far away. This won't be the case if you overload with text and images. Keep. It. Simple.
3. Find the Perfect Location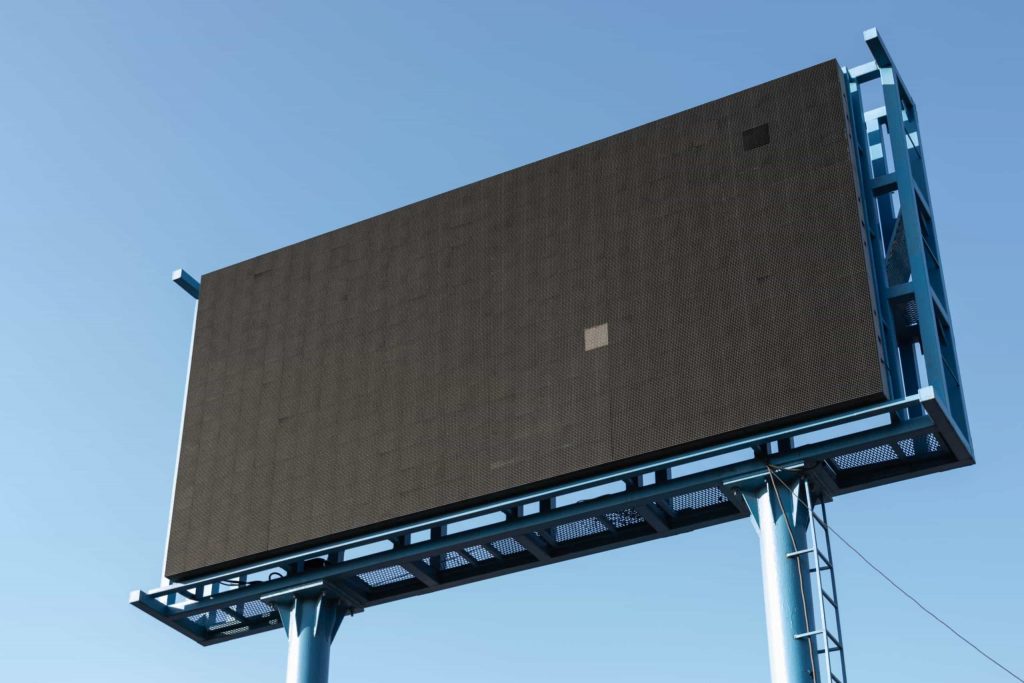 Now you've done some research and created a striking billboard. Where do you put it? It will need to be located in a high-traffic area. So a town that attracts a wide range of people it's perfect.
Consider opting for a Boston billboard. Boston attracts many visitors due to its sports stadiums, cultural institutions, a major international airport, and thriving downtown area. It's the perfect place to put your billboard.
In Boston, you can reach several demographics, and placement will have a part to play in this. You certainly have the opportunity to get noticed by long-time locals, people visiting the city, young adults who come for college, a plethora of sports fans, and those who come to take in the history of this iconic place.
4. Consider Digitalization 
In addition to the classic billboard, it's also worth considering digitalization. Making use of a digital billboard means you can run several campaigns all at once. So, you can tweak your billboard to target different people and run the alternative designs at specific times when you're target audience is more likely to be around.
This flexibility also means you can keep a close watch and determine which of your billboard designs appears more successful. Using a digital billboard gives your marketing team more freedom to play, be original and try out some truly unique ideas. So, don't put all your eggs in one basket and opt for digitalization.