How to qualify a lead for better B2B lead generation? This is an issue that every business owner faces.
Qualifying sales leads means estimating whether these individuals are likely to buy from you, and updating your database with such people will significantly impact your B2B lead generation and enhance appointment setting.
Let's See How This Process Can Be Done Step By Step!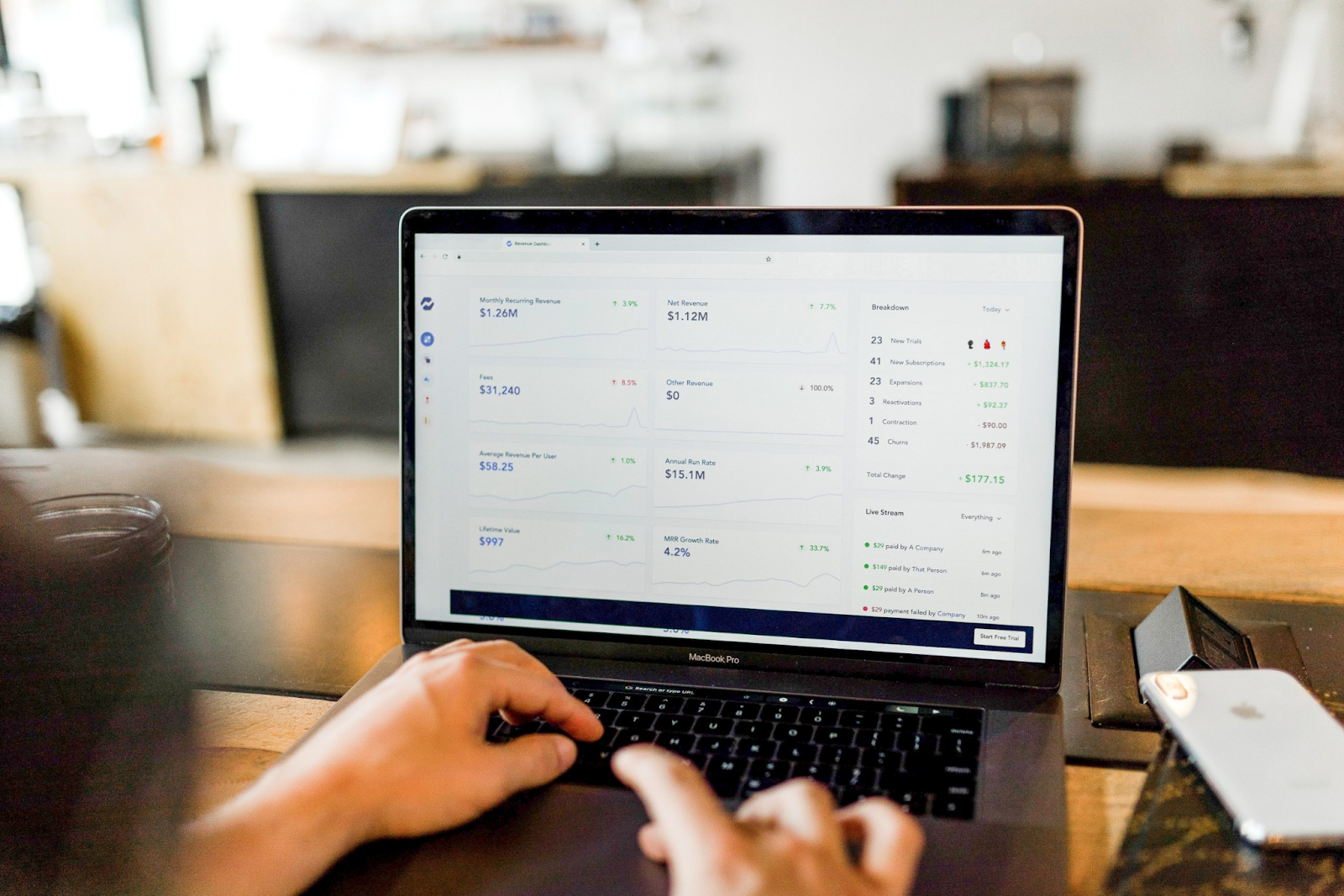 First of all, make sure that they have expressed interest in what it is you offer;
Сheck for their company size – there are two options: SMBs or large businesses; if it's an SMB more time may be required as establishing trust takes longer than with
1. How to Qualify a Lead Using Crucial Criteria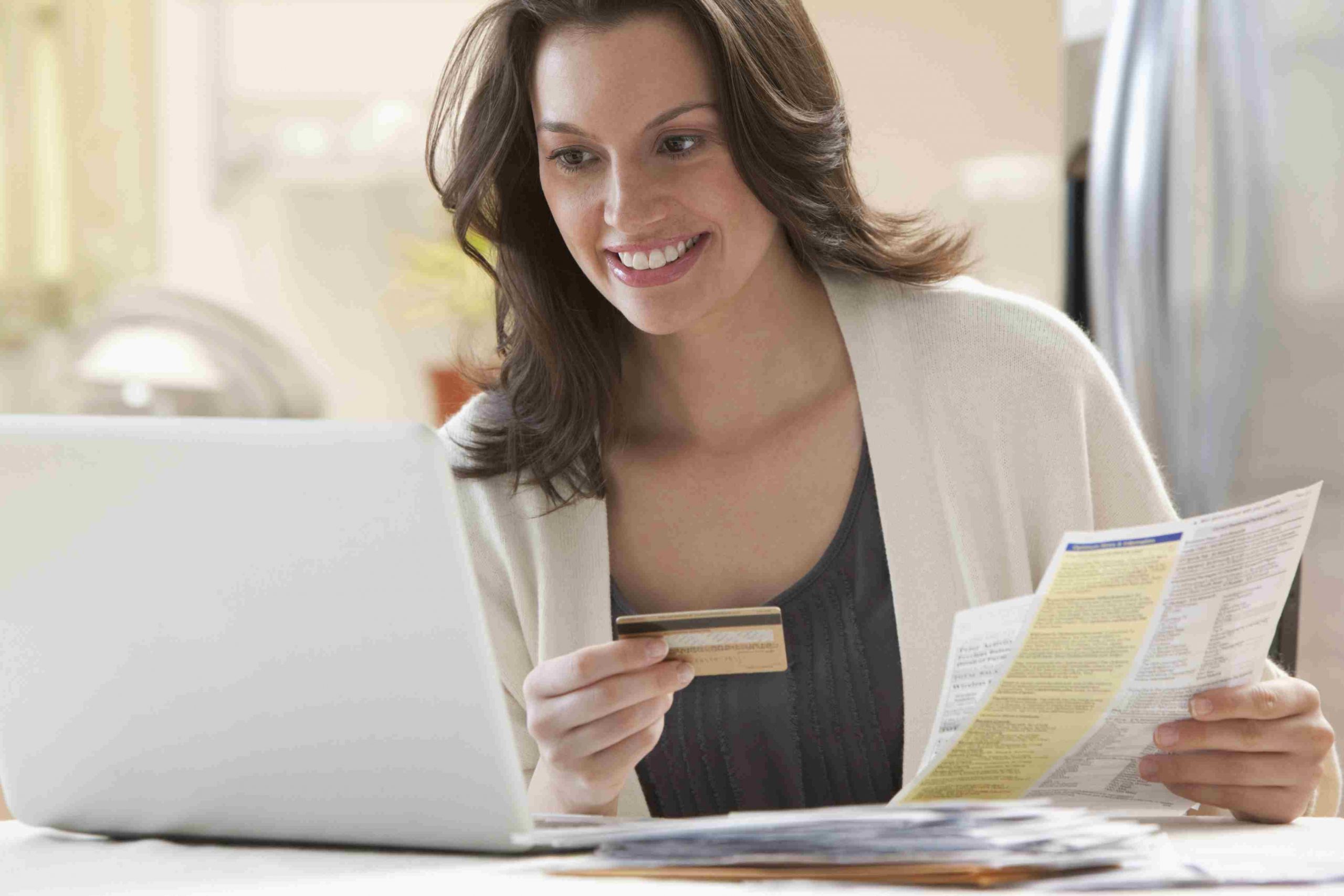 How do you know if a new lead is worth your time? What are the crucial criteria to qualify a new business lead? We'll discuss how to identify qualified leads.
If they are a prospect in your area of expertise, then there is a good chance that you can help them. If it's someone who wants to sell their home and you broker real estate, for example, then there may not be much that you can do to help the person out with his problem.
If the lead has enough decision-making power on her own or if she would be able to influence other people at work when deciding what new product or service will get used by the company; this could indicate an opportunity worth pursuing. But if she is just one voice among many who needs to get through additional levels of management before any decisions about products/services can happen, it probably won't make sense for either party involved.
2. How to Qualify Leads Based on Predictive Scoring
Qualifying leads in the B2B space is tough. The best way to do it? Predictive scoring. It's a system that uses past behavior and demographic information to predict future results for potential customers.
With predictive scoring, you'll have an easier time finding the right people who will buy your product or service. Using predictive scoring, you can then order a b2b appointment setting pay per appointment with the right people and not waste your time.
3. How Email Marketing Can Drive Qualified Leads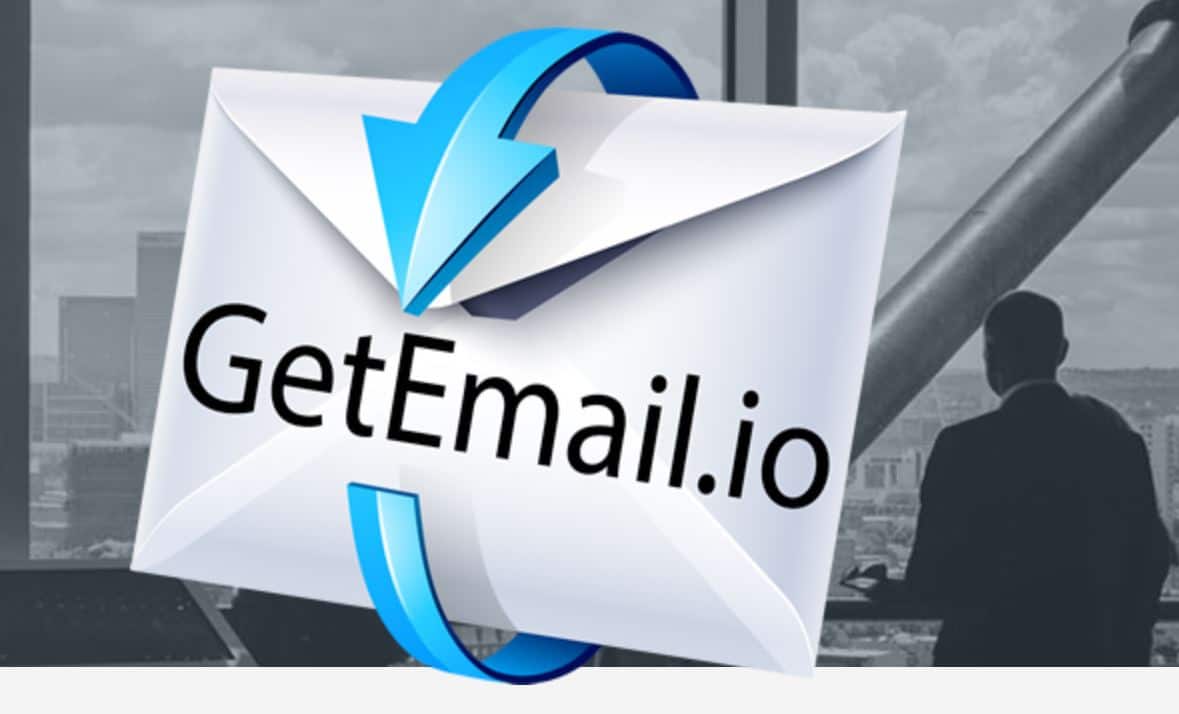 Are you struggling to generate qualified leads? If so, it's time to take some new approaches. Here are ways that email marketing can drive qualified leads for your business and help you increase sales. Whether you're looking for b2b leads or other business-to-business opportunities, these tips will be useful!
The first thing to remember about email marketing is that you need a great subject line. Your customers will read this before they open your message! Of course, the content of your email should be compelling too – but if it's not interesting enough for them just based on what they see in their inbox, then no matter how good your sales pitch might seem, you're wasting an opportunity.
You don't want to use something generic like "Re: Our Company" or "Greetings from XYZ Company." That gives away nothing about who wrote the message and why someone might find it relevant or useful. Make sure there are words like 'free trial' or 'industry conference' in the subject line so people know right away what your email is about.
You can as well use some modern business technologies to make sure your emails are delivered and not trapped in the spam folder. Folderly, for example, has been proven to be effective, when it comes to email deliverability.