You can have the best products, but if you don't understand your target audience, you're never going to maximize your profits. You must get to know your customers on a personal level. Only then can you reach your potential.
5 Ways To Get To Know Your Customers
At the end of the day, your customers are the only thing that matters. If your customers are happy, it shows that your business is able to enjoy experienced success. If your customers are dissatisfied, you'll find yourself heading nowhere fast.
As your business grows, it becomes even more important to know your customers on a deeper level. It's no longer possible to know them each on a personal level, so you have to get creative with how you glean insights. Here are a few useful sources of information:
1. Website Analytics
Your website analytics are more than just vanity metrics. And though it's fun to watch your traffic numbers climb, there's a lot of additional value if you're willing to dig into the deeper layers of your account.
In particular, pay attention to demographic information and insights related to location, age, gender, and other available information. It's also interesting to see how these metrics differ (if at all) from product page to product page. This may tell you something about how to position each product for optimum results.
2. Customer Journey Mapping
If you're serious about understanding your customers and how they interact with your business, journey mapping is the way to go.
"Journey mapping is the process of creating a visual representation of customers' processes, needs and perceptions throughout their interaction and relationship with an organization," Qualtrics mentions. "It helps you understand the steps customers take – the ones you see, and don't – when they interact with your business."
When you get good at journey mapping, you'll begin extracting insights on your customers, identifying opportunities for innovation, and exploring new ways to address costly points of friction. It's a big win on every level.
3. Surveys
Never underestimate the value of customer surveys. There's nothing more valuable than directly asking your customers how they feel about something. If you know how to ask the right questions, you can actually get them to tell you exactly what they want. This can save you thousands of dollars in testing and help you identify the right positioning, products, and services much faster.
The formula to a good survey is to (1) poll the right people, (2) ask the right questions, and (3) incentivize the right people to answer the right questions. The key to good questions is to lead with simple multiple choice or ratings/scale questions. Then, once these are recorded, you can follow up with more open-ended requests. (If you do a good job of incentivizing, most will fill out the survey to completion.)
4. Social Media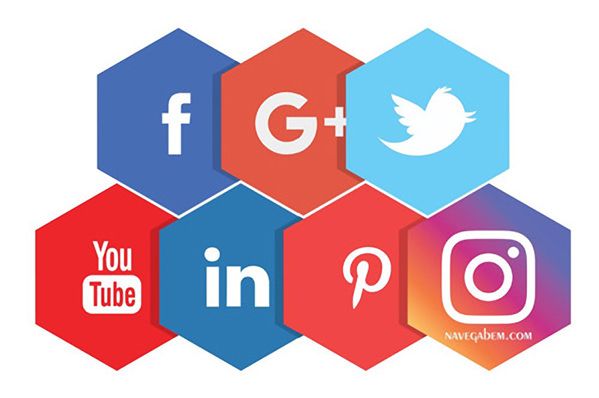 Social media is an incredible place to grab insights from both the larger market, as well as your specific audience. And the most efficient way to do this is by implementing an automated social listening system.
"People often take to Facebook, Instagram, and Twitter to candidly speak their mind about products and services. Monitoring their opinions and frustrations will help you identify unfulfilled needs as well as where your business could improve," Oberlo mentions. "With tools like Keyhole, you can easily see where your business has been mentioned online."
Social listening is something that sort of runs in the background and allows you to gather a continuous stream of information. And the more engaged your audience is, the more insights you'll be able to glean.
5. Customer Service Logs
If you spend a lot of time interacting with customers via phone or email, your customer service logs can be a gold mine for feedback. While you should be forewarned that it'll be 90 percent negative feedback, it's important nonetheless. (Teach your customer service reps to ask probing questions to extract even more valuable information.)
Adding It All Up
When you know your customer, you no longer have to guess as to what the best way forward is.
A clear understanding of who your customer is and what they want will help you make informed choices around innovation, product development, marketing, branding, sales, and service.
Hopefully this article gives you some of the knowledge you need to make educated decisions in this area.