It is common in today's fast-paced environment to have times when you are fully fatigued or bored. In such situations, you can use the internet to find something interesting to do to pass the time.
Shows may be really helpful at times like this. You can discover a huge range of free shows online, whether you want to relive old favorites or catch up on new releases.
You used to have to pay for a cable subscription or go to the theatres to see your favorite TV series or movies. However, those days are long gone, and you can now watch shows online or download them for free from the comfort of your own home.
Here are a few methods to get free access to your favorite shows.
1. Torrent
Torrent software, such as BitTorrent, utilizes a peer-to-peer protocol, which overcomes the need for a central server and allows users to connect to one another via the internet. To put it another way, members share the same torrent,
which they can both upload and download. Torrent files are created using the BitTorrent protocol. When streaming applications like Netflix and Amazon Prime Video are available, downloading shows isn't as popular.
However, these streaming services are not free. That is why the majority of people continue to use torrent services like rarbg to download their favorite shows.
2. IMDb TV
IMDb TV is a free, ad-supported streaming video site owned by Amazon. You will need to sign in to watch free TV shows on IMDb TV.
You can create an account for free, or log in with your Amazon, Facebook, Google, or Apple account. You'll be able to instantly stream free TV episodes and movies after you've joined in. You'll also be able to save your spot if you need to pause the movie and add it to a watchlist.
You can view it again at a later date or on a different device. IMDb TV videos cannot be purchased or downloaded for offline viewing. You'll also have to sit through a few commercials throughout the show.
2. Popcornflix
Popcornflix makes it simple for consumers to locate great content by offering a large selection of TV episodes and movies.
Its user interface is clean, and you'll find two key options as soon as you open the website: TV and MOVIES.
Each category is subdivided into sections that feature episodes and movies from many genres, such as documentaries, humor, romance, drama, horror, and action.
3. Vudu
Vudu is a video-on-demand (VOD) streaming service that offers a wide range of TV episodes and films. You can also watch TV series online for free, but with advertisements.
The episodes on Vudu are of good quality, and you can watch stuff from famous networks like Fox, HBO, and CBS. Use the filter tool to choose TV series by genre to make your search go faster.
4. Hoopla
Midwest Tape, one of the biggest producers of entertainment and video to public libraries in North America, has launched a digital service called Hoopla. On Hoopla, you'll find digital films from over 1,500 libraries, including TV series and movies, as well as music, audiobooks, e-books, and more.
5. Pluto TV
Pluto TV is a free, ad-supported internet television service that offers live television and on-demand movies. There are hundreds of free TV stations to choose from, as well as thousands of free on-demand movies. Pluto TV can be accessed via your PC, iOS, or Android smartphone.
Pluto TV is also available to watch on Amazon Fire TV, Chromecast, PlayStation, Roku, Samsung, and Vizio. You do not need to register an account to watch anything, but you can do this for free if you like.
With an account, you can keep track of your favourite movies and channels, as well as receive notifications about new material.
6. Crackle
Chicken Soup for the Soul Entertainment and Sony Pictures Television jointly own Crackle. Original material, as well as TV episodes and movies bought from other firms, are available on this streaming service. New and old TV series and movies are available on Crackle.
There are a number of genres available, including TV series with well-known stars as well as undiscovered talent. Crackle is available for free on a variety of devices, including web browsers, Amazon Fire TV Sticks, Chromecast, Roku, Android, and Apple smartphones.
You will have to view a few advertisements on Crackle, whether you register a free account or stream TV series without one. As a result, you'll need to turn off any ad blockers before watching videos online.
7. Tubi TV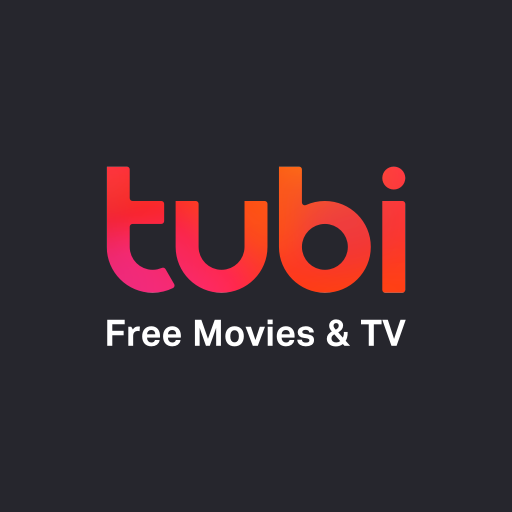 Tubi is another ad-supported streaming service owned by Fox Corporation. Thousands of TV episodes and movies are available to view legally and for free on Tubi.
To get started with streaming, go to the website or download the app on your Android, iOS, Roku, Apple TV, Amazon Fire TV, Xbox, etc. When you've found a TV show or movie you want to watch, click play to start streaming immediately.
Conclusion
So, the next time you want to watch your favorite shows for free, the techniques listed above will prove helpful, and you can enjoy your favorite show for free by streaming it online or downloading it.