Have you heard about influencers? They are famous personas on social networks who have a large community of followers. These people are revolutionizing traditional marketing schemes since their digital impact moves seas of people and is attracting the attention of brands.
The new trend is called influencer marketing and it consists of creating a link more naturally and spontaneously between brands and those people who have great visibility on the internet.
If you are thinking of exploring this new strategy, keep reading as we give you various recommendations on how to do it successfully.
1. Define your goals:
The first thing to do to create a successful influencer marketing strategy is to define the objectives. Ask yourself and your team where you want to go with this campaign.
The most important thing is that you are clear about what you want to achieve with this strategy and what the conversion rate goal is.
Here are some examples:
– Raise awareness about a current issue,
– Educate on a topic where there is misinformation or myths,
– Strengthen the brand image (Brand Awareness),
– Increase engagement and social interactions,
– Obtain information and customer data (for example, through newsletter subscriptions, free trial registrations, purchases, etc.).
When you have defined the objectives of your strategy, evaluate if they meet the characteristics of smart goals. That is, specific, measurable, achievable, realistic, and with a set time. Also, keep in mind that the metrics should be easily identifiable.
2. Set the budget: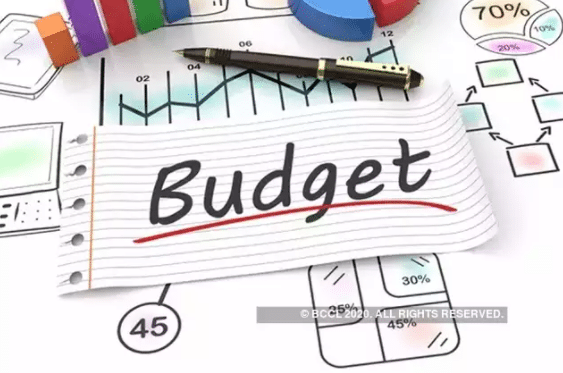 The budget is of the utmost importance in the development of your influencer marketing strategy since it allows you to determine how much money you can spend to be more efficient with resources and to have results as well.
This will be a defining factor in all the decisions you make in the development of campaigns, selection of influencers, and proposal of incentives to them. That will also determine the length and the scope of the campaign.
3. Select a group of influencers:
After you have established your goals and know what you want to achieve with your influencer marketing strategy, it is time to identify which influencers are best suited to what you want to reach.
We recommend that you discuss some starting guidelines with your team to decide what type of influencers you want to include in the campaign based on the number of followers and content. Remember! The budget should be distributed strategically between various profiles.
You must do an initial mapping to identify what the market offers. There are different types of influencers by sectors such as Fashion, Makeup, Foodies, Gamers, Entertainment, Vloggers, Travel, Fitness, and many more.
Do not forget to ask the influencer for their reach numbers, how their community is made up, and identify what type of segments they manage. So that you can analyze and select them for solid reasons and see if they adapt to the campaign you have in mind.
In addition, we recommend checking their details on Nuwber. Not everyone out there with a big following is actually an influencer. Some people are just fraudsters.
4. Select the right channels:
It is time to decide which social networks you are going to use in your influencer marketing strategy. There are many! Facebook, Instagram, LinkedIn, Twitter, Snapchat, TikTok, and YouTube, among others.
Different channels are better for different types of сontent and messages. Sometimes, an Instagram post is not enough and you'll want to create a video to show all the features of your product. Talk to the influencer and negotiate the presentation of your services.
5. Define the type of content: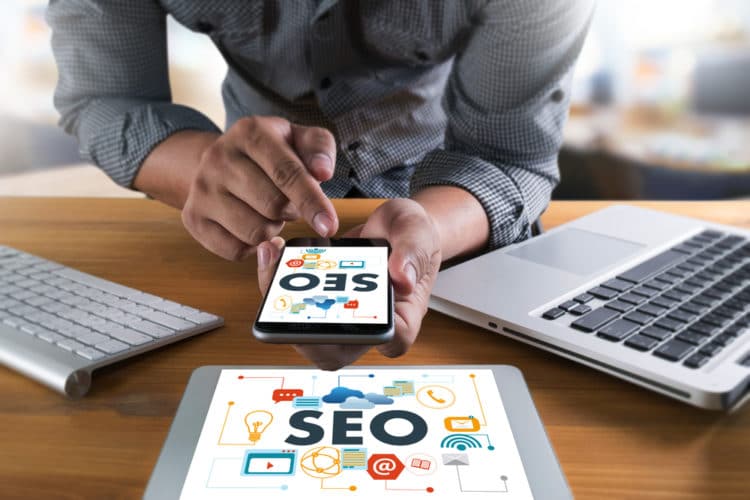 Identify where you can generate more interest and engagement according to the formats: video, podcast, blog, article, etc.
Here your ability as a brand and as an influencer to work as a team will be tested, creating effective messages according to the established objectives.
6. Do not put all your eggs in the same basket:
Try different collaborations. The results vary a lot, and analyzing them helps you find out what is working (or not) to achieve your marketing goals. If one influencer campaign fails, try to change it or work with a different influencer. Don't stop improving your campaign until you get the results you desire.
7. Create guidelines for participants:
Although brands do not influence the influencer's creativity when generating the content, it is important to give them some guidelines and share relevant information about policies, times, and corporate image management.
Do not forget to comment on the following points:
– The objectives of the campaign,
– The tone and voice of the brand,
– A list of topics or information that cannot be shared publicly,
– Use of hashtags and links,
– A contact person to answer questions.
8. Launch your influencer marketing strategy:
When you have everything planned and approved, influencers selected and channels chosen, you are ready to launch your influencer marketing strategy!
The first few days are crucial in setting the tone for the campaign. Don't just let it happen, control every aspect and every metric.
9. Reward and attract:
Remember to give back to your community and engage with them. That is why it is important within your campaigns to include some incentives such as promotional material, prizes, giveaways, discount codes, and more, which will not only be more attractive to the audience, but you will get a more connected community with your brand. And it will also help improve your conversion rate.
10. Measure and analyze:
At the end of your campaign, it's time to measure. You must check if each of the objectives that you set at the beginning were met or if, on the contrary, there are opportunities for improvement in the approach of the strategy.
Social media, combined with tools like HubSpot and Sprout Social, help you analyze your metrics. For analytics on your websites, use Google Analytics to find out where your traffic is coming from, which pages your audience is interested in, and whether the traffic is leading to sales and conversions over time.
Analyze thoroughly together with your work team what they could continue implementing, even if the results were very positive.
11. Take advantage of data and new insights:
At the end of this whole campaign, you will learn how to target advertising on social networks based on how communities interact with the content generated between the brand and the influencer.