Even though CBD has been available for several years, there is still plenty of misinformation and confusion surrounding it. The cannabinoid comes from the Cannabis sativa L. plant and is non-intoxicating.
As it is derived from the cannabis plant, many parents believe giving their child the compound is illegal or unsafe. In reality, they are incorrect on both fronts, and this article points out why.
1. The Legality of CBD
The fact that the FDA approved Epidiolex for patients aged 12 months or older should provide a clue as to the legality and safety of CBD. The drug is used to treat seizures associated with Dravet syndrome, Lennox-Gastaut syndrome, or tuberous sclerosis complex. Cannabidiol is one of the drug's active ingredients.
Unfortunately, the cannabinoid itself is not FDA-approved. Many people mistakenly believed that the 2018 Farm Bill legalized CBD hemp oil. In reality, it permitted the cultivation of industrial hemp as long as its maximum delta-9-THC content is 0.3% by dry weight. There was no mention of legalizing cannabidiol in the legislation.
So, what does this mean for brands looking to sell a CBD tincture, topical or edible? As with marijuana, states can decide whether they allow the sale and consumption of CBD oils. Virtually every state permits CBD hemp oil under the rules of the 2018 Farm Bill. This means the THC content must be at or below 0.3%.
2. Will I Get into Legal Trouble for Giving it to My Child?
The answer is 'no,' as long as CBD tinctures are legal in your location. Of course, online and brick-and-mortar stores will not sell the cannabinoid directly to children. Indeed, in some states, the legal age for buying CBD oils is 21+.
However, if an adult purchases the product and ensures it is administered responsibly to the child, there shouldn't be an issue.
3. Is a CBD Tincture Safe for my Child?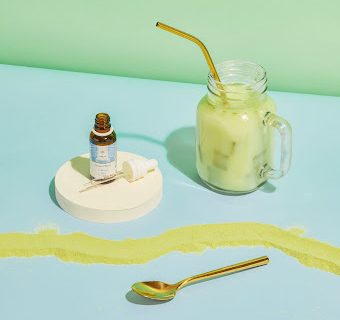 The issue here lies not with CBD but with the unregulated nature of the market. Unfortunately, there is a huge number of shady companies operating within the cannabidiol sphere. They sell low-quality oil containing heavy metals, pesticides, solvents, microbials, and an excess level of THC.
To combat this issue, only purchase CBD oils from brands that offer third-party lab reports. Also known as certificates of analysis (COAs), these reports outline a product's cannabinoid content and offer proof that the product is pure and free from harmful chemicals.
Your child should be safe if you purchase high-quality CBD hemp oil. After all, even the World Health Organization (WHO) is on record saying there is no evidence that CBD use is connected to health problems. Furthermore, the WHO states that CBD doesn't appear to have abuse potential.
However, in rare cases, CBD can lead to adverse effects, including:
Dry mouth
Diarrhea
Drowsiness
Fatigue
Reduced appetite
If your child suffers from any side effects after using CBD, discontinue its usage immediately.
How Can CBD Help My Child?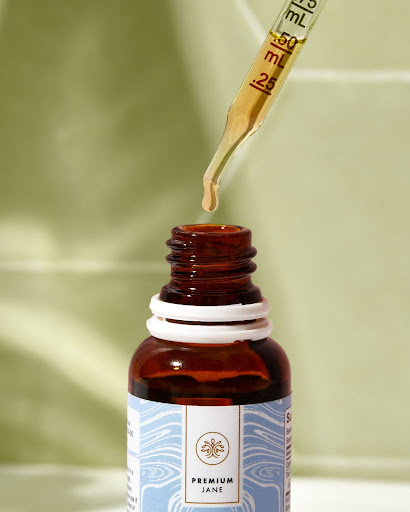 Parents turn to CBD to help with the following conditions in children:
· Epilepsy
· Autism
· Anxiety
· ADHD
CBD is particularly sought after to help reduce the frequency and severity of seizures associated with epilepsy. The case of Charlotte Figi, a child with Dravet syndrome, helped launch an entire industry. A group of marijuana-growing brothers, the Stanleys, created a strain high in CBD and low in THC. They renamed it Charlotte's Web in the little girl's honor.
Before using the CBD oil created by the Stanleys, Charlotte suffered hundreds of grand mal seizures each week. After consuming the CBD, the number of epileptic seizures was reduced to a handful each month. CBD hemp oil drastically improved Charlotte's quality of life. Sadly, she died aged 13 after being hospitalized with pneumonia in April 2020.
Final Thoughts on the Legality of CBD Oil Use in Children
In a nutshell, if CBD oil is legal in your state, you can buy it on behalf of your child. However, please ensure that it comes from hemp and has a maximum THC content of 0.3%. Regardless of why you buy the product, use it cautiously at first. Give your child a tiny amount to see how they react before even considering an increase in dose.
It is also essential to discuss your child's use of CBD hemp oil with a doctor before starting!