Are you looking for an unforgettable travel experience filled with scenic landscapes, vibrant events, and mouthwatering cuisine?
Look no further than Long Island, a captivating utopia that offers a perfect blend of natural beauty, cultural attractions, and endless entertainment.
With over 10+ years of experience as a professional travel content writer, I am here to guide you through the enchanting wonders of Long Island.
Let's embark on a journey together as we explore the attractions, events, accommodations, restaurants, transportation options, and much more that this captivating destination has to offer.
Long Island Utopia Guide:
Unveiling Long Island's Utopian Charm
Nestled on the eastern seaboard of the United States, Long Island beckons with its pristine beaches, picturesque vineyards, and historic sites.
With its proximity to New York City and diverse range of attractions, it has become a haven for travelers seeking a perfect blend of relaxation and adventure. Long Island's sprawling landscape encompasses four counties and offers a myriad of opportunities for exploration.
Whether you're a nature enthusiast, a history buff, or a food connoisseur, Long Island has something to captivate every traveler.
Must-Visit Attractions: Where Beauty Meets Nature
Long Island boasts a plethora of attractions that showcase its natural beauty. From the iconic Montauk Point Lighthouse to the Cradle of Aviation Museum: which offers breathtaking views of the Atlantic Ocean, to the history of flight.
1. Montauk Point Lighthouse: Where History and Nature Converge
Nestled amidst stunning natural beauty, the Montauk Point Lighthouse Standing proudly at the easternmost point of Long Island, offers a captivating blend of history and scenic allure.
As you ascend the winding staircase, the lighthouse reveals breathtaking panoramic views of the mighty ocean waves crashing against rugged cliffs. It's a mesmerizing sight that transports you to a bygone era.
2. The Hamptons: A Haven of Seaside Opulence
Step into a world of refined coastal living as you venture into the Hamptons. With its pristine beaches, crystal-clear waters, and iconic dunes, this enclave offers a haven where luxury merges effortlessly with the soothing rhythm of the ocean waves.
From the upscale boutiques and art galleries that line the charming streets to the exclusive social events that fill the summer calendar, this enclave invites you to immerse yourself in a world where tranquility meets sophistication.
3. Fire Island National Seashore: Where Serenity Meets Sun-Kissed Sands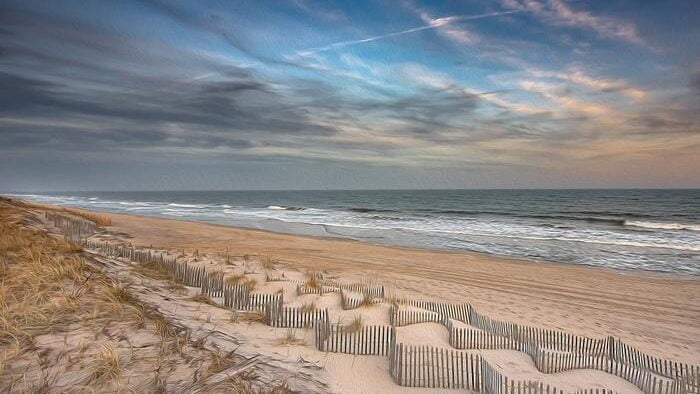 Embrace the serenity of Fire Island National Seashore, where the tranquil rhythm of crashing waves and soft breezes lull you into a state of utter relaxation.
As you stroll along its sun-kissed sands, let the cares of the world slip away and bask in the natural splendor that surrounds you—a true sanctuary for those seeking respite from the demands of modern life.
Take a leisurely hike through its network of scenic trails, where you'll encounter a diverse array of plant and animal life.
om windswept dunes to lush maritime forests, this pristine stretch of coastline embodies a harmonious balance between land and sea, creating a sanctuary for both wildlife and weary souls seeking solace.
4. Planting Fields Arboretum State Historic Park: A Paradise of Flora and History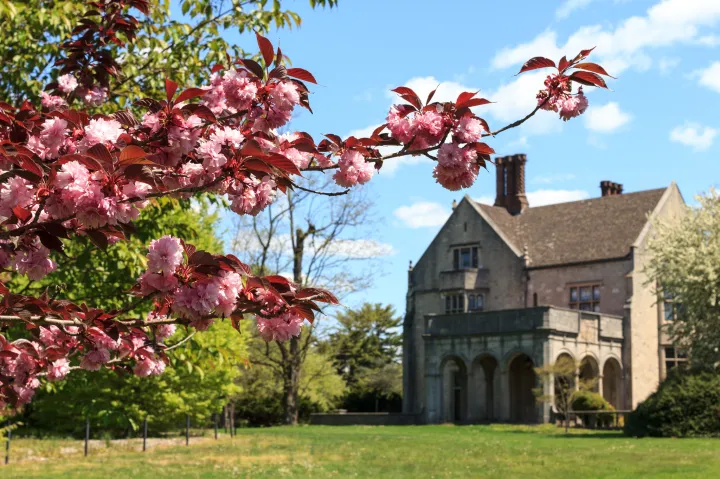 Seeking an oasis of tranquility? At the Planting Fields Arboretum State Historic Park, the harmony between nature and culture is palpable.
Meander through meticulously manicured gardens adorned with vibrant blooms, towering trees, and tranquil ponds.
Imbued with the rich heritage of the Gold Coast era, this horticultural gem invites visitors to wander along its winding paths and uncover the stories hidden within its storied past.
5. Long Island Aquarium: Dive into an Underwater Wonderland
Dive into an underwater world at the Long Island Aquarium in Riverhead. Home to a wide variety of marine life, including sharks, penguins, and sea lions, this interactive aquarium offers an educational and entertaining experience for all ages.
6. Old Westbury Gardens
Step back in time as you wander through the exquisite gardens and grand mansion of Old Westbury Gardens. This Gilded Age estate showcases stunning architecture, formal gardens, and picturesque landscapes.
7. Sagamore Hill National Historic Site: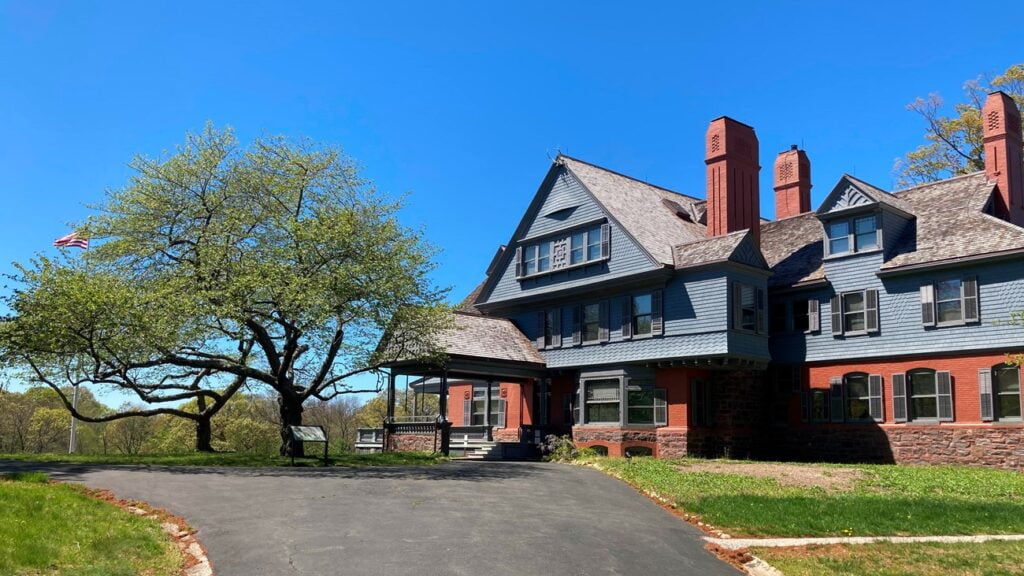 Explore the former home of President Theodore Roosevelt in Oyster Bay. Take a guided tour of the house and learn about the life and legacy of this influential leader, while enjoying the beauty of the surrounding nature trails.
8. Sands Point Preserve:
Discover the enchanting Sands Point Preserve, located on the Gold Coast of Long Island. This 216-acre estate features a medieval-style castle, beautiful gardens, and stunning views of the Long Island Sound.
9. Long Island Museum:
Located in Stony Brook, the Long Island Museum is dedicated to preserving and showcasing the art, history, and culture of the region. Explore the diverse exhibitions and collections that offer insights into Long Island's rich heritage.
10. Cradle of Aviation Museum:
Aviation enthusiasts will be captivated by the Cradle of Aviation Museum in Garden City.
For those seeking a deeper understanding of the inner workings of aircraft, the museum's workshops and demonstrations offer hands-on opportunities to explore the principles of flight.
From building model planes to understanding the intricacies of propulsion systems, these interactive sessions cater to visitors of all ages and foster a love for aviation.
Enriching Events: Celebrating Life and Culture
Long Island is known for its exciting events throughout the year. From music festivals and art exhibitions to wine tastings and cultural fairs, there's always something happening on the island.
Long Island International Film Expo: A showcase of independent films from around the world.
Jones Beach Concert Series: Enjoy live performances by renowned artists in the picturesque setting of Jones Beach.
Hamptons International Film Festival: A prestigious event that attracts filmmakers and cinema enthusiasts from far and wide.
Oyster Festival: Join in the celebration of Long Island's maritime heritage with delicious seafood and fun activities.
For a complete list of events, visit the official Long Island events website.
Comfortable Accommodations: Finding Your Perfect Retreat
Long Island offers a wide range of accommodations to suit every budget and preference.
Whether you prefer luxury resorts, charming bed and breakfasts, or budget-friendly hotels, you'll find the perfect place to stay.
Indulge in the world-class amenities of Gurney's Montauk Resort & Seawater Spa or experience the charm of the historic American Beech Hotel in Greenport. Whether you're seeking a quaint inn or a modern boutique hotel, Long Island has options to cater to every preference and budget.
Some popular options include:
The Garden City Hotel: A luxurious hotel with elegant rooms and excellent amenities.
The Harborfront Inn at Greenport: A boutique hotel overlooking the picturesque Greenport Harbor.
Montauk Manor: A historic resort offering breathtaking views of the Atlantic Ocean.
For more options, visit the official Long Island accommodations website.
Food and Drink: Savoring Long Island's Culinary Landscape
Long Island is a food lover's paradise, boasting a vibrant culinary scene that caters to all tastes. From fresh seafood to farm-to-table delights, the island's restaurants offer a wide range of flavors. Some must-visit restaurants include:
Peter Luger Steak House: Famous for its mouthwatering steaks and classic ambiance.
The Frisky Oyster: A cozy spot in Greenport serving innovative seafood dishes.
Hush Bistro: A hidden gem in Farmingdale offering delectable American cuisine.
To explore more dining options, visit the official Long Island restaurants website.
Seamless Transportation: Navigating the Island with Ease
Getting around Long Island is a breeze, thanks to its well-connected transportation network. Renting a car gives you the freedom to explore the island at your own pace, allowing you to venture off the beaten path and discover hidden gems.
If you prefer public transportation, the Long Island Rail Road provides convenient access to major towns and attractions.
Additionally, taxis, rideshares, and bike rentals are readily available, ensuring that you can navigate the island with ease and convenience.
Car Rentals: Renting a car gives you the freedom to explore Long Island at your own pace.
Taxi and Ridesharing Services: Convenient options for getting around within specific areas.
Bicycles: Many towns on Long Island have bike-friendly paths and rentals available.
For more information on transportation options, visit the official Long Island transportation website.
Beaches and Parks: Rejuvenation Amidst Natural Splendor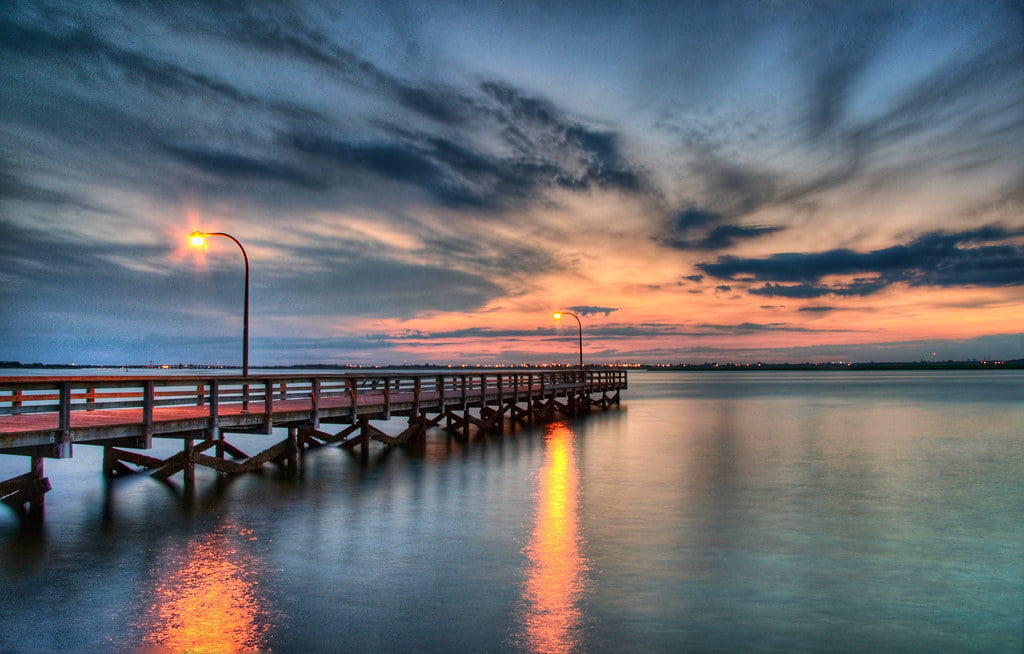 Long Island is blessed with stunning beaches and expansive parks, offering a serene retreat amidst nature's beauty.
Whether you're looking to soak up the sun, have a relaxing day by the water, or an adventurous hike, take a refreshing swim, or enjoy a leisurely picnic, the island's beaches provide the perfect backdrop for relaxation. you'll find plenty of options.
Some notable beaches and parks include:
Jones Beach State Park: A beloved beachfront destination with white sand, swimming, and live concerts.
Montauk Point State Park: Home to the iconic Montauk Lighthouse, this park offers stunning ocean views and hiking trails.
Fire Island National Seashore: A barrier island is known for its pristine beaches, wildlife, and charming communities.
Additionally, the island is home to numerous parks and nature preserves, such as the Connetquot River State Park Preserve and the Sands Point Preserve, where you can explore scenic trails and encounter diverse wildlife.
Planning Your Long Island Adventure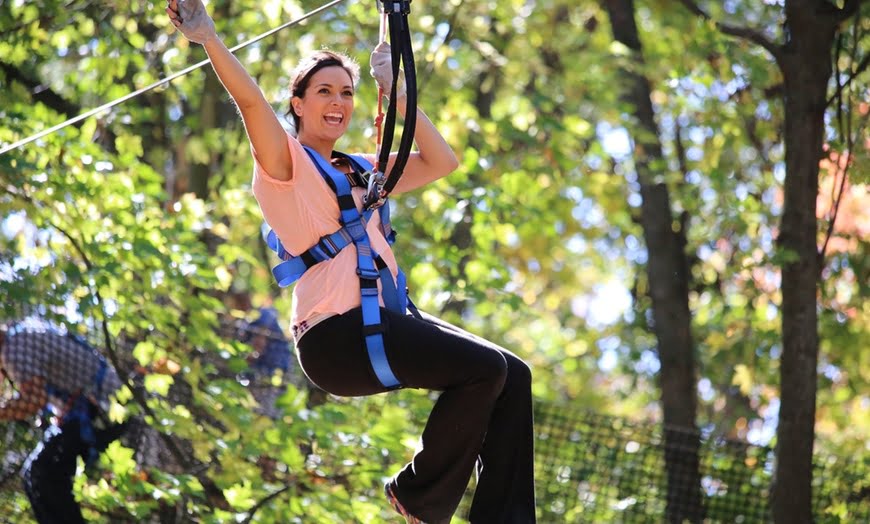 To make the most of your Long Island adventure, it's essential to plan ahead. Here are some tips to help you get started:
a. Research and Itinerary
Research the attractions, events, and activities that interest you the most. Create an itinerary to ensure you cover everything you want to experience.
b. Seasonal Considerations
Keep in mind the seasons when planning your visit. Summer is popular for beach activities, while fall offers beautiful foliage and harvest festivals.
c. Check Official Websites
Visit the official websites of each attraction, accommodation, and restaurant mentioned above for up-to-date information, hours of operation, and reservation options.
d. Local Recommendations
Don't hesitate to ask locals or consult travel guides for recommendations on hidden gems, local events, and off-the-beaten-path experiences.
While the popular attractions and events are certainly worth experiencing, Long Island also hides some hidden gems that are off the beaten path. Take a detour to Shelter Island, a tranquil oasis known for its untouched beauty and quaint charm.
Explore the quaint villages of Sag Harbor and Greenport, where you can browse unique boutiques and art galleries. For nature lovers, a visit to the Long Island Pine Barrens is a must, where you can hike through pristine wilderness and discover rare plant species.
To truly immerse yourself in the local culture, strike up a conversation with the friendly locals, who can offer valuable insights and recommendations.
Conclusion: Unforgettable Memories Await
In conclusion, Long Island is a utopia waiting to be explored. From its breathtaking landscapes and cultural events to its delectable cuisine and comfortable accommodations, this enchanting destination offers a wealth of experiences for every traveler.
Whether you're seeking relaxation, adventure, or a taste of the vibrant local culture, Long Island has it all.
So pack your bags, embark on a journey of a lifetime, and create unforgettable memories in this hidden gem of the United States.
FAQs:
Q1: How far is Long Island from New York City?
A1: Long Island is approximately 120 miles long and is located just east of New York City.
Q2: Are there any pet-friendly accommodations on Long Island?
A2: Yes, many accommodations on Long Island are pet-friendly. It's best to check with each establishment for their specific pet policies.
Q3: Can I visit Long Island for a day trip?
A3: Absolutely! Long Island is easily accessible from New York City, making it perfect for a day trip or a weekend getaway.
Q4: Are there any water sports activities available on Long Island?
A4: Yes, Long Island offers various water sports activities, including surfing, paddleboarding, kayaking, and fishing.
Q5: Are there any historical sites to visit on Long Island?
A5: Yes, Long Island has a rich history, and there are several historical sites to explore, such as Sagamore Hill, the former home of President Theodore Roosevelt.