According To Survey Of Magic Bricks Customers Want To Buy Big Houses
Now in the present era, the desire for a big house is increasing among customers. Now This information has been received from the consumer search trend of Magic Bricks. Now customers are showing more interest in houses of 2,000 to 2,500 sq ft.
The reason for this may be the increase in the scope of Pradhan Mantri Awas Yojana (PMAY). Now even after buying houses with more carpet area, the subsidy of PMAY can be availed.
Magic Brix.com CEO Sudhir Pai said, 'The government's decision to increase the carpet area has a positive impact on the property search trend. This will help attract builder and customer in this segment. In PMAY, interest subsidy and tax rebate on home loans can increase the trend of building houses according to customers.
[su_note note_color="#567288″ text_color="#f9f9f9″]Some Important Things To Know Before Going To Buy Property? [/su_note]
It has been found in the survey that the demand for big house has increased in the category of cheap house. If we talk about 2 BHK, now the preference of customers are from 1,250-1,500 sq ft to 1,500-1,750 sq ft houses. Similarly, in case of 3BHK, the priority of the customer has increased from 1,250-1,500 sq ft to 1,500-1,750 sq ft. People are also looking for a 1,750-2,000 sq ft house.
Pai said, 'Since the bookies and investors are now out of the market, only the real customers are left in the market as end users. Now developers are trying to live up to the expectations of the customers. They are building a house which is in demand. This is the reason why demand is still high in the segment of cheap homes.
He said that after GST and RERA, realty market has helped in ensuring the safety of customers. Now they will get relief from delays and bad construction.
[su_note note_color="#567288″ text_color="#f7f6f5″]How Does Magic Brick Become? [/su_note]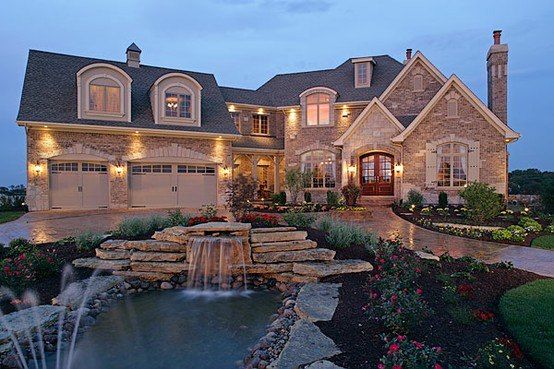 Seismic magic brick is made from coal ash. In Kedarnath, devastated by the disaster, work is being done by this brick. These days, this brick is very pleasing to the people of Uttarakhand. Let's know how this magic brick is made …
These magic bricks are made from fly ash in the oven, it grows in the oven. It contains air. The ash that comes out of the coal used to make electricity is called fly ash and from that these bricks are prepared.
Gurpreet Singh, the Uttarakhand marketing head of Magicrit Building Solutions Pvt Ltd, said that his company has brought this concept in Uttarakhand. Told that its plant at Jhaljar, Haryana, is in Filhal. These bricks are being brought from there.
This brick also keeps the temperature of the house fixed. This brick has been brought here especially for disaster-affected areas. These days, there is a crowd of people at the stalls of Magic Brick in the Trade Fair on the Parade Ground.
Usually, the brick you have seen is not as full of features as this magic brick. This brick does not cause termites due to the non-use of soil. Being light, it can withstand the shock of earthquake and does not fall immediately.