In a situation, When we have to pass our urine in a public place, during a journey, on a bus or train. So we control it, we do not have any such way that we can throw our urine properly at its right place without making that public place dirty.
To solve this problem, Siddhant Tawarawala created "Peeschute". Peeschute is a pocket-size unisex disposable bag, Which converts your urine from a liquid state into a solid.
Siddhant Tawarawala's demand from sharks in shark tank season 1, of 75 lack rupees at the equity of 4% As per the company valuation of 18.75 crores. Aman offers him "75 lack rupees for the equity of 10%" but after negotiations, the deal is done in "75 lacks at the equity of 6%". Because Siddharth wants Aman's experience that's why he chooses him only.
Peeschute is a urine bag used this bag destroys human urine. a lot of people travel to many places but these people face a common problem. this problem name is urine, people are unable to stop their urine.
| Company Name | Peeschute |
| --- | --- |
| Founder | Siddhant Tawarawala |
| Business | urine disposal bag |
| Asked For | ₹75 Lakhs for 4% Equity |
| Final Deal | ₹75 Lakhs for 6% Equity |
| Shark | Aman Gupta |
| Episode (Shark Tank India) | Season 1 Episode 3 |
| Business Status | In Business |
| Net Worth | ₹12.5 Crores *estimated |
| Website | Buy Now |
---
What's Siddhant Tawarawala's Thinking Behind Peeschute?
Siddhanth said about peeschute that there are many other products in the market like Pee Safe and Pee Buddy. Which are used only to capture female urine and it is used in a safe private place toilet.
But Siddharth says about peeshute that they Will get a safe chamber installed in every place around the streets like – Bus-stands, nearby hospitals, colleges, schools, etc.
Where people will take out their urine in a Peeschute disposal bag, and put it in a dustbin bag.
Is it Legit, Safe, or Not?
First, we tell about the goodness of this product:
Yes, this is a good product which reduces the cost of toilets made by the government by reducing it from lakhs to 2-3 thousand.
You can easily move and install its chamber from one place to another
This is a very beneficial product for kids
Because this product eases many problems for the government, so to some extent this product is legit and it does not do any harm, so it is safe to use.
⭐ Our Review: Peeschute – Worthless & Harmful for Nature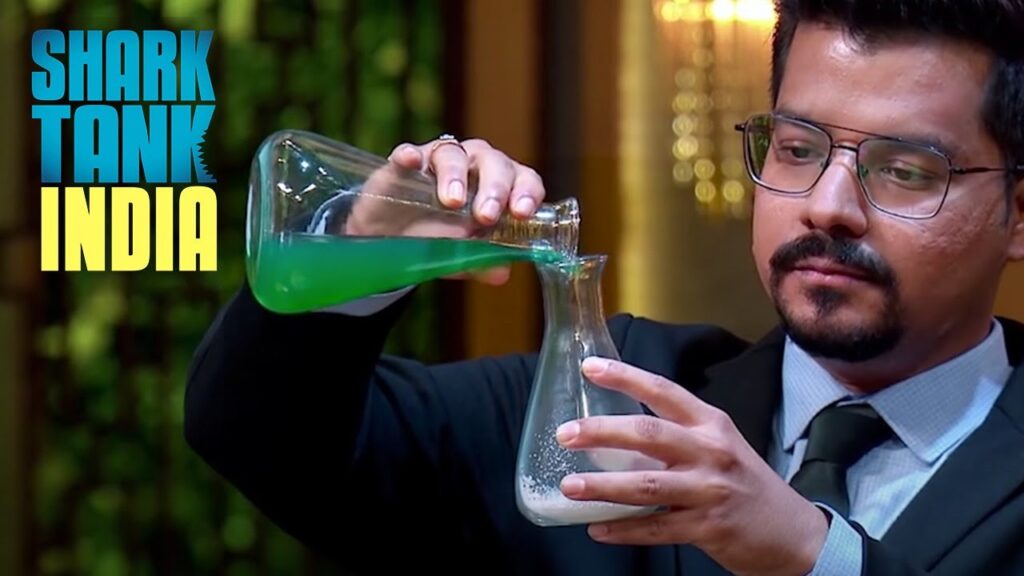 Well, first of all, we apologize to everyone who loves this product. This is my personal thinking please don't take it otherwise. I really love the concept and somehow somewhere in my heart there's some soft corner for this product and very much for sir Siddhant Tawarawala too.
Sir, Siddhant Tawarawala really take a great step to make India neat and clean, with the launch of this product. But sometimes people only think about the present and their beloved ones, but they forget about the future and our connectives like Nature.
Undoubtedly, Peeschute is a good product for the present need and it fulfills all our aspects and requirements. But what about the wastage produced by this product if people consume it in bulk in the future, there's no plan to recycle.
The second point is – This can convert our urine into a solid state which consumes some space, So this can cause a major problem. Where to dump this solid-stated urine. And a majority of people use this so, I don't think to do so.
Third Point – If our urine is in liquid form and we know that any liquid material is vaporized at a certain temperature then why should we need to collect them and store them in the form of solid?
Conclusion:
For the long term, or if we think for the future, we shouldn't use such products or shouldn't develop such technologies which provide us instant comfort but that would harm our future. As per the responsible species on the earth, we (humans) should take care of our planet and the things.