Pendo Alternatives & Competitors 2022: There are plenty of digital adoption platform (DAP) options if you're seeking technologies similar to Pendo to expedite client onboarding and increase product acceptance.
But how can you choose which one is the best match for your business? G2 alone cites over fifty rivals and alternatives to Pendo. Attempting to do so on your own might be laborious and time-consuming.
To save you time and effort, we have compiled background information on Pendo and comparison tables between Pendo and its top five competitors. We will examine feature differences as well as the pros and drawbacks of each tool, allowing you to quickly and simply choose the optimal digital adoption platform for your organisation.
What are the finest Pendo alternatives in 2022?
Whatfix
WalkMe
Userlane
Apty
Appcues
What Is Pendo?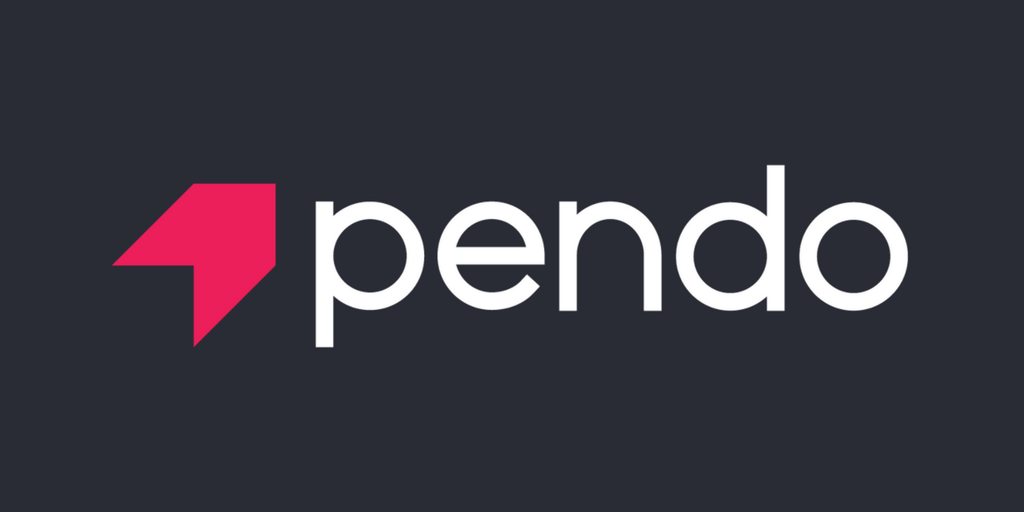 Pendo is a product-experience platform developed to assist consumers in learning your product and demonstrating its use. The platform allows you to gather client feedback as they use your application and offers insights into how consumers interact with your product. This kind of data may help you prioritise product upgrades and new features based on consumer requirements.
To aid in your decision-making, we selected the five best alternatives to Pendo and developed comparison tables. You can simply compare features, making it simpler (and quicker) for your organisation to choose the best match.
1. Whatfix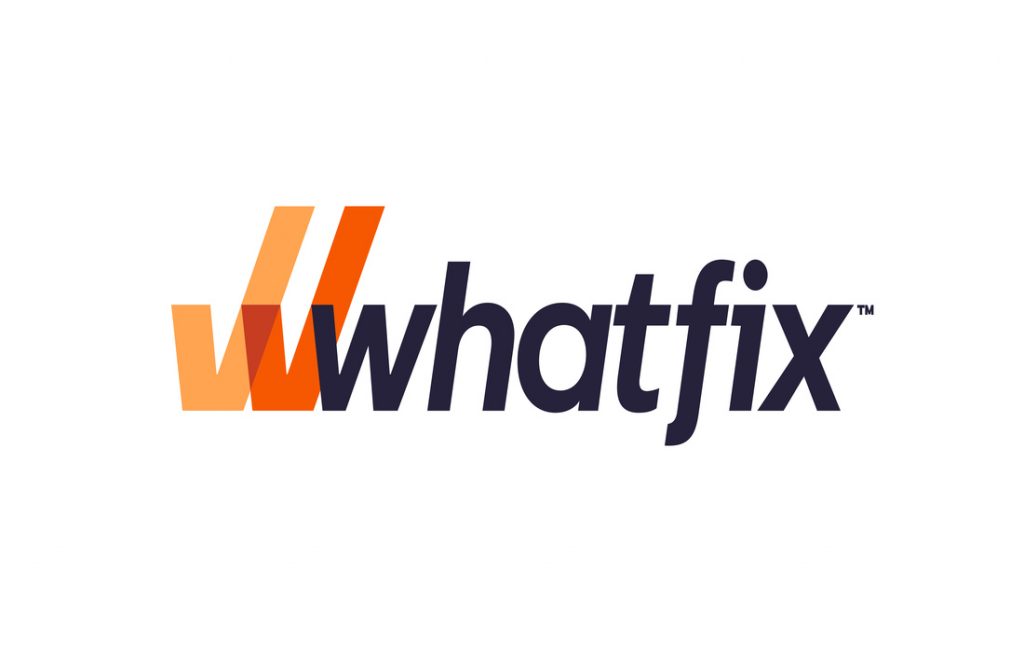 Whatfix is a leading rival to Pendo. Both solutions provide user metrics and insights, provide in-app survey distribution, and enable the creation of guided walkthroughs and other in-app training. However, Pendo's primary concentration is on analytics, hence it offers fewer services in other areas. Whatfix offers more self-help and self-paced training choices than Pendo.
While Pendo has great capabilities for client onboarding, it provides relatively little staff training. Whatfix has a variety of distinctive characteristics that make it more adaptable and applicable than Pendo, such as:
Whatfix provides SCORM- and xAPI-compliant integration packages for your learning management system. In your LMS, you may design and start interactive courses and upload existing walkthroughs.
Whatfix's enterprise platform connection is smooth on both the customer- and employee-facing sides of leading systems such as Salesforce, Workday, and ServiceNow.
When you develop training material, such as walkthroughs, Whatfix can automatically generate the content in numerous forms, such as videos, articles, and slideshows. When you edit the original file, the other formats are also updated immediately.
When users enter the in-app self-help menu, Whatfix displays the most relevant resources depending on their job and current location inside the application. Utilize Whatfix's content aggregation features to arrange your current material and make it available from the self-help menu alongside content developed after using Whatfix.
Whatfix provides both cloud-based and self-hosted deployment solutions to meet your security requirements.
In addition to its unique features, Whatfix also provides great customer service, which is one reason why it is continuously ranked highly among digital adoption platforms.
Comparing Spekit with Walkme head-to-head:
Whatfix is very configurable and provides outstanding statistics that provide insight into how successfully clients engage with your advice and training pop-ups. This product is recommended as a complementary piece of software that will save you time while developing your own in-product features.
---
2. WalkMe
While Pendo offers a wider variety of analytics and feedback choices, WalkMe provides additional training and guiding alternatives. WalkMe offers employee-specific training alternatives, such as task lists for monitoring user progress.
Additionally, WalkMe has an in-app self-help menu. Both systems provide basic user data, while Pendo offers stronger in-app customer communication options.
---
3. Userlane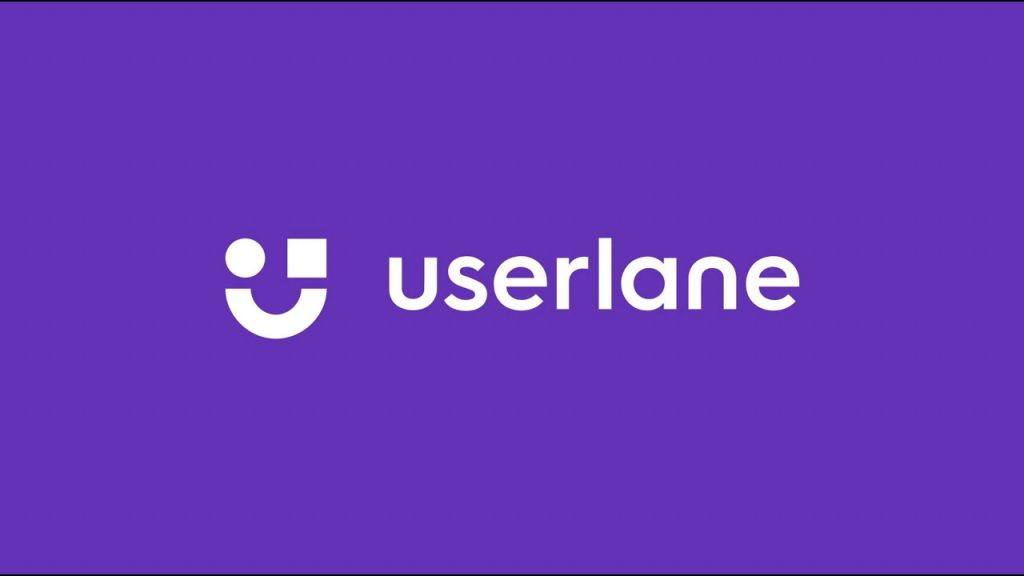 Both Pendo and Userlane are user-friendly and provide comparable forms of training material, including walkthroughs and pop-ups. Userlane also offers employee-centric training choices.
Both give data for user involvement, but Pendo provides deeper insight into the pathways users take while navigating your product.
A product road map is also available on Pendo to help you plan feature releases and prioritise upgrades based on user input. Userlane lacks similar product planning and analytics features.
---
4. Apty
According to ratings on G2, companies favoured Apty over Pendo. Apty was simpler to set up and use than other Apty competitors, had greater continuous assistance, and facilitated the organisation and direction of product improvements, according to reviewers. Apty further provides training solutions for both customer-facing and internal software adoption.
---
5. Appcues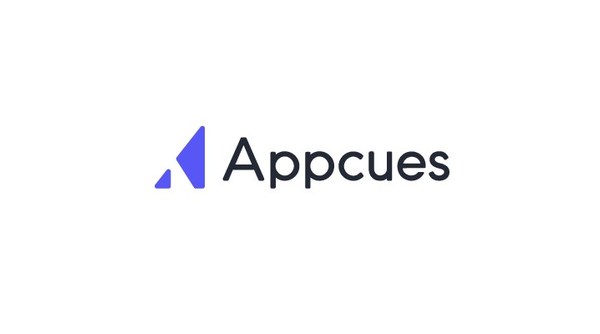 Pendo and Appcues are similarly customer-centric, offering solutions that streamline onboarding and product development, respectively.
Both solutions interact with your product for a native-looking user experience and are compatible with your current technology stack to import and manage data.
According to Capterra, corporate firms (1,000 or more users) favour Pendo, whereas Appcues is superior to other Appcues rivals for 10 to 499 users.
These were some informative alternatives to Pendo.