A company's success goes hand in hand with the performance of its employees. That is why many business owners go to great lengths to boost the morale of their workforce. Providing employee satisfaction is a great way to enhance their productivity. It also sends trust signals to the industry that can attract the best talents available.
There are many ways to increase employee morale in a work setting. One of them is by organising corporate parties regularly. It offers a great opportunity for co-workers to get to know each other on a more meaningful level. It also comes with many benefits, some of which are discussed below.
1. Get Everyone On The Same Page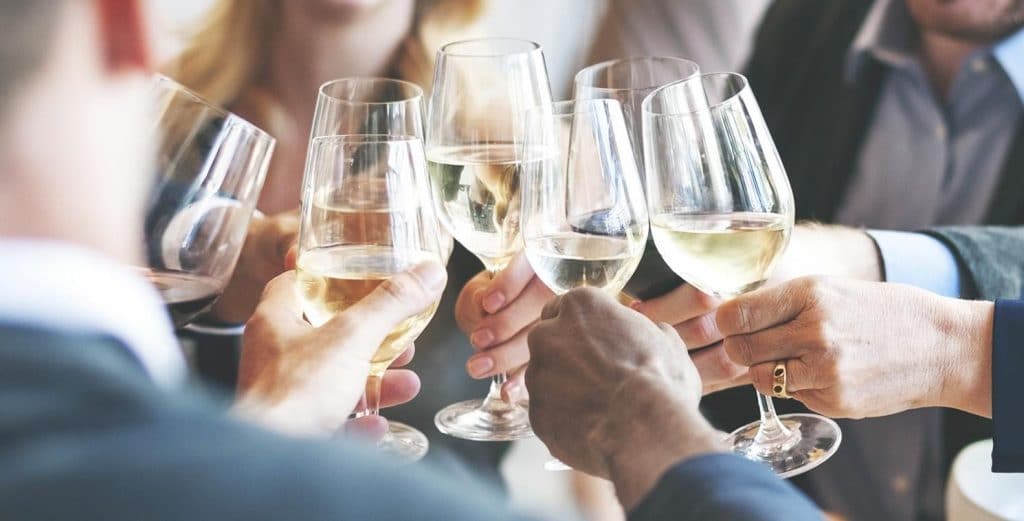 In an organisation made up of different beliefs, personalities, and temperaments, getting everyone on the same page could be challenging. And yet, it is essential for a company to have a homogenous culture so everyone can work towards the same goal.
Company events like corporate parties offer a great opportunity to highlight the core principles and values that the business is trying to emulate. This will give you the chance to inspire employee engagement and involvement.
Studies have shown that engaged employees are 87% more likely to stay with the company. This means that you would retain the best talents in the industry and ensure business continuity.
2. Make Your Employees Feel Valued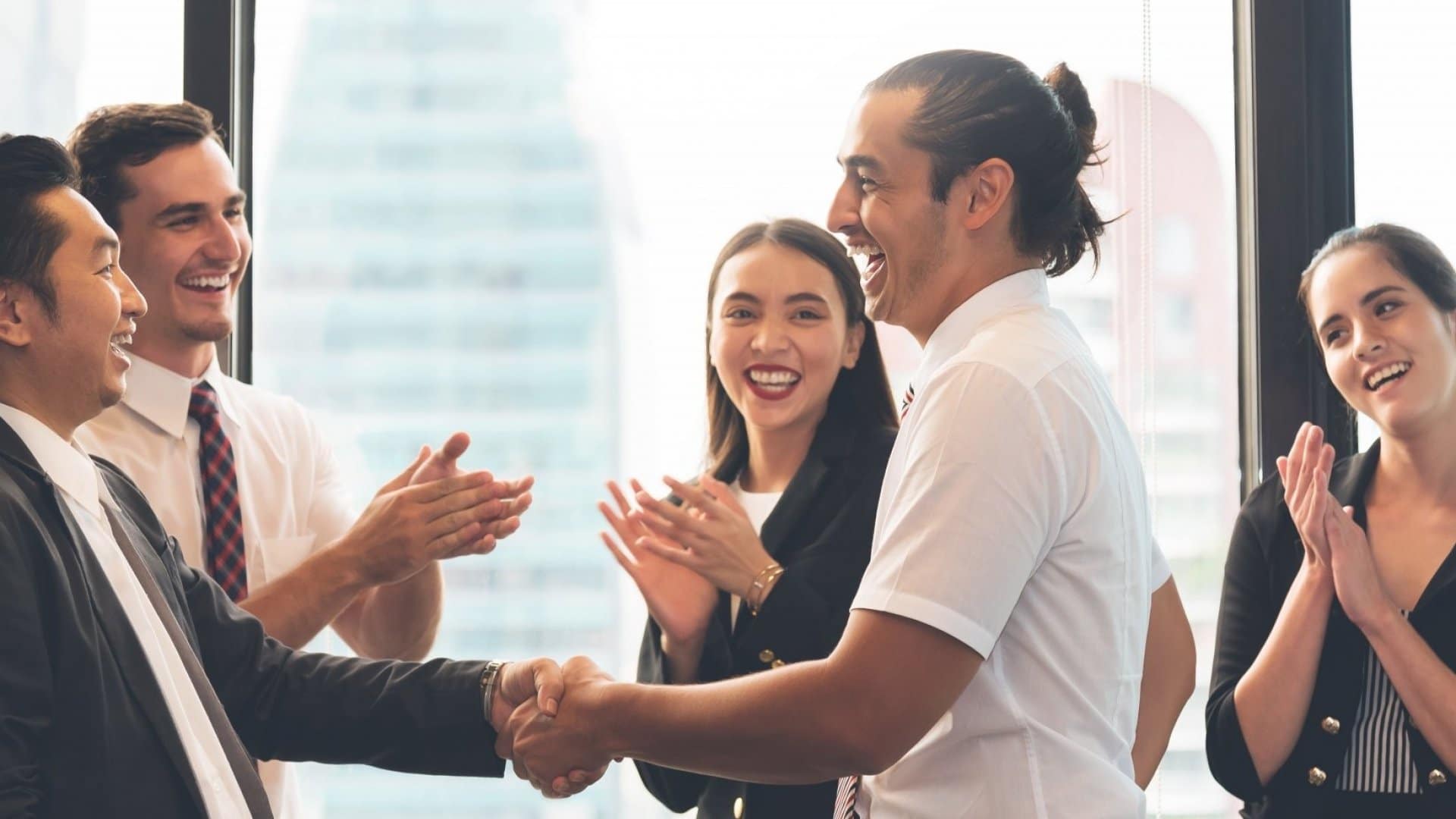 In any industry, the interest of the company and the employee are inseparable. But with all the contributions of workers, they often feel underappreciated. This leads to reduced productivity, a higher attrition rate, and poor business performance.
One way to validate your employees' importance is by giving out rewards and recognition, and a company event like a corporate party is the best venue for this. With a quick and simple awards ceremony during the event, you can reward hardworking employees who best exemplify your brand's core principles.
Besides making your employee feel valued, honouring deserving employees during corporate parties can inspire the rest of your workforce to always give their best. It shows that you care for your employees, which makes them more likely to return the favour.
3. Unify Leadership With The Rank And File Employees
In many work situations, there is a disconnect between leadership and rank and file employees. This is unavoidable and may even work to the advantage of some traditional companies. For instance, the right amount of distance may promote a healthy degree of respect between employees and bosses.
Still, while a healthy amount of respect in the workplace is helpful, there is a fine line between a polite office environment and a disjointed one. What makes this situation more deserving of attention is that the difference between the two outcomes is night and day in terms of productivity.
That is why it is important to maintain a healthy amount of camaraderie and respect in the workplace. And this is where company events like a corporate party come in.
Corporate parties allow company employees at all levels to let their hair down and just enjoy each other's companionship. This is the employees' chance to talk to their bosses and see them more as peers outside of an office situation.
It is also one of the few times when the leadership group can connect with the employees and better understand how to get the most out of them.