When you're launching a small business, it's important to know how to cover the aspects of digital marketing. You need to learn what digital marketing tools you need and how to use them.
Also, you can generate leads in many different ways. Finding the right option for your new venture is of great importance for your growth. For these reasons, every new SMB-owner should learn in advance what digital marketing assets to use for their business.
"You need to learn what digital marketing tools you need and how to use them. Depending on the industry you are in, whether that be culinary or estimating services, there are different marketing techniques that apply."
In this article, we're going to discuss some practical tips on this matter.
1. AI Features For Data Analysis
Artificial intelligence has taken the digital world by storm. If we're to believe scientists and AI-researchers, this is only the beginning of even faster growth of this niche.
When it comes to AI and small businesses, at this moment, using AI-tools for data analysis and comparison is the most affordable advantage. For instance, large companies already use various AI solutions to improve their marketing and sales efforts.
In line with that, your employees can rely on AI to compare what your rivals do to generate leads and attract buyers. You can use such solutions to track how your customers behave on your website and learn more about their purchase preferences.
The more data AI-tools gather, the more patterns they'll be able to establish. As a result, you'll have more materials to work with when bringing your marketing and advertising strategy.
What's more, this information will help you increase your sales and personalize your offers.
2. Innovative Social Media Marketing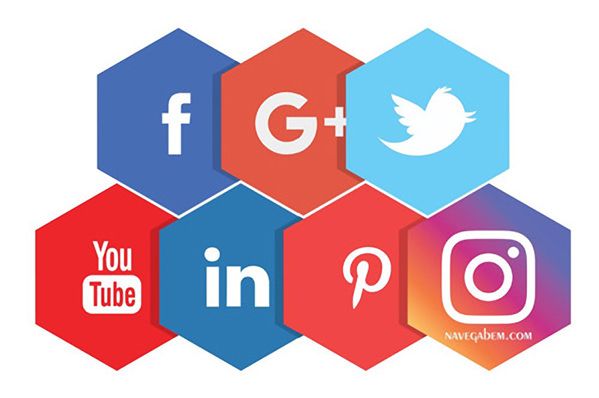 Today, everybody knows that social media can help SMBs to improve their popularity and increase their revenues.
You can start with a traditional social media strategy: publishing your blog posts as you upload them to your website, sharing relevant experiences from your niche, and your personal success stories.
To move a bit closer to the latest social network trends, use Facebook and Instagram stories to give more dynamics to your presence in online channels.
Also, think about using Facebook Live for business matters. For instance, if you're speaking at a business conference or running a special event at a trade fair, include it in a live session.
Don't forget to use hashtags and keywords in your social media posts, especially on Instagram. This will increase your online visibility and expose your business to more potential leads.
3. Enhanced Voice Search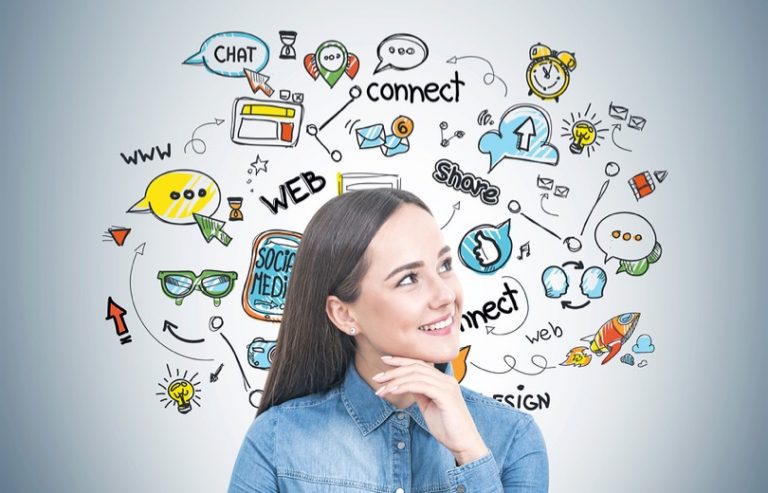 Voice assistants have become a valuable asset for both Internet users and business owners.
Thanks to the advancements in the way Siri, Cortana, Alexa, or Google Assistant collect and process data, mobile users can find the business information they need much faster.
As a business owner, you need to provide the key information about your business, which include the following:
Business name.
Phone number
The physical address of the business head office.
The next thing you need to know is where to share those data.
If you want your business to be noticed by Google Assistant, create a listing on Google My Business.
For Siri, register your business on Apple Maps.
The users of Office 365 and Cortana will be able to find you via voice search if you create a listing on Bing.
Finally, buyers on Amazon using Alexa will hear about you if you create a business account on Yelp.
4. Cutting-edge Content Marketing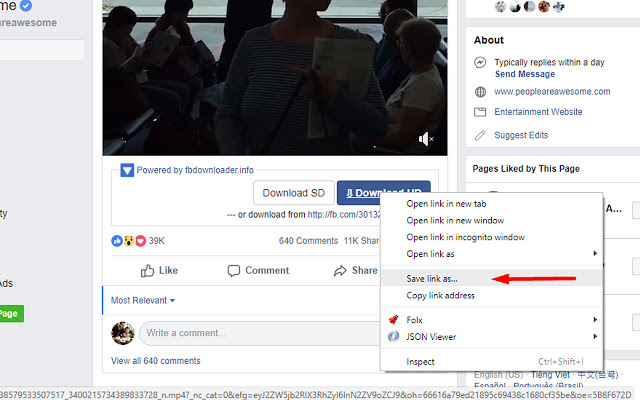 New and relevant content is still one of the key prerequisites for effective digital marketing.
However, trends are changing, and SMB-owners need to embrace new content ideas to become and stay active online players.
For starters, cover current affairs in your niche and share valuable content free of charge. The more useful tips and information you provide your readers with, the more likely they'll be to follow your business and become your customers/clients.
If possible, invite renowned experts or influencers in your niche to write for your website. If necessary, pay them for that work or exchange blog posts. Many educated and successful authors and business people are happy to share their thoughts on respectful websites and blogs.
Also, you should focus on other content bits, in addition to blog posts, guides, and articles. Creating tutorials, audio lessons, or launching a podcast are only some of the possible options for SMBs to implement cutting-edge content marketing features.
Don't underestimate the power of customer-generated content, such as their reviews, recommendations, comments, and full-scale posts. The more genuine content you generate that way, the more authentic your content will be.
5. User-friendly Visual Features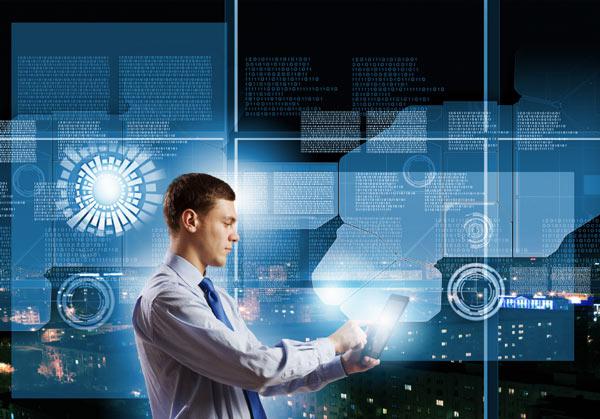 Every aspiring SMB-owner needs to produce user-friendly content. To be more precise, visual features published by a small business should be as simple and informative as it gets.
The UX-designers from a web design company in Houston explains that a too complex website layout might repel potential customers. Because of that, your website visuals should be diverse, but simple.
Include infographics, graphs, PowerPoint presentations, and other similar features in your content marketing strategy. Together with tutorials and business videos, they'll add to the diversity of your online business presentation.
SMBs should pay a lot of attention to mobile users, as well. Optimize the images you post to your website to ensure fast loading, embed links to your YouTube videos, instead of uploading them to your website server, and go for a mobile-friendly layout.
Your business website needs to be responsive to mobile, as well. E-commerce SMBs should think about launching a mobile app, as well, to enable mobile users to buy from them as smoothly as possible.
As digital marketing trends are changing, SMB-owners need to stay informed about the latest changes. From AI-assistants and attractive social media hacks to relevant, modern content, you can engage dozens of digital marketing elements to make your business grow.
Together with voice search and contemporary UX-features, all these features will give SMBs an edge in promoting their business and ensuring a successful beginning in the business world.