Various sports have improved over the years, and thanks to technological advancements, games have become better and easier to follow.
The last decade has given us many exciting trends like the NFL schedule live update apps. So, let's check out some of the top sports app technology trends in the last decade. 
1. Artificial Intelligence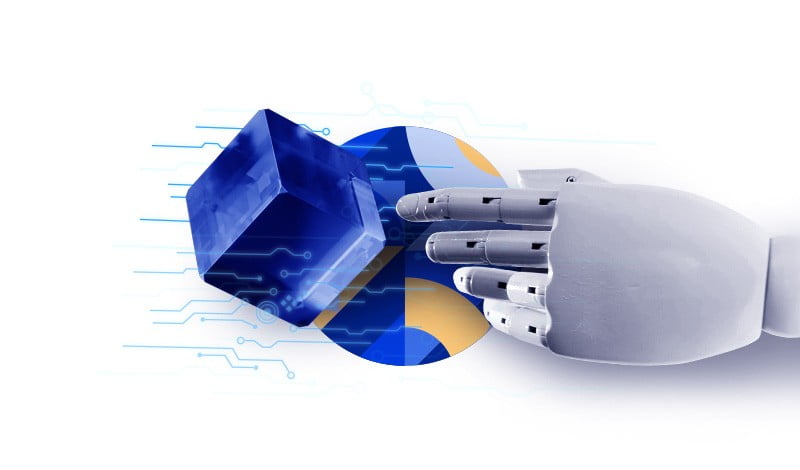 Artificial Intelligence has been one of the new additions to sports app technology in the last decade. Artificial intelligence has been essential for the sports industry, where big organizations like FIFA, NBA, and MLS has been using intelligence technologies for year. The AI market was valued at $328.34 billion and is expected to grow to $1,394.30 billion by 2029.
AI technology has many benefits in sports and has been helping teams, athletes, and even coaches. In terms of athletes, it helps them exercise more effectively by recording the session and algorithms to do the magic. In addition, it can help to detect bad techniques, correction suggestions, and save all the data.
However, it will help create a private repository that helps athletes track their learning process. Artificial intelligence is good support for coaches, which helps them detect things that are difficult to see with the human eye. It means not just mistakes and errors but also skills that are exceptional and hidden talents of their players.
2. Data Analytics
Data Analytics is another Sports app technology trend that is part of the six new additions in the last decade. This application helps coaches turn on-field gameplay videos into actionable data insights to improve team performance. Through data and video analysis features, coaches can identify team performance weaknesses and allow them to make amendments.
On the other hand, data analytics technology helps a team to keep a record of each of the players in their team, and with that, they will be able to solve every problem they might be facing.
3. Web Crawling
Web Crawling is another sports app technology trend helping the sports industry. Web crawlers are computer programs that browse the internet automatedly and methodically. On the other hand, they are known as robots, spiders, or ants. There are many different web crawling, and a Googlebot is the main crawler owned by Google.
The actual purpose of a web crawler is to provide users with a detailed and up-to-date index of all available content online. For example, search engines like Bing, Yahoo, and Google use crawlers to index downloading pages for users to find them faster and more efficiently when searching. They are also used in sports betting sites to help bettors whenever they want to pick their games.
4. Cloud Computing
Cloud computing is another sports app technology trend transforming how sports and games are viewed and played. From monitoring the real-time parameters of athletes to using data to improve teams' performance, Cloud computing has changed the entire landscape of sports. In short, Cloud computing has been revolutionizing the sports industry.
Cloud computing works because data related to athletes sleeping, eating, and training are obtained in the cloud servers with the help of biomedical sensors. And this data has been used by various team members to help improve overall health methods, also forecasting impending injury and helping them to achieve optimum performance.
5. Live Streaming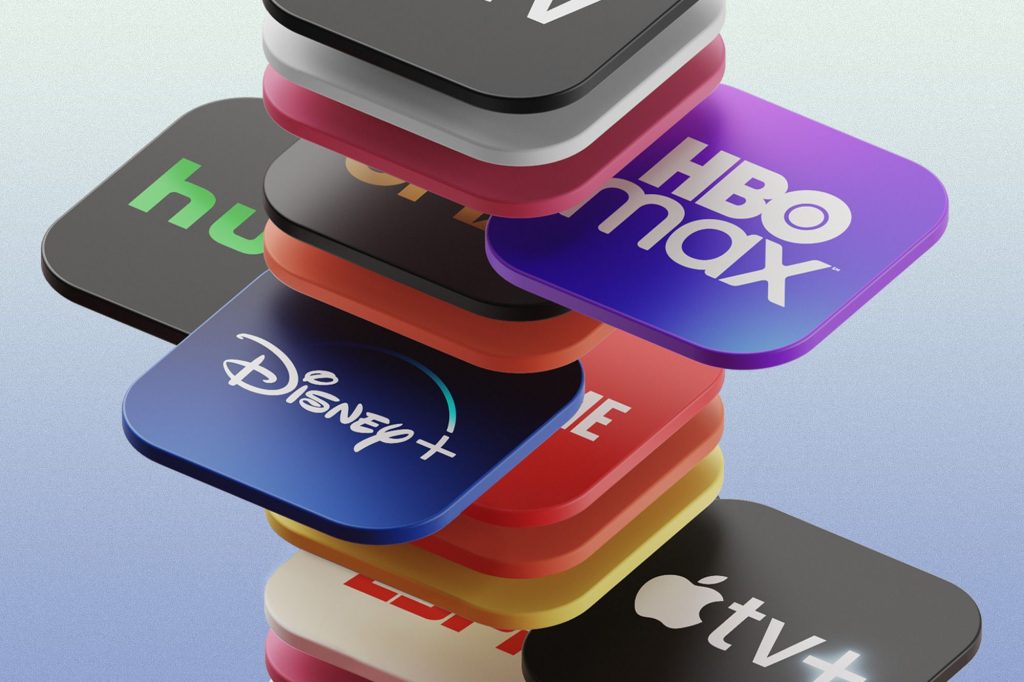 Live streaming is a great sports app technology trending, and it is the best way to give event attendees a chance to show others what they see in real-time. In addition, live-streaming apps present a reliable alternative for people who can not access television or have the money to purchase a ticket to visit the stadium for live action.
You only need to download any streaming application to stream live sports actions. Many apps are online so that you can download them on your device. The apps include CBS Sports, ESPN, La Liga TV, Live NetTV, and theScore.
6. Fantasy Sports
Another sports app technology trend that is one of the new additions in the last decade is the fantasy sports app. It is also known less commonly as rotisserie or roto, just like an internet game. It is where participants assemble virtual or imaginary teams composed of proxies of real players of a professional sport.
An example is the UEFA Champions League app, where fans worldwide create a team of players participating in a real-time tournament to form a team. Then, each player gives them points based on their performance, and the fans with the overall points are awarded.