All around the world, t-shirts are a staple part of everyone's clothes. You can find a plain t-shirt with one or multiple colors or might also see one having a promotional, informational, or artistic logo stamped.
T-shirts come in various materials like cotton, polyester, linen, wool, and they can also be a combination of different stuff. T-shirts have a universal attraction, are cheap, and quite easy to customize, so the total number of businesses selling them is escalating continuously.
Today various tools are available for printing and designing t-shirts, which makes it quite simple to start the business. But before beginning your t-shirt venture, you must be aware that it is a competitive field. To succeed in it, you will have to ensure that your firm stands out among the crowd.
If you are looking for tricks to make your business a success, then you must keep reading. Let's pore over some essential elements through which you can make your T-shirt business successful.
[su_note note_color="#3e7882″ text_color="#ffffff"]Things To Consider Before Commencing A T-Shirt Business[/su_note]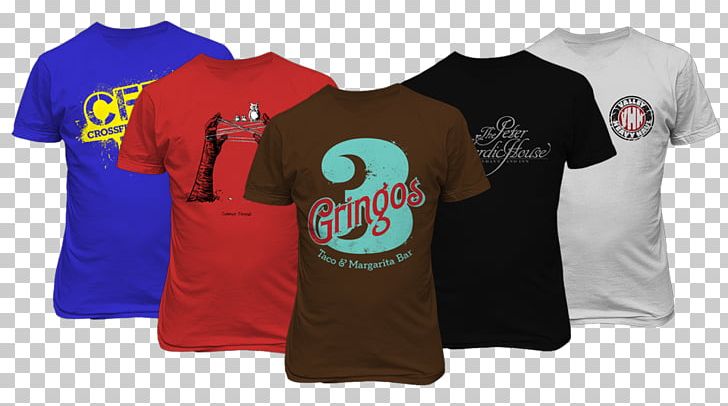 1. Design
No visitor will be interested in buying a similar design of a shirt that is available everywhere, which makes it necessary for you to come up with new designs. You don't have to create a sophisticated design; usually, most of the best tees selling brands have simple designs. But they have to work on emerging and connecting with their customers.
The files of your designs must be more than 300 pixels per inch with a transparent and broad enough background to cover the print area of the shirt. These specifications will fluctuate according to printing techniques and printer you are operating.
2. Choose Your Niche
One of the most vital factors in building a profitable tees business is to become prominent, and you can do it by targeting a particular interest group or audience.
For instance, "t-shirts with funny captions" will be addressed to a broad audience in the market. But if you limit your niche by becoming more specific like "t-shirts with funny captions about dog owners," it will help you get more attention.
3. Provide High Quality
The quality of t-shirts is another crucial factor in the sustainability of your business. You can dismay your customer once, but they will never purchase from your shop again. If your shirts keep on shrinking, ripping, or fading, then no one will like to come back and buy your shirts.
Undoubtedly, a good quality of tees will cost you more, but in the same place, you will be able to set their prices high. The material of your T-shirt, preparing your design file correctly, and using the best printing technique will define the quality of your final product.
4. Build A Strong Brand
Building an appealing and reliable brand is essential to succeed in the t-shirts' market. When visitors have many options, it becomes quite crucial for all kinds of businesses to have a distinctive presence for grabbing the attention of the customers. If your business embodies a specific lifestyle, then adding it to your marketing campaign is the right decision.
5. Techniques For Imprinting Designs On T-Shirts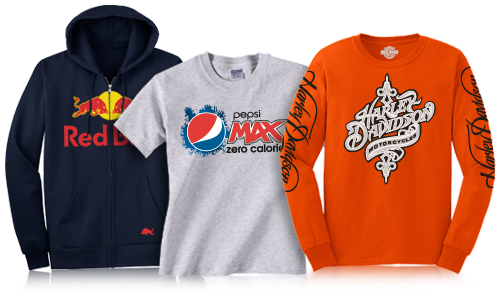 You can find several methods to print the design on your t-shirts, and it is vital to know the difference between them before starting your venture. It will help you make sure that you are going on the right path. The most common printing choices are:
A. Heat Transfer
In this process, a picture is put down on a heat transfer paper, cut from it, and then is transferred on the t-shirt. You can easily and quickly produce color images on the t-shirts. To execute this process, you can purchase Heat press machine by heatpressreview.net/, which is a long-term and worthy investment. This machine will also allow you to print other accessories like mugs.
B. Screen Printing
If your designs have a High amount of Vibrancy or are dark, then screen printing is a good option. Different stencils, printers, and screens are used to apply different colored inks on t-shirts. As it has a labor-intensive setup, so it is useful when you have a bulk printing having five or fewer colors.
C. Direct To The T-Shirt
In direct to the t-shirt printing, the ink is injected into the shirt using an inkjet printer. In it, specialist water-based ink is used, designs of the t-shirts are installed into the computers, and are directly placed into physical t-shirts through the specialist printer. This method can be cheap as compared to others. However, the process of printing design on each t-shirt is time-consuming, so it is only beneficial for small orders.