Losing a job can be a very stressful time. Suddenly you're faced with many challenges, not the least being how you will support yourself financially without that steady income.
Let's look at some things you could and should do when you lose your job:
1. Don't Deal With It Alone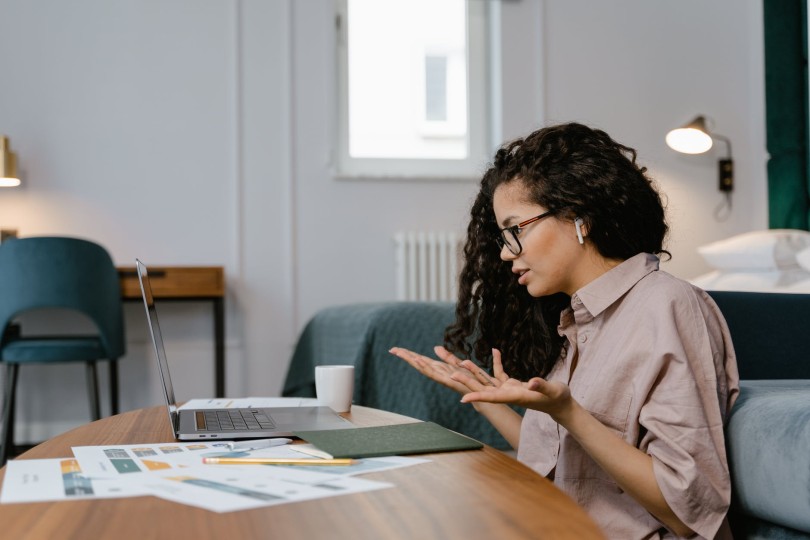 Seek emotional support and practical advice from loved ones and those you're closest to. Sometimes, simply talking over your problems can make you feel so much better like a heavy burden has been lifted from your shoulders.
You may also find that discussing your predicament with others can lead to emerging positive ideas that will help get you out of that employment and financial hole you've suddenly been dropped into.
There's nothing worse than feeling like you have to face your problems all alone.
2. Take Stock Of Your Financial Situation and Formulate a Budget
The biggest priority after losing a job is money. The first thing you should do is take stock of your financial situation. Do you have any savings or an emergency fund to fall back on that will keep you afloat for a certain amount of time until you can find another income source?
Work out your necessary expenses for the coming weeks or months and see how that matches up against your current financial state. Formulate a strict budget to adhere to in the next few weeks to ensure you have enough cash to tide you over until you find a new job.
If you don't have any money to fall back on, could you borrow some money from someone and repay them once you have worked?
If you have debts, such as paying off a loan or credit card, talk to your bank, advise them of your current situation and see if something temporary can be worked out regarding your repayment obligations.
3. Get An Employment Separation Certificate
It's vital that you get this important piece of paper from your former employer if you wish to apply for Centrelink benefits. You won't be able to gain access to government support while looking for work without an employment separation certificate.
This is a form that is filled out by your former employer and confirms to Centrelink that you are genuinely out of work and eligible to apply for government assistance. It will also state the date on which your employment ceased.
4. Update Your CV
Now is a good time to get that resume up-to-date and in order, and this includes any work references or other paperwork you may need when applying for new jobs. Once again, it's something proactive you can do that will help you land a new position.
5. Start Looking For Alternate Employment Immediately
It can be very easy to fall into the trap of discouragement after losing a job, but the sooner you dust yourself off and climb back on the wagon, the better things will be. For starters, you'll be feeling motivated and positive rather than sitting around feeling depressed.
In today's world, it's very easy to look for work as it can all be done online from home. You can search for potential jobs at any time of the day or night.
Get online several times a day and search for jobs on Australian job websites like Seek, Indeed, Gumtree, and more. In addition to browsing through and applying for advertised positions, why not be even more proactive and send out some emails to businesses and companies that are in line with your work experience and qualifications? You don't have to wait for a suitable advertised job. You can go out and find it without even leaving the house.
6. Be Physically Active
In between job hunting, it's important for both your physical and mental health to be physically active and get some exercise. It's something positive to do with your time psychologically. You'll feel better and more optimistic because of it.
In Conclusion
It can be tough going when you lose your job, but the important thing is to remain positive and proactive. Don't waste time feeling sorry for yourself. Start taking steps to secure your finances in any way you can, and begin looking for a new job immediately.