When planning your next travel experience, there are a variety of options worth investigating that you may have not have considered.
These adventures are not for the faint of heart, as they are sure to get your blood pumping, take you outside your comfort zone, and give you core memories to last you a life-time.
These four destinations offer a variety of adventures, locations, and experiences.
1. A Smoky Mountain Expedition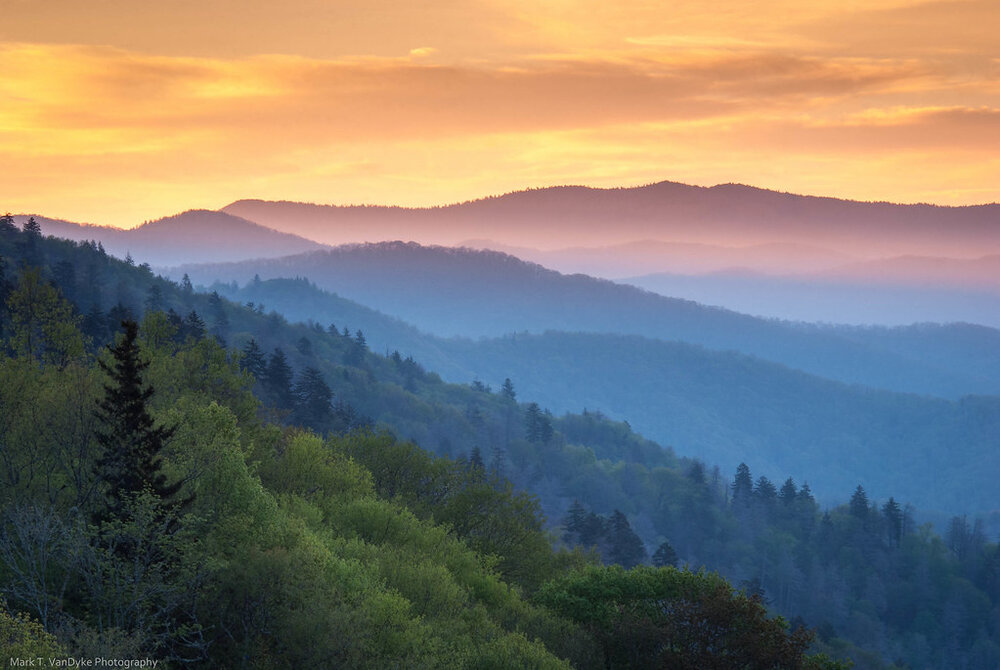 Going on an expedition in the Smoky Mountains can be a great adventure. Located along part of the Appalachian Trail, there are a variety of excursions and expeditions that range from just a single day adventure to multi-day adventures.
Due to the location and landscape in the smoky mountains, this expedition will push your limits. You'll experience breathtaking hiking trails, heart-stopping water rafting, and invigorating zip-lining. This adventure is sure to build relationships and memories that will last forever.
2. A Sailing Adventure
Sailing is often forgotten, and has declined since its heyday in the 1980s, but there's still beauty to be found out on the ocean.
There are many sailing excursions around the world that take you to exclusive island retreats, allow you to kayak in the beautiful open ocean, and take you to a variety of coastal ports all over the world. You can even deep sea fish from the comfort of your boat seat, catching food for a tasty fish fry later. 
Some sailing adventures even incorporate yoga, creating an ultimate relaxation paradise that embraces the calming ocean and benefits of deep meditative breathing.
3. The Last Wild American Frontier
Alaska is considered the last American Frontier, as it is on the edge of civilization before it opens up to the wild frontier, vast forests, and expansive mountain ranges.
It truly is a thing of beauty. While in Alaska, you can participate in a variety of different adventures, among them being fishing.
The salmon fishing in Alaska is unmatched. Additional adventures include whale-watching, glacier hiking, packrafting, camping, hiking, and getting up close and personal with wildlife.
4. Embracing the Skies of Italy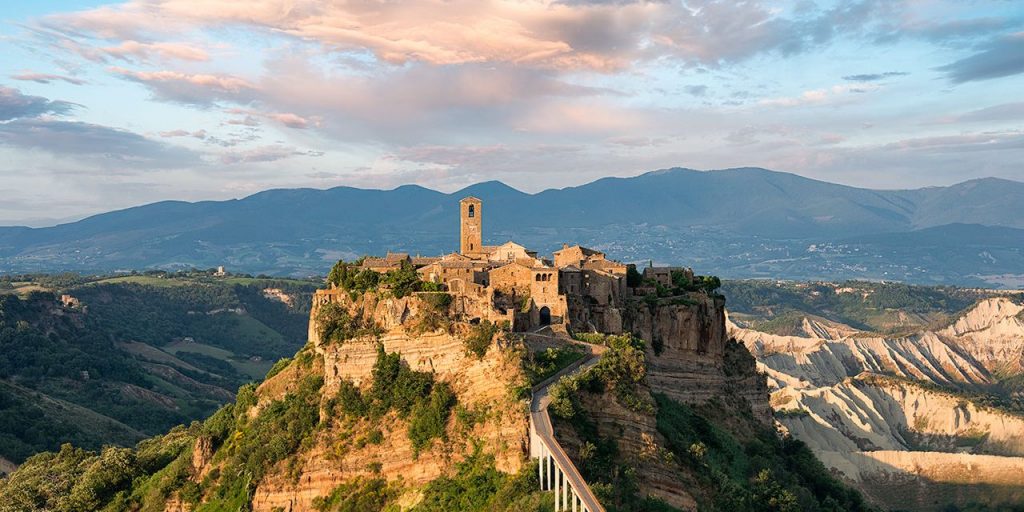 Italy has always been a dream vacation for many around the world. Thanks to the beautiful countryside, world-class wineries, mouth-watering food, enriching bursts of flavor, and unparalleled museums and history, Italy truly has much to offer everyone.
It is not often associated with adventure, but with romance. Just a few hours outside of Rome, however, is the beautiful little town of Castelluccio. While there, you can hike the beautiful hills, laden with colorful and abundant wildflowers.
When you reach the top, you can paraglide down from these hills and embrace the beautiful views of the Piano Grande. This makes Rome one of the best overall locations for adventure, history, cuisine, and art.
Conclusion
A vacation isn't just about the destination. It is important to also consider the experiences and life-long memories that can be created there.
There are multiple locations beyond what is listed in this article. Many can be found closer to home, but when you combine both travel and adventure, you are sure to find that perfect combination that creates unique and unparalleled experiences.
Whether you prioritize relaxation, new experiences, or adventure, these four vacations are sure to be unforgettable.