Nintendo Switch players, we have some exciting news for you! As we understand, you may have become tired of playing Sims, Minecraft, Super Mario, etc., on Nintendo Switch for too long now – wait a few days as The Plucky Squire Game will soon launch for Nintendo Switch and other platforms!
The Plucky Squire: About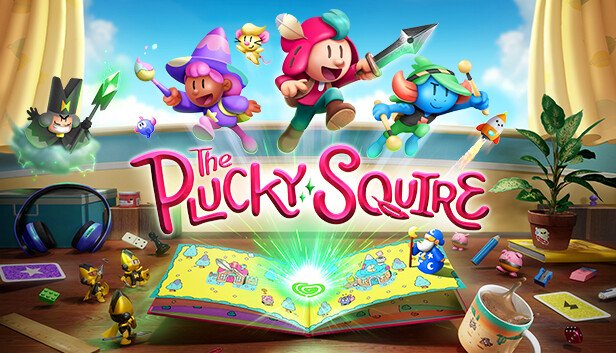 | The Plucky Squire | Information |
| --- | --- |
| Genere: | action-adventure |
| Developed by | Indie developer |
| Published by | Devolver Digital |
| Released on | 2024 |
| compatible for | PlayStation 5, Xbox Series X/S, Nintendo Switch, and Steam. |
While we are researching more about The Plucky Squire game, we found one of the podcast on the youtube channel – "BiggusBennus" tells all about the game is. After listening to them and researching well and we conclude the summary of game, which is as –
First Understand Characters of this Game:
1. Jot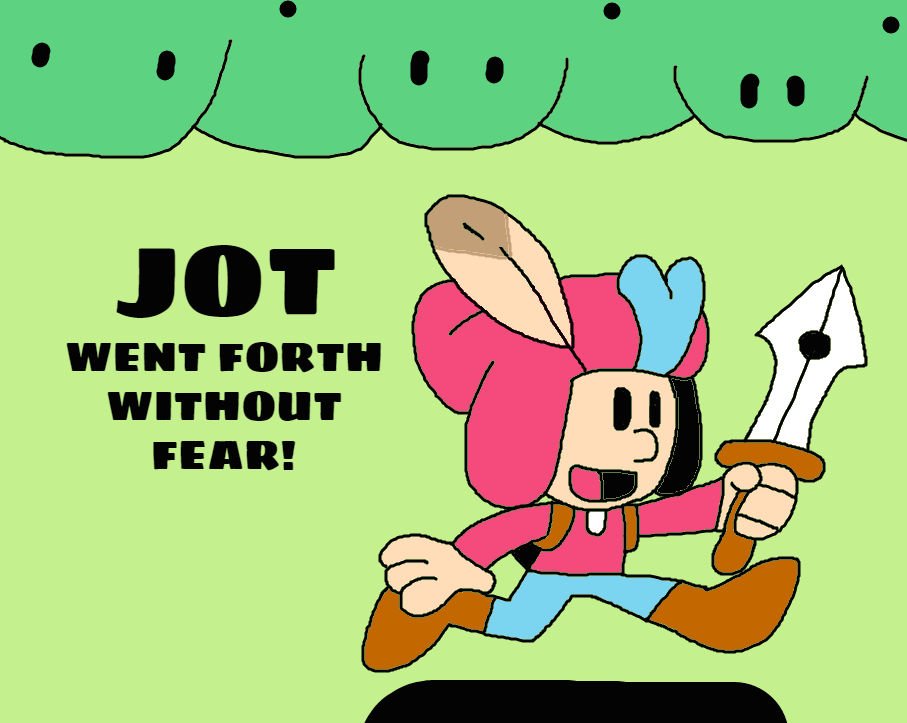 This game is based on the storybook (like a game world), the main character of the game you can say that the Hero of the game, Jot lives in this storybook world.
2. Humgrump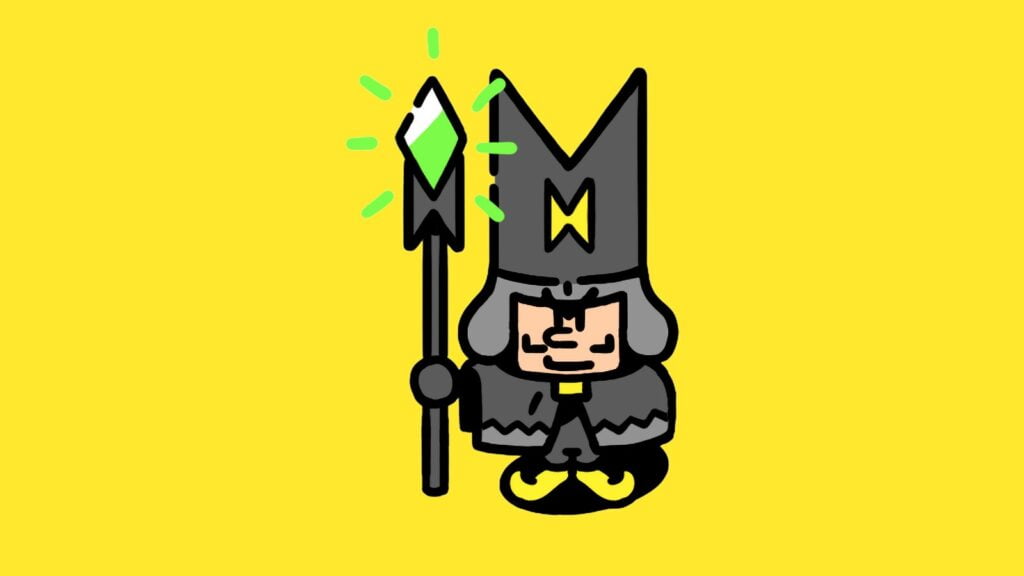 Whereas the willian of this game or storybook world is Humgrump.
summary of game:
This game follows the story of Jot, a young squire who lives in a storybook world. When the villain Humgrump kicks Jot out of the storybook, Jot must use his wits and courage to survive in the real world. Along the way, he meets a cast of colorful characters and learns the true meaning of courage.
Artwork and Graphics:
The game features a unique art style that combines 2D and 3D graphics. The 2D sections of the game are hand-drawn, while the 3D sections are rendered in 3D. This allows the game to create a visually stunning world that is both charming and exciting.
features of the game:
1. 2.5 D Graphics Used:
I know most of you are listening this word 2.5D first time, because in general we always used 2D and 3D graphics. But in this game the designers combines the both – 2D and 3D designs in such a way that makes the game graphics fantastic.
What is 2.5D Graphics?
In simple words the combination of 2D and 3D visuals is called 2.5D Graphics and that's the reason why The Plucky Squire is becoming that much popular before it's publish.
2. A Beautiful Moral of The Story
The story of this game is picked from a real-world example where the child becomes older. He used to prove himself by learning life lessons.
The same concept is used in this game, where Jot learns from the reading book and steps forward through his path.
3. A cast of colorful characters
This is the best part of this game you can easily identify any character by its color and you can play this game for long time without getting bored.
4. A variety of challenges and puzzles to solve
In this game you will get to cross the stage just like any other puzzle game. Just as you must have played many puzzle games or games like Candy Crush, which are easily passed at first and as we move forward, we have to face more difficulties. Similarly in this game also the puzzles become difficult which helps in maintaining our interest.
Conclusion:
As far as I believe this game can prove to be a popular game for Nintendo Switch as there are already very popular games on Nintendo like Mario, Minecraft etc. And it is very popular among kids that's why Nintendo lovers have been waiting for this game for a long time. If you have any thoughts about this, then you can write in the comments. Thank you.