Inflation is at an all-time high, and every company is shrinking since there is not much opportunity for expansion. Small enterprises that began during the Covid-19 lockdown are closing down due to a lack of knowledge about how to expand.
They simply spotted the possibilities in Covid-19 and launched the company immediately. They did not strategically plan the future of the company. When determining a company's success, a lot of work must be done.
However, if you are a firm trying to expand operations or grow internationally, you may want to consider international peo to improve efficiency and meet your goals.
Along with that, you must get your marketing strategy replanned for global growth and pay some more attention to digital marketing and automation as well.
Here is what you need to know
International PEO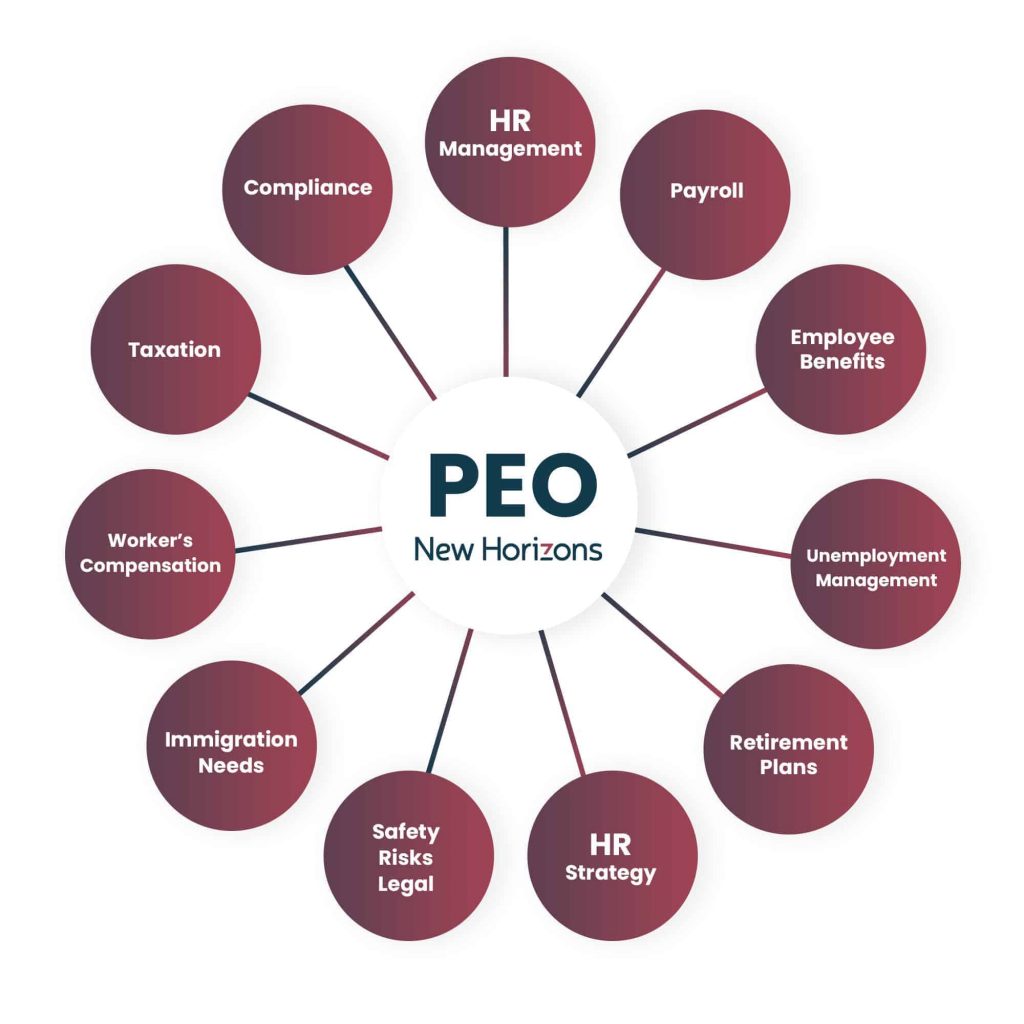 PEO stands for professional employer organization. It is like full-service HR outsourcing that you need to expand your business globally. If you are looking to hit the international market, you need to hire people offshore and it will cost a lot.
You will also need employees for the payroll administration and to look after other important administration-related tasks. This is where international PEO comes in. You just hire an international PEO and it does all the work for you.
Such services are really helpful and you can save a lot of money and man hours by using them. These services are also very professional so that you have the least to do and everything is handled professionally without any error.
It is critical to have a comprehensive grasp of the services being given while analyzing modes of growth and the suppliers that allow them. If a provider is promoting overseas PEO, be sure they are referring to an employer of record rather than the co-employment model generally associated with a PEO—especially if entity creation is not something your business is comfortable with or ready for.
Marketing Strategy For Global Growth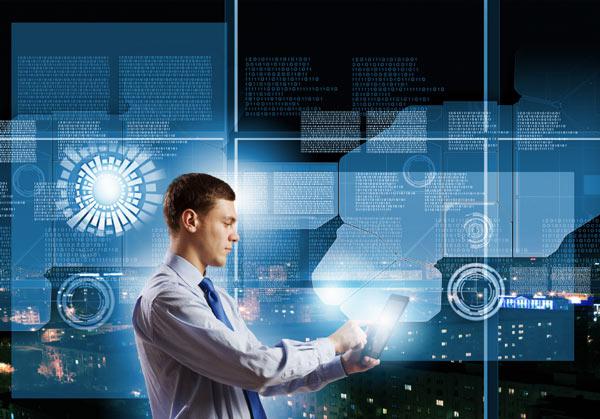 One of the most common mistakes made by companies is advertising their product to all. As a result, they lose the majority of their investment in areas where it was unnecessary. Marketing is all about change, and the world is changing as well.
Organizations are investing in social media marketing since it brings in a large number of consumers and allows them to display their brand around the city at a low cost. Other considerations include video marketing and high-quality content.
But you must do it right; you cannot reach everyone, and your product is not for everyone, so you must be cautious about the platform you use to promote and advertise your product.
You need to spend some time and get expert help to devise a marketing strategy specifically for your target audience globally.
This will be tough because the buyer's behavior in different regions of the world is different and you will have to decide on a reasonable price for each area because someone might be able to afford $100 sneakers in the USA but not in Pakistan. It is different for every region.
Digital Marketing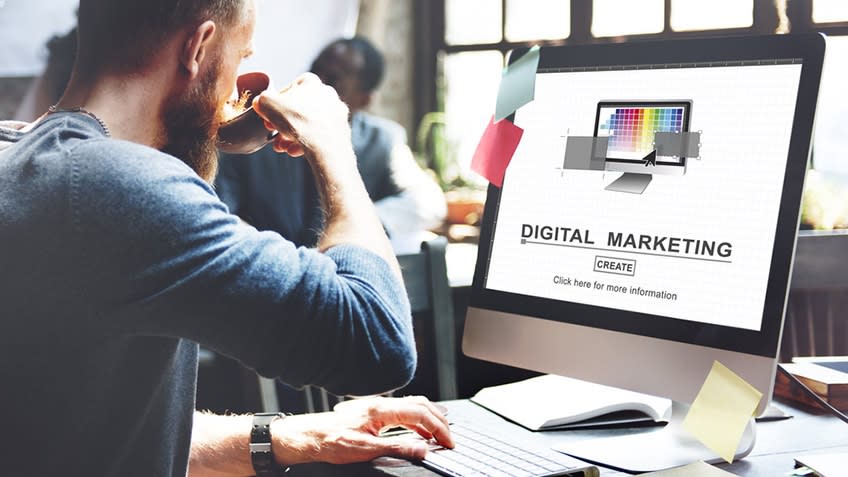 Digital marketing has peaked in popularity among young entrepreneurs, who are pouring money into Google Adsense and sponsored advertisements. SEO and Google AdWords are two methods of boosting traffic on the Internet. A well-optimized Google AdWords campaign, on the other hand, may help a firm reach the intended first page of search results much faster.
Platforms such as Google, Facebook, Instagram, and Twitter are popular everywhere, so you can utilize promotions and execute campaigns to efficiently reach your target demographic.
You don't need an office or a large expenditure to get your company to the top. To get your product to the top of search engine results pages, all you need is a great SEO strategy and digital marketing.
This increases the number of people that visit your website and convert to organic consumers, hence boosting your income.
It's time to reinvest in your digital marketing plan and fill the gaps in your prior approach. Make every effort to reach out to your intended audience.
Along with enhancing your marketing plan, ensure that your customer service improves to retain repeat consumers.
Final Thoughts
We must embrace and adapt to the changing reality. The world is shifting from the physical to the digital. The fact that people are investing in the metaverse and cryptocurrencies shows that digitization has become the new normal.
Never before has such continuous communication with customers been possible, and nothing else can give the kind of personalization that digital data does. The more you adapt your approach to digital marketing, the more you will be able to maximize the upside potential of your firm.
You should hire international PEO services and start expanding your business in every country possible.
Grow big, get global, and take the world by storm.