Travelling for the first time can wake up a wave of emotions in your mind. A few of them are excitement, fear, and nervousness. So if you wake up feeling queasy on the day of, you can rest assured that you aren't the only one to get the first-time jitters.
You might be eager to book your flight tickets and rush off on your first adventure. There are new places to see, new people, to meet, and new cultures to immerse yourself in. We get it, the rush of anticipation can feel quite euphoric.
But lost luggage, language barriers, and cancelled flights don't even scratch the surface of the challenges you might face abroad. It's hard enough to deal with these problems at home. But facing them in a new country can be quite the task.
Even so, you shouldn't let these potential problems kill your adventurous side even before they've taken place. Especially when there are ways to avoid any unfortunate accidents while travelling mentioned at Readytrip.
The best solution is to ask for travel tips from those who have travelled more than they can count in their lives. So read on to know about 12 important tips for new travellers.
12 Things Every New Traveller Should Know About
1. Try New Things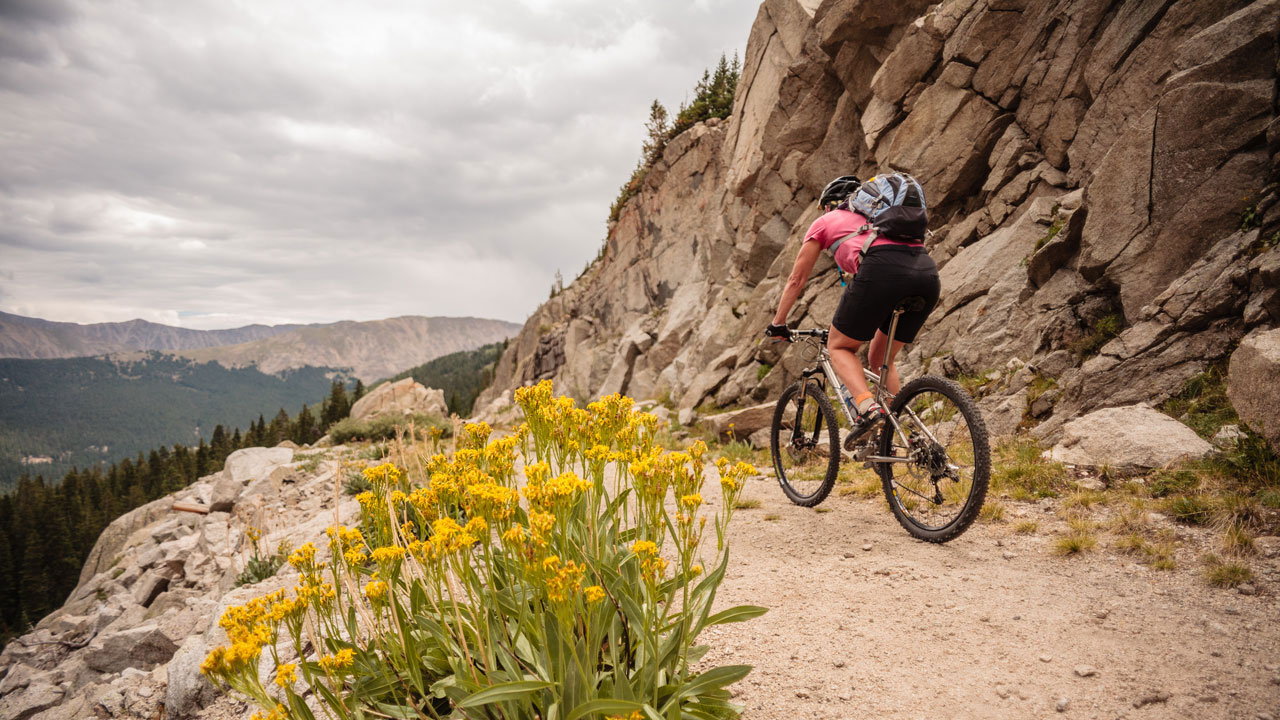 The best time to be adventurous and try new things is when you're travelling abroad. So try out the local delicacies, explore hidden gems in the cities, and try local recommendations that you normally wouldn't do at home. You can even test out your wild side by going on a hike, skydiving, or going on the zipline.
---
2. Stay Hydrated
This needs to be said a dozen times. Remember to drink water while you're out travelling and exploring places. You would be shocked to know how many people have ended up in hospitals while travelling because of dehydration. So you should always carry a bottle with you.
---
3. Embrace New Cultures
One of the best tips for new travellers is to fully immerse yourself in the culture of the place you're exploring. You can pick up a lot of new habits and traditions too. The locals will also be more welcoming if you show them you're genuinely interested in their culture.
---
4. Explore on Foot
When you're holed up in an air-conditioned car going from one location to the next directly, you can miss out on exploring many hidden gems.
By walking around on foot, you'll come across many interesting sights you wouldn't normally see in a taxi. Plus it also helps cut transportation costs.
---
5. Pack Light
Minimal luggage is one of the best travel tips to help you move between places easily. But if you think that shirt or those heels can make a difference on your trip then go ahead and pack those too. Just don't go overboard and pack your entire closet.
---
6. Wear Comfy Shoes
Save your high-heeled shoes for your trips to the club. When you're travelling across countries, you should carry your most sensible shoes. Running through the airport and around a city will be much more comfortable when your feet are happy.
---
7. Go With the Flow
If you plan your trip down to the minute, you are more likely to feel stressed rather than enjoy yourself. You'll. One of the best travel tips is to go with the flow and see what every day brings you. This way you can have a better time and appreciate everything more.
---
8. Get Insured
Whether you're an experienced traveller or a newbie, remember you buy travel insurance before you leave home. Travelling around can bring lots of unexpected surprises like lost luggage, accidents, and hospital bills. So it is better to travel with extra protection.
---
9. Keep Emergency Cash
One of the best tips for new travellers is to overestimate your travel budget. This way you have extra money set aside for emergencies. After all, the secret to travelling long-term is to be smart with your money management.
---
10. Face Your Fears
Travelling for the first time can be quite a scary stepping stone to pass by. Always remember that there are lots of expert guides to help you along the way. So take control of your fears and you'll gain many new enriching experiences along the way.
---
11. Live in the Moment
Nowadays almost everyone priorities their Instagram feed before actually enjoying the moment. So remember to take a break from your phone and appreciate where you are. You'll remember the trip more fondly if you're actually more involved.
---
12. Set Aside Downtime
It can be very exciting to jump from one location to the next. You might forget to step back and take a few moments to rest. So set some time aside to relax and enjoy the amenities such as pools and spas in your hotel too.
---
Conclusion
It can be quite nerve-wracking to set foot in a new country. But you can rest assured that every traveller has felt this way at least once. All you need are some travelling tips from veteran travellers and you're good to go.
While there are tons of great experiences waiting for you, you still have to be wary of different potential problems like travelling. When you leave home prepared, you can handle almost anything. So use these tips for new travellers to make the best out of your trip.